New to crypto with an itch to build your wealth but you have tons of questions on your mind ? Look no further than Nexo the next step on your crypto journey. In this 2023 review of Nexo we'll explore how this platform can help you achieve your financial goals that looks unattainable and capitalize on the opportunities presented by the world of cryptocurrencies . Whether you're interested in earning interest on your crypto assets or securing instant loans without credit checks , with years of experince Nexo offers a user-friendly interface and competitive services that is trusted by millions and can pave the way to building your wealth with crypto.
What Is Nexo?
Pioneering financial system Nexo is crypto currency platform that provides range of user-friendly and easy to use tools and services that are build to help you maximize your potential. With the mission to solve the inefficiencies in the lending market Nexo offers innovative , convenient and sustainable solutions. As it's main feature of instant loans backed by user's crypto currency holdings Nexo can provide a convenient and efficent way for you to access liquidity. With a vision to see a financial future where all assets are tokenized and have efficient ways manage your own funds , Nexo is looking ahead to have you as a crypto holder.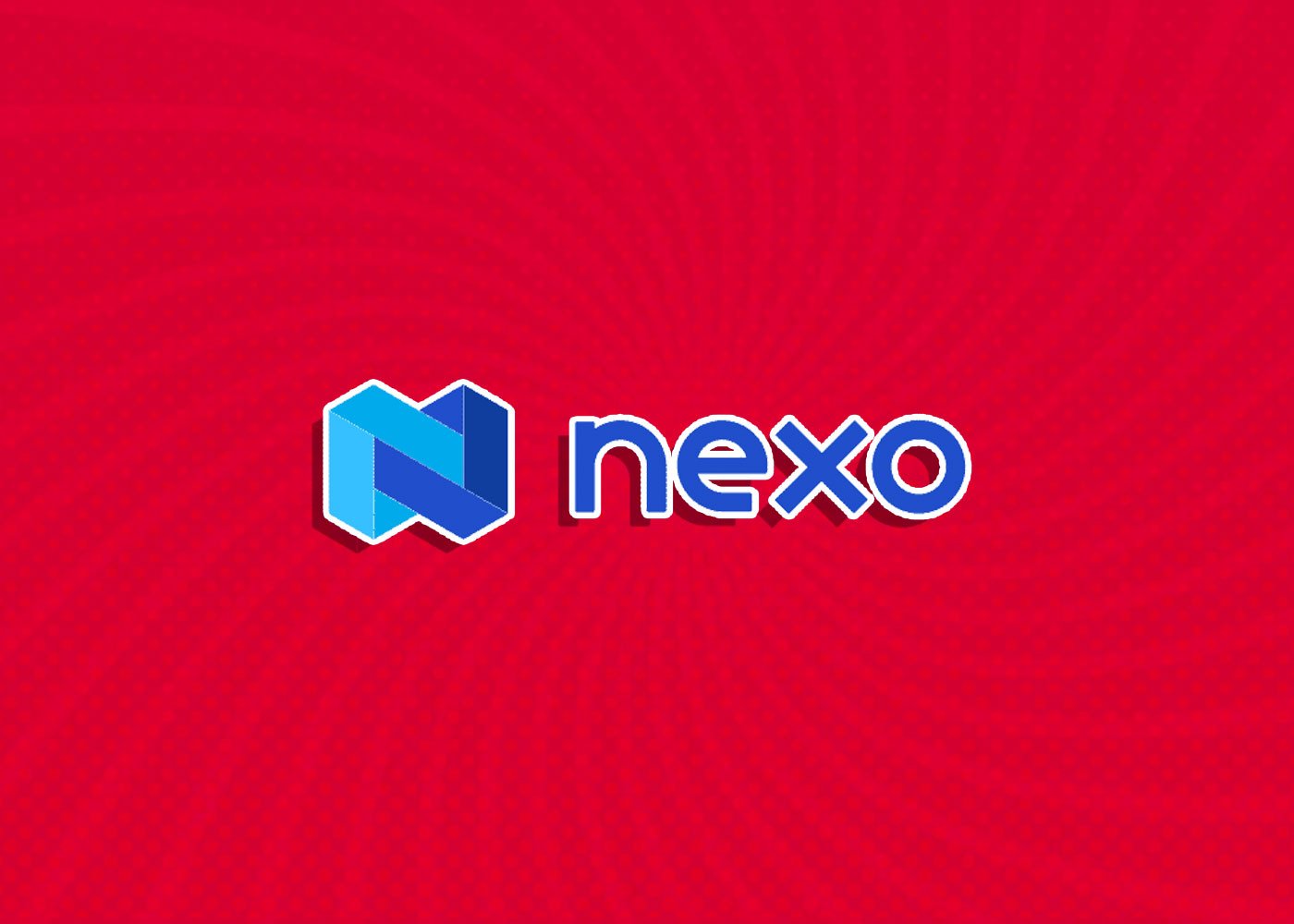 Features
Nexo offers a range of features that set it apart as a comprehensive cryptocurrency platform . Firstly , as others Nexo provides users with interest earning accounts , allowing them to passively grow their wealth by depositing their cryptocurrencies . With competitive interest rates and daily interest payouts , individuals can make their crypto assets work for them , providing an alternative to traditional savings accounts with the potential for higher returns .
Another feature of Nexo is its crypto loan service . Users can borrow against their crypto holdings and receive the loan amount in stablecoins or cash , providing flexibility and convenience for individuals in need of liquidity while retaining ownership of their cryptocurrencies.
After teaming up with Mastercard Nexo also provides the Nexo Card , a Mastercard that allows users to earn back up on their purchases and access the value of their crypto assets without selling them . This feature provides users with a seamless way to utilize their digital assets in their daily lives .
Overall, Nexo's diverse range of features including earning yields, crypto loans , a loyalty program and advanced trading options makes it a compelling choice for crypto enthusiasts seeking a platform that combines convenience, flexibility and potential for significant returns . 
How to get started on Nexo?
When you get to the Nexo website (https://platform.nexo.com/register) click on the get started button . It's that easy, really .
In Conclusion
In conclusion , Nexo is a stand out between many crypto paltforms as a innovative platform. With it's many useful features to meet the many needs of any crypto enthusiasts . From earning passive income to accessing instant loans , also features like the Nexo Card, Nexo provides users with efficent and convenient financial solutions.
How to Withdraw Money from FXTM in 2023: Step-by-Step Guide
Forex.com vs. Moomoo: Which Trading Platform is Right for You?