Turkey's first global cryptocurrency exchange Thodex and its founder and CEO is involved in a high-profile case that shook the country. Faruk Fatih Ozer is charged with fraud. The Public Prosecutor has presented their final opinion on the case. The prosecution has requested a prison sentence that range from 12,142 years to 40,462 years for Ozer and 20 other defendants seven of whom are already imprisoned .
Hearing Details and Charges Against Ozer
Ozer and five other prisoners in custody as well as the attorneys and complainants attended the hearing at the Anatolian 9th High Criminal Court. Through the Audio and Video Information System (SEGBS) two of the defendants who were being held in custody took part in the hearing . The Public Prosecutor gave their final assessment on the charges during the hearings . In the judgment of the prosecutor Ozer is charged with creating a criminal organization, engaging in fraud utilizing banking or credit institution information systems and money laundering. The suggested jail term for Ozer is between 12,142 and 40,462 years.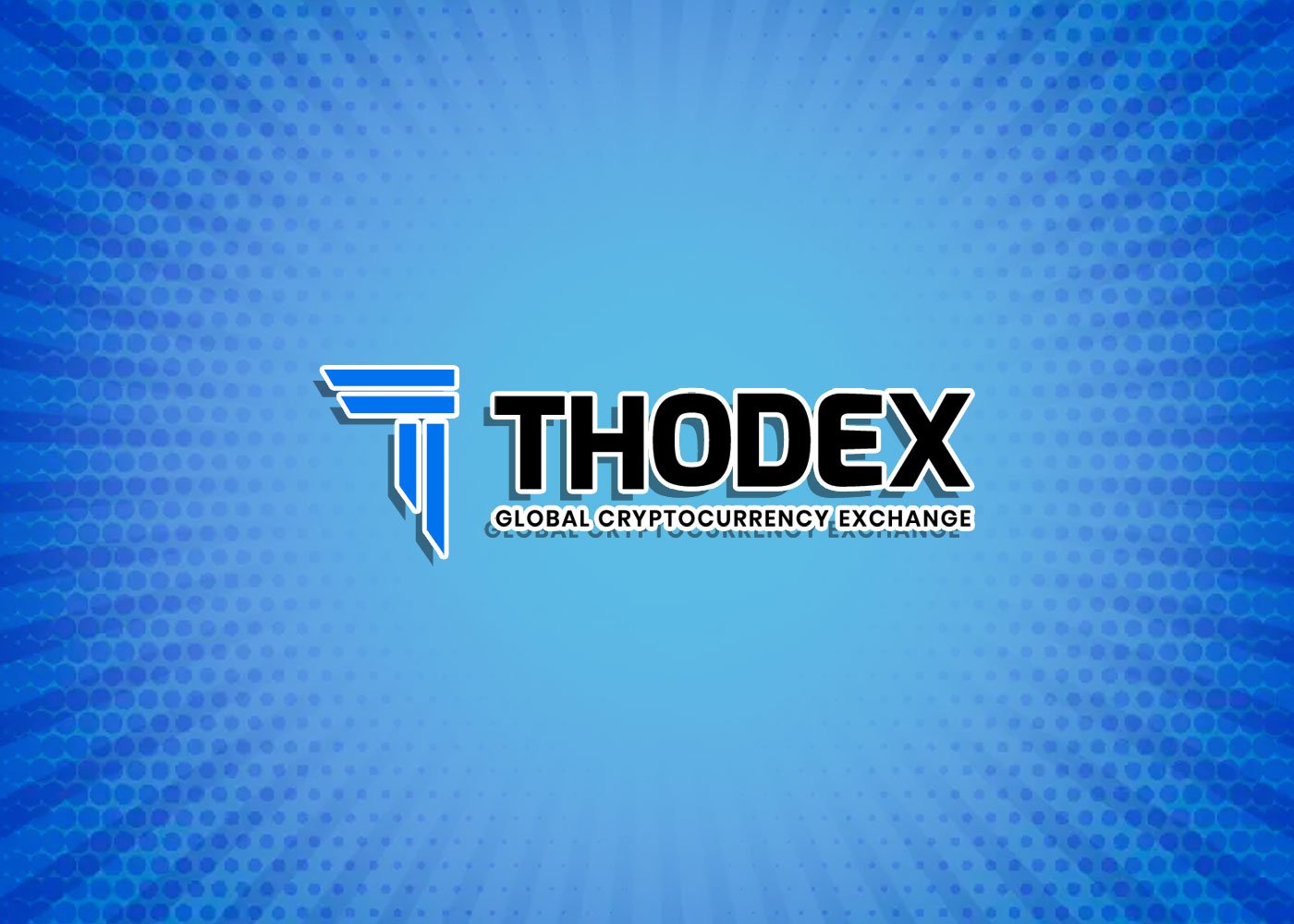 Previous Sentencing and New Developments
During the course of the trial Ozer has faced multiple charges and they were primarily related to fraud. The court has already issued a prison sentence for Ozer albeit with a reduced term. Ozer was found guilty of "smuggling" under the Tax Procedure Law for failing to provide the necessary documents to the Tax Inspection Board regarding his companys business . He received a sentence of 7 months and 15 days in prison for this specific crime .
Ozer had been wanted as a fugitive after the allegations came to light. However he was captured in Albania on August 30 2022 . After the extradition decision by the Dirac Court of Appeals in Albania Ozer was brought back to Turkey on April 20 and immediately got arrested.