The new Deutsche WertpapierService Bank AG (Dwpbank) platform will allow the 1,200 banks that it serves to give their German retail clients the possibility to invest in Bitcoin (BTC). The 1,200 German banks for which Deutsche WertpapierService Bank AG (Dwpbank) provides services will be able to allow its retail clients to invest in Bitcoin (BTC) thanks to the company's new platform.
Actually, Dwpbank is a banking entity that acts as a middleman for several German savings banks when it comes to the processing of financial asset transactions. This innovation will be made possible via wpNex, the new Dwpbank platform. Tangany, a corporation licensed by BaFin, the German financial authority, will offer custody services for this new product. Market orders will be handled by Bankhaus Scheich, while Valantic will work on the software.
MLP Banking AG was Among the First to Respond
MLP Banking AG, a listed firm, was among the first to respond, with account and securities processing manager Paul Utzat announcing that clients will be able to use this new service beginning in the second quarter of this year:
"In the future, we want to provide cryptocurrency trading to our clients in collaboration with Dwpbank. It is a natural extension of our existing wealth management offering through our MLP client interface."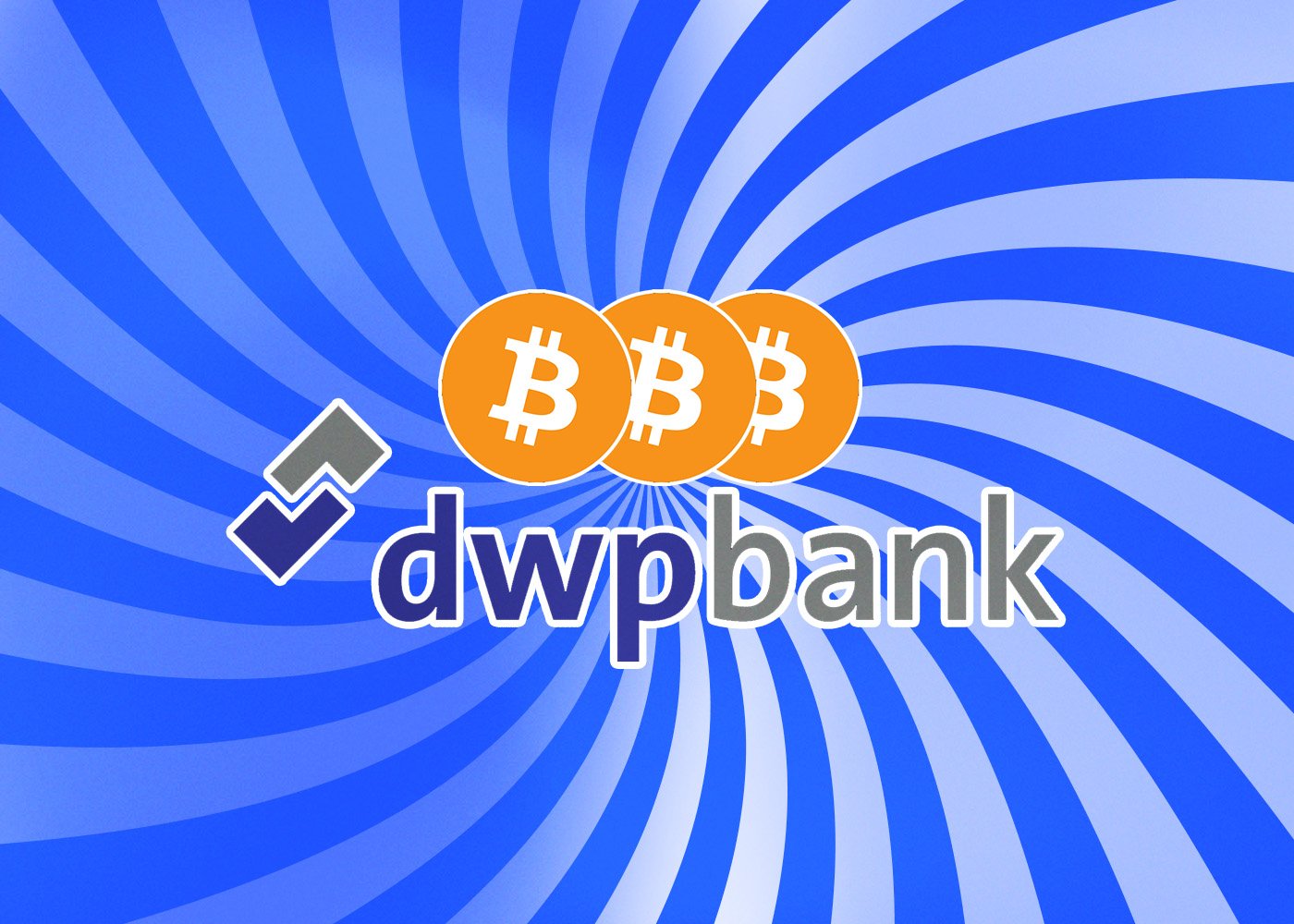 DZ Bank Also Shows Interest in the Initiative
Meanwhile, DZ Bank, Germany's second-largest bank, which has already opened its doors to Bitcoin for institutional investors, has allegedly shown interest in expanding its offering to people before the end of the year. This would be done through the country's 800 Volksbanks institutions.
Nevertheless, Bitcoin is merely the first stage in the wpNex platform developed by Deutsche WertpapierService Bank. According to Heiko Beck, CEO of Dwpbank, more cryptocurrencies and tokenized assets will be available in the future.Since cryptocurrencies kept for more than a year are not taxed in Germany, this offer may enable new users to be onboarded into the ecosystem.
It may get your attention: