The Food and Agriculture Organization of the United Nations (FAO) announced that global food prices fell for the eleventh consecutive month in January, driven by declines in vegetable oil and sugar prices.
According to the Food and Agriculture Organization of the United Nations (FAO), the FAO Food Price Index, which measures monthly changes in food prices worldwide, fell 0.8% in January from the previous month to 131.2 points. This was the eighth consecutive month of decline in the index.
A Positive Decline in Food after the Russian War
With the start of the conflict between Russia and Ukraine, the index fell by about 18 percent (28.5 points) from its record high in March last year, FAO said in a statement.
The index had reached a record high of 159.7 points in March 2022, after the start of the conflict between Russia and Ukraine. In January, vegetable oils, dairy products and sugar were the main contributors to the global decline in food costs.
Falling prices for sunflower seeds and coconut oil pushed the vegetable oil price index down 2.9 percent from the previous month. A year ago, the index was about 25 percent lower at 140.4 points.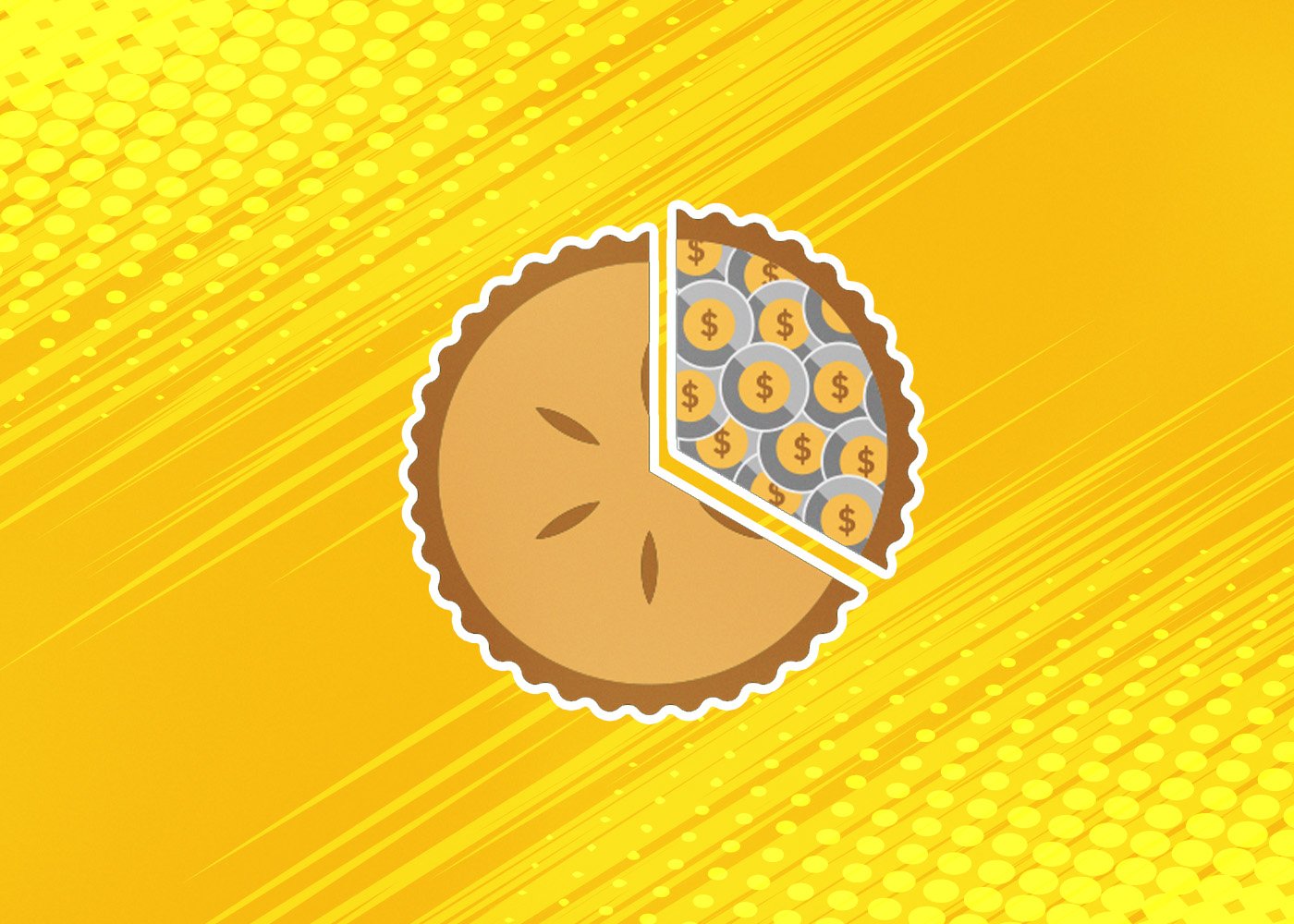 Cereals Were The Most Worrisome Food Item
The price index for cereals was 0.1 percent higher than the previous month and 4.8 percent higher than a year ago. International wheat prices fell 2.5 percent in January as global supplies increased and production forecasts for Australia and Russia were exceeded. In contrast, rice prices rose 6.2 percent from the previous month, reflecting limited supplies, strong local demand in Asia and exchange rate fluctuations.
The sugar price index fell 1.1 percent year-on-year as favorable weather conditions in Brazil, the world's largest sugar exporter, improved prospects for efficient production.
What About The FAO Price Index?
The FAO Milk Price Index and FAO Meat Price Index fell 1.4 percent and 0.1 percent, respectively.
FAO also released the Grain Supply and Demand Summary Report, which provides forecasts of world production, consumption, trade and stock trends. According to the report, FAO revised its forecast for global cereal production from 2 billion 756 million tons to 2 billion 756 million tons in 2022.
The study predicts that global wheat production will reach a record high in 2022 due to significant adjustments in wheat production in Australia and Russia.
Rice Forecast Lowered
FAO lowered its forecast for world rice production by 1.2 million tons to 512 million tons due to lower than expected production in China.
World cereal consumption is forecast to decline 0.7% to 2.0779 billion tons from 2021-2022 to 2022-2023.
It may get your attention: A Recession Was Avoided In 2022 And 2024 Might See Some Growth For The UK