The UK's growth forecasts for 2023 don't assist its case since it is the only G7 nation that hasn't recovered from the output loss ever since the epidemic. The UK economy shrank by 50 basis points in the last quarter of 2022. The UK avoided recession by the thinnest of margins, according to a CNBC article.
The status of the property market did not assist the issues the country was having. The increase in mortgage rates made things harder for the economy by reducing consumer purchasing power. The invasion of Ukraine caused an increase in oil prices, which led to an energy crisis in the UK, adding to the nation's troubles from the Russia-Ukraine war. The dilemma was made more complex by the sanctions imposed by the West and Russia's response to the price restriction, which was to reduce its supply.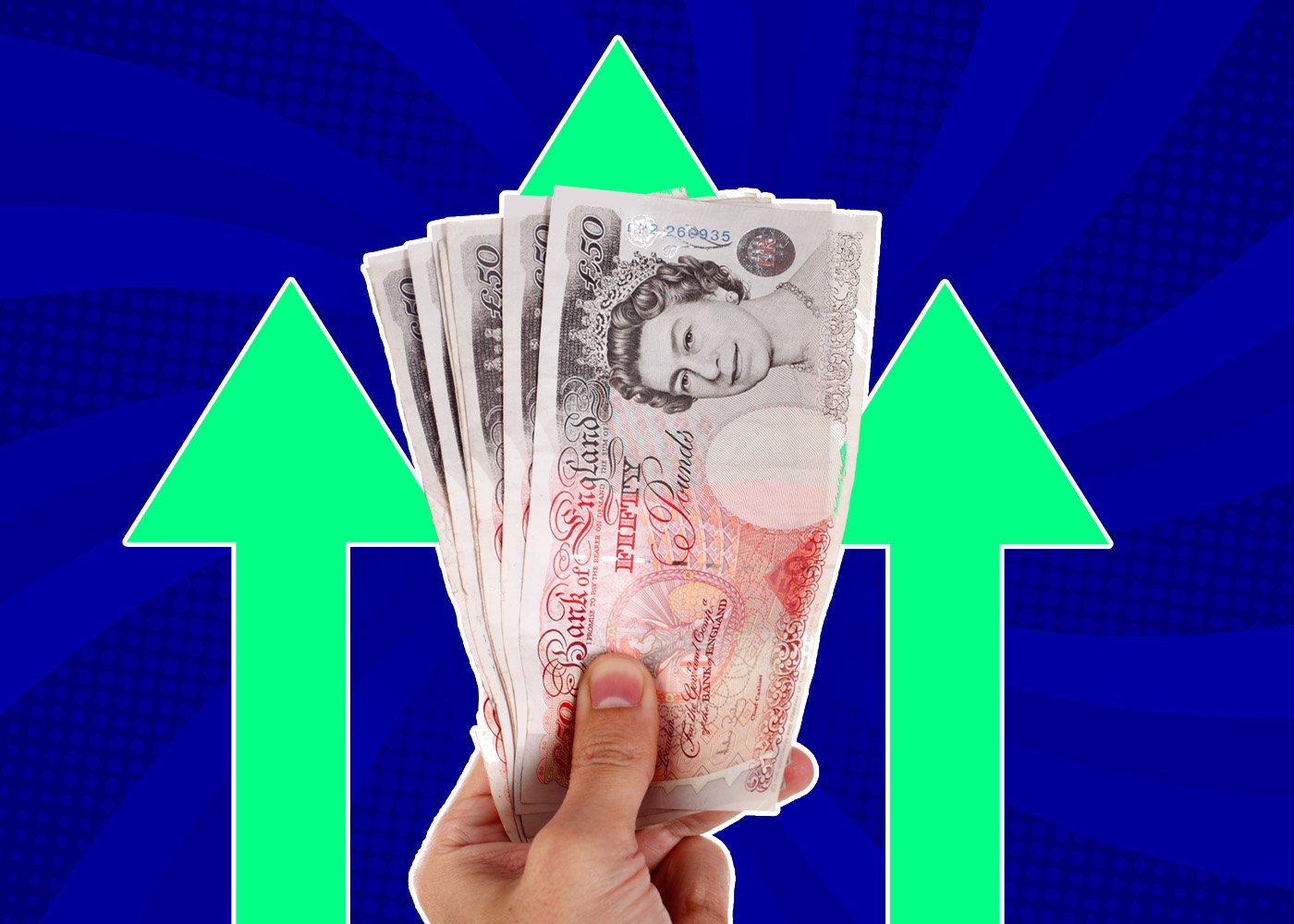 In terms of Recession, the UK was Hit the Hardest Among Other Countries
Due to a decline in the labor supply, the UK labor market is likewise in a difficult place. Early in February, the nation witnessed thousands of NHS nurses and paramedics strike in protest. The NHS is the largest government-run healthcare system in the world.
The UK is the hardest hit European country by the spike in oil prices since it relies largely on gas for its energy needs. One of the main causes of the country's high inflation rate was the high cost of electricity. With many analysts predicting further interest rate increases to control inflation, the Bank of England's hawkish approach caused interest rates to hit 4%.
The UK is the only member of the G7 whose GDP is forecast to decrease in 2023, according to IMF research that was cited on the World Economic Forum. The production of the nation is anticipated to increase by 90 basis points in 2024, however.
It may get your attention: BAYC Creator Yuga Labs Introduces Their Bitcoin NFTs