Following the earthquakes centered in Kahramanmaraş, Borsa Istanbul plummeted and remained closed for a week. Upon reopening, the market saw a series of interventions, including measures to promote stock investment transactions for private pension funds and incentivize their buyback.
Experts Concerned About Borsa Istanbul
Bloomberg's Srinivasan Sivabalan penned an article on the recent events in Borsa Istanbul, where the government's interference in the stock market has pushed Turkey further away from financial normalcy.
In his analysis, Sivabalan notes that Turkey's stock market was once independent of political influence, but the government's recent injection of cash into the market and rapid changes have designed a rally that appears to be politically motivated. The move has raised concerns from experts that the government's interference is damaging the integrity of Turkey's financial market and could harm foreign investment.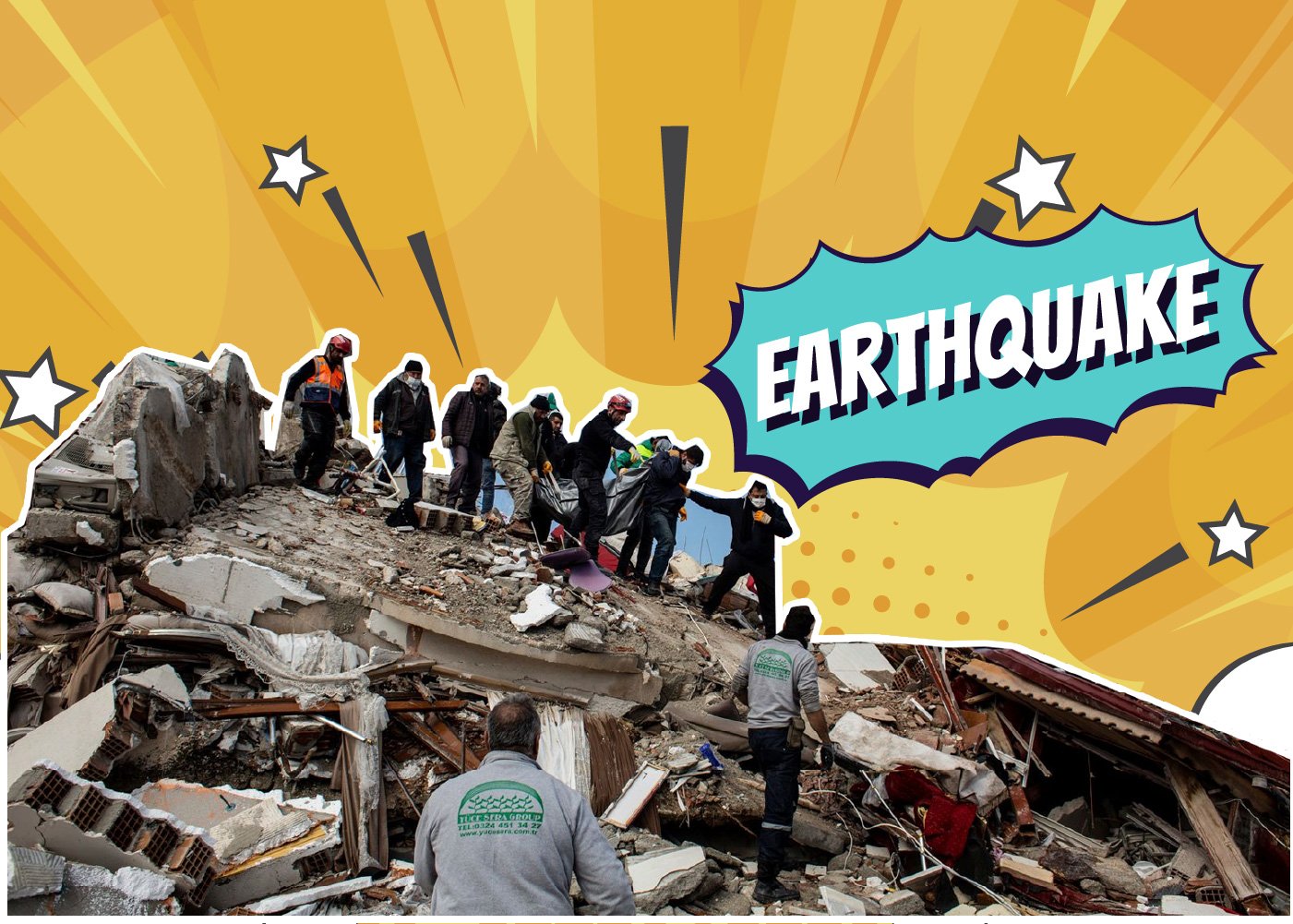 Is the Current State of the Market Only Temporary?
According to some analysts, the recent government intervention in the stock market is only a temporary measure. Nenad Dinic, a stocks strategy expert at Bank Julius Baer, believes that the quick reduction of market volatility after the earthquake justifies the intervention. He also argues that the risks associated with the intervention are relatively low. In contrast, Carlos Hardenberg, a portfolio manager at Mobius Capital Partners, is taking a wait-and-see approach. He believes that what's happening in Turkey is similar to other countries and will likely be a temporary situation. Hardenberg advises authorities to refrain from enforcing regulations, as doing so may damage trust.
You may be interested in: Yield May Decline Due To Earthquake