Bitcoin, the dominant cryptocurrency globally , is currently being traded at a notable markdown on Binance .US, a crypto exchange based in the United States . The prices offered on this platform are nearly $3,000 lower than the global spot prices, garnering considerable interest from users . Nonetheless, there exists an impediment that restricts widespread accessibility to these discounted rates . Let's delve into the specifics of this situation…
Bitcoin on Binance.US, $ 27,500!
      As of now, the BTC/USD trading pair on Binance.US is indicating a price of $27,536, reflecting an approximate 8.5 percent reduction compared to the global spot price of $30,106 . Furthermore, Binance .US offers discounted rates for other cryptocurrencies like Ethereum as well. On this exchange Ethereum is being traded at $1,695 which presents a $200 markdown in comparison to the global spot prices. Notably, stablecoins such as USDT are also listed below their fixed values on Binance.US with Tether currently priced at $0.915
   While arbitrage investors may find these discounts appealing, the majority of investors will encounter challenges in capitalizing on them due to certain constraints . These reduced prices are exclusively applicable when trading cryptocurrencies for fiat USD on the Binance.US platform . However there lies a predicament as Binance.US has suspended the option to deposit new USD into user accounts since June 9th . Consequently, only pre-existing USD funds held in accounts prior to this suspension can be utilized for purchasing discounted cryptocurrencies .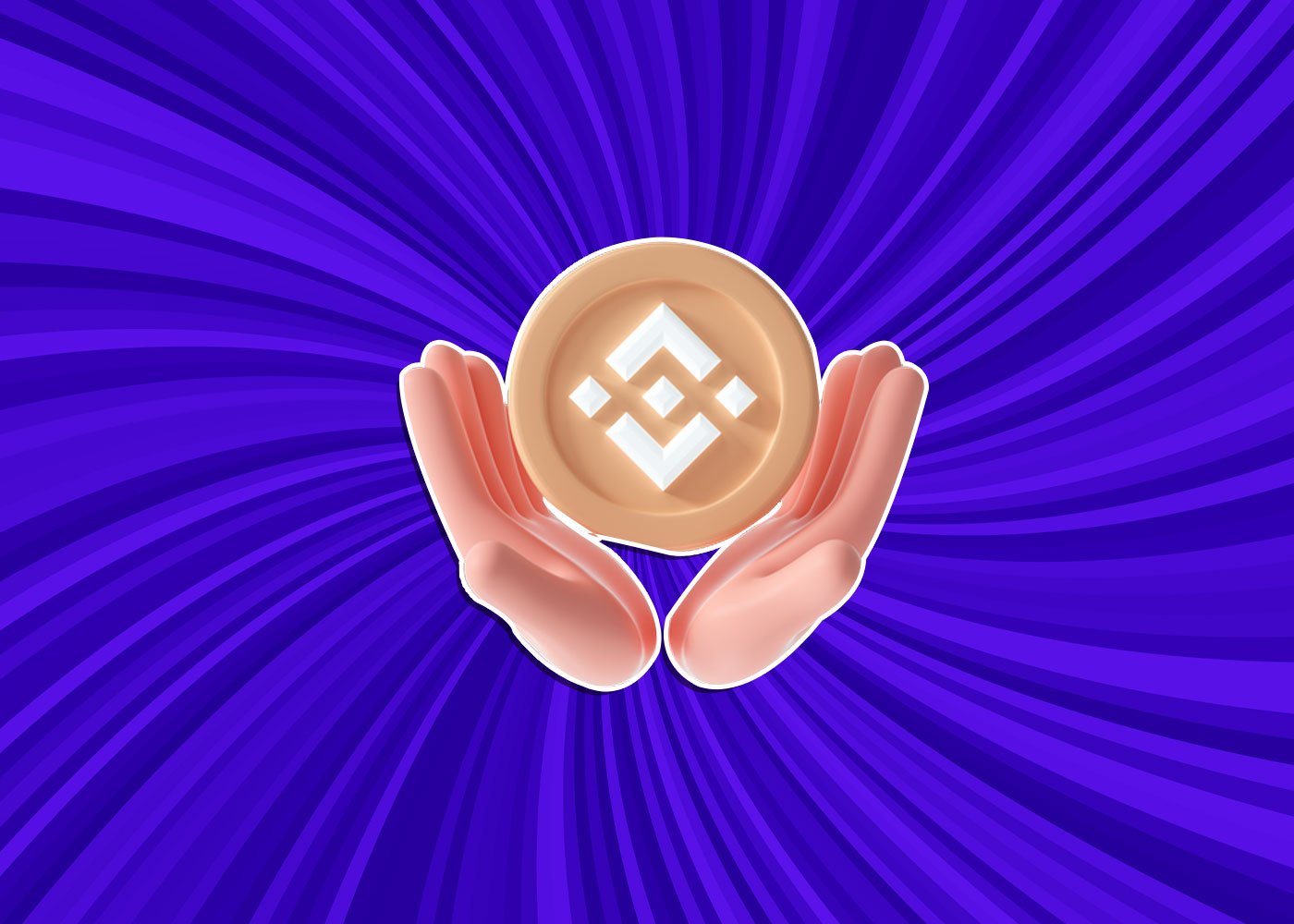 USD withdrawals suspended
     Furthermore, there is growing apprehension regarding the possible suspension of USD withdrawals from Binance.US . This has prompted certain users to engage in trading cryptocurrencies at prices lower than the market value as a means to liquidate their positions into USD . In an email communication sent to clients by Binance.US, it was stated that the deadline for USD withdrawals will be July 20th, thereby intensifying the prevailing uncertainty among traders .
     This scenario bears resemblance to an event that took place at Binance's Australian division towards the end of May . During this incident, the third-party payment provider associated with the company temporarily halted fiat on-off ramps , resulting in a 20% deviation from global spot prices when trading Bitcoin against the Australian dollar on Binance Australia . This development exerted downward pressure on Bitcoin's price within that market .
     Despite the alluring nature of discounts offered on Binance.US, investors are facing substantial hurdles due to restricted access to discounted cryptocurrencies caused by deposit suspensions and the impending halt on USD withdrawals . Although a few may seize the opportunity presented by these reduced rates most investors will be unable to do so . With the approaching July 20 deadline for USD withdrawals, users are compelled to contemplate the ramifications and uncertainties within the dynamic realm of cryptocurrency trading .