Andy Murray is a renowned tennis player and reigning champion of the Wimbledon tournament who has partnered with digital artist Refik Anadol to release an official Wimbledon art NFT on the Ethereum blockchain . This groundbreaking collaboration brings together 18 years of Wimbledon data and motion capture studies to create a unique digital art project called "The Exposition."
The World's First Integration of Digital Art, Sports, and Data Science
In order to produce a one-of-a-kind NFT collection "The Exposition" makes use of Andy Murray's tennis statistics including his two Grand Slam titles at the Wimbledon Tournament in 2013 and 2016. The project has been credited as the first instance in the history of data science, athletics and digital art coming together. During Wimbledon 2023's second-round match the NFT collection went on sale on manifold.xyz. It will remain available till July 16 . The cost of each NFT created in association with FAN3 is $147.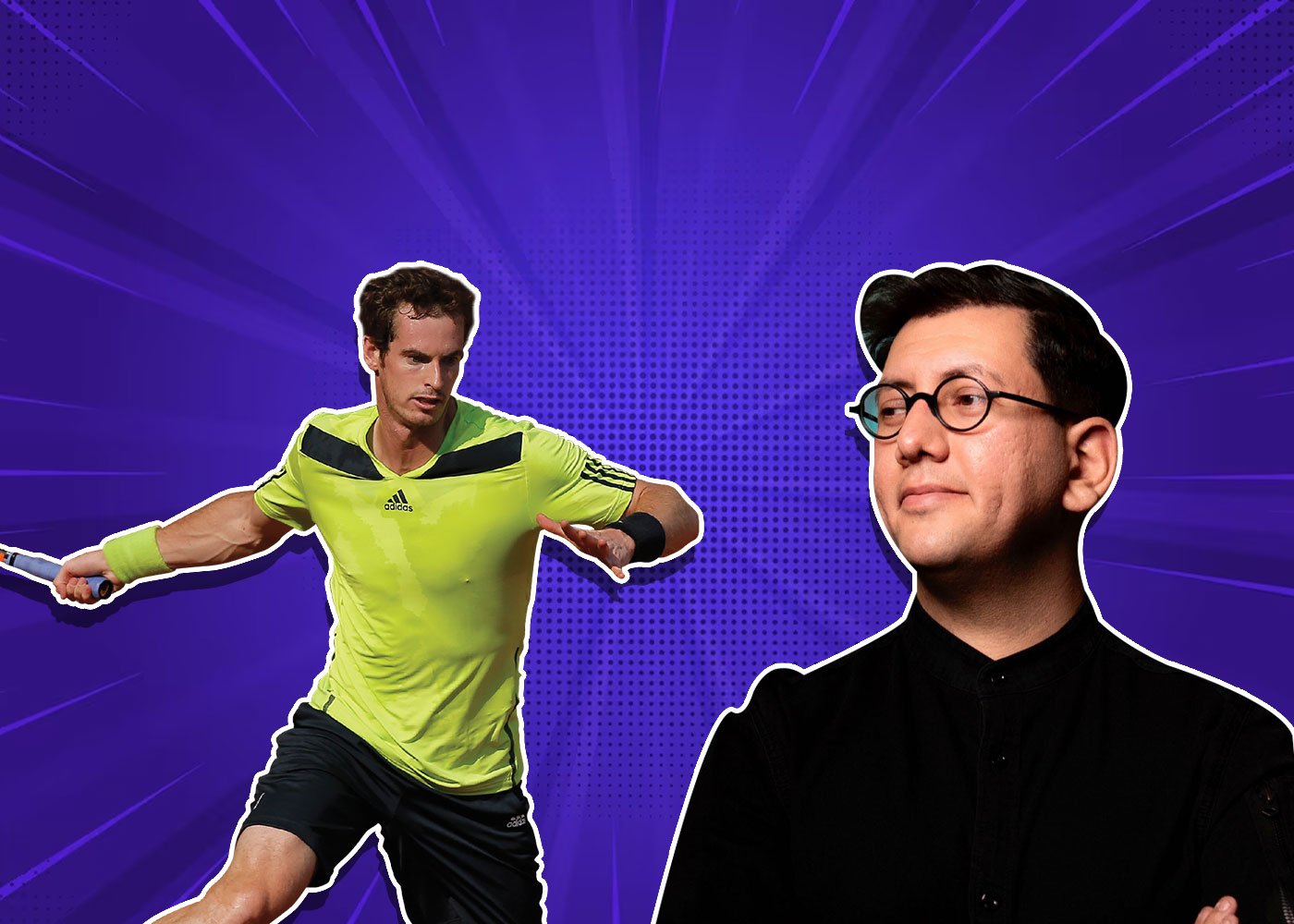 Capturing the Essence of Murray's Wimbledon Career through Data-inspired Art
"The Exposition" turns Murray's Wimbledon career into bursts of vivid color through using a special algorithm that integrates millions of inputs from statistics, motion, audio and visual data . According to the project's description these graphic depictions capture the excitement, rivalries and championship triumphs throughout Murray's storied Wimbledon career . On his official Twitter account Murray shared his delight for the initiative and emphasized that it will cover every game he had played at Wimbledon.
A Path for Future Collaborations and Expansion
The partnership between Refik Anadol, Wimbledon and Andy Murray is only the start. In order to expand on the information gathered during Murray's final Wimbledon match new partnerships and projects are now being developed . The launch of the Wimbledon NFT collection is an exciting turning point in the worlds of digital art and sports thanks to Refik Anadol's proficiency in algorithmic art and his proven track record . NFTs and blockchain technology have immense promise in the world of sports and beyond and their integration with sports data offers up new avenues for creative and artistic expression.