Ripple has achieved a partial win in its legal dispute with the SEC . Exploiting the excitement within the crypto community following this favorable outcome, scammers have initiated multiple fraudulent XRP airdrop campaigns . In light of their victory in the SEC lawsuit Ripple's CTO cautions against falling for these deceptive XRP airdrops.
After the victory, Ripple CTO warned against scammers!
      In the ongoing legal battle with the United States Securities and Exchange Commission (SEC) regarding the classification of XRP , Ripple emerged victorious. However, amidst this development, there has been an alarming rise in fraudulent activities involving fake XRP airdrops targeting unsuspecting individuals . David Schwartz, Ripple's Chief Technology Officer (CTO), took notice of these concerning occurrences . He emphatically clarified that there are no legitimate airdrops, giveaways or special offers associated with Ripple or its recent triumph over the SEC lawsuit.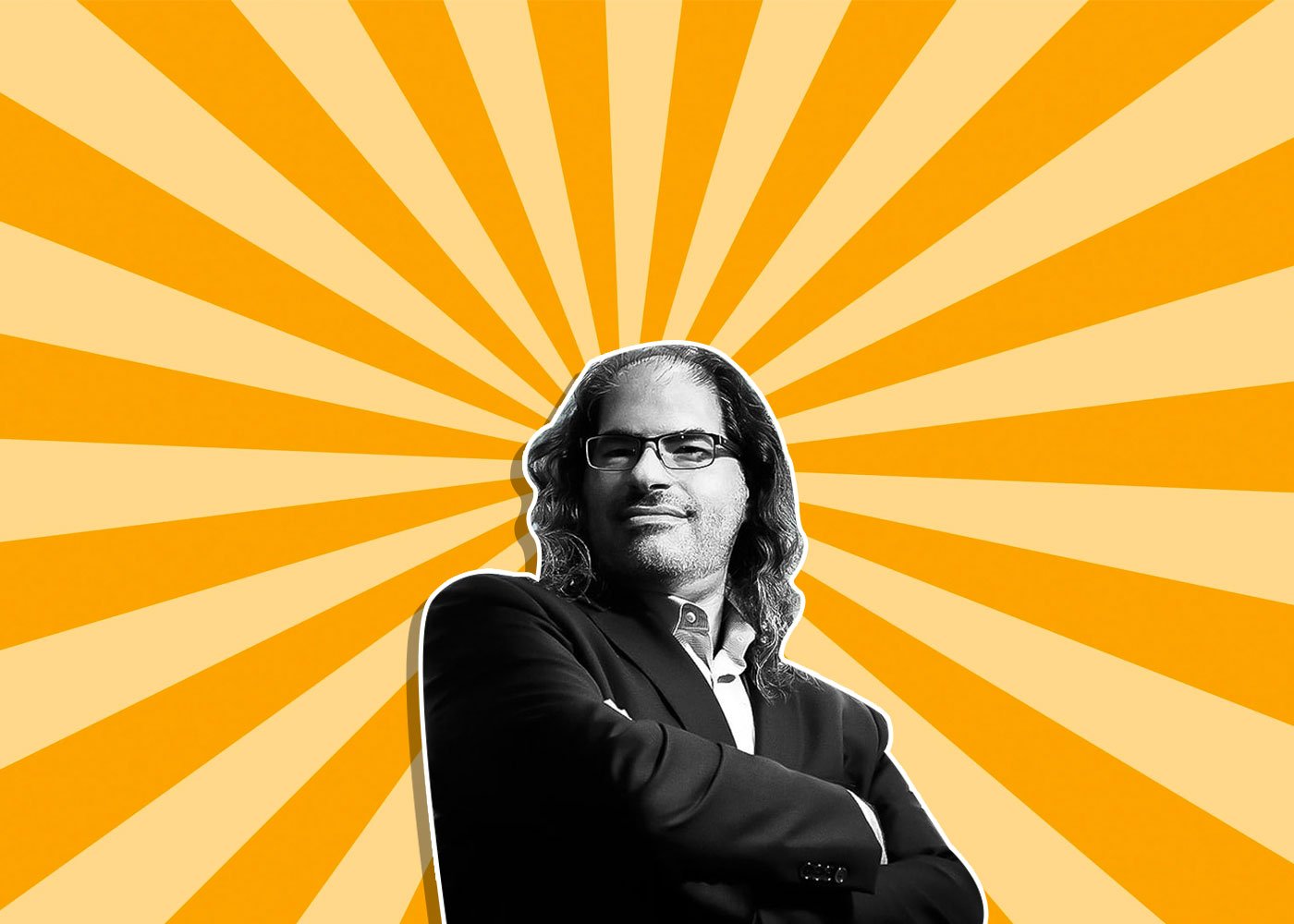 Schwartz highlighted that these widespread XRP airdrops bearing the Ripple brand are entirely deceptive and cautioned community members against falling victim to scams or having their wallets compromised . As such , Ripple's CTO issued a warning to ensure user protection and security.
With recent positive developments , scammers have been seizing the opportunity to engage in fraudulent activities. It is important to note that there are no airdrops, giveaways, or special promotions associated with this particular announcement .
Community reactions
Numerous instances of fake XRP airdrop campaigns have been observed and reported by members of the XRPArmy community . As a result, Schwartz received recognition for his prompt update on this matter . Additionally, several Twitter accounts impersonating Ripple CEO Brad Garlinghouse and CTO David Schwartz have been flagged by concerned community members.
Regrettably, a user named Rockoban shared that they had fallen victim to the XRP airdrop scam ; however, no specific details regarding their losses were disclosed. In light of this incident, Casey Dee urged the XRP community to actively report fraudulent accounts in order to safeguard more individuals from potential loss of their XRP assets .
Emerging imitative scams
The prevalence of fraudulent schemes is on the rise, with notable figures like Brad Garlinghouse and David Schwartz being prime targets for impersonators . Recently, a Twitter account posing as David Schwartz conducted a counterfeit 100 million XRP airdrop . Similarly an illegitimate campaign named after Brad Garlinghouse has adopted a pyramid structure. Participants are enticed to send any amount of XRP to a specified address under the false promise of receiving a refund equivalent to 1000% of their initial contribution .
Schwartz's timely cautionary message aligns with the sentiments of the XRP community , considering the recent progress in the Ripple and SEC lawsuit. On Thursday, Judge Analisa Torres ruled in favor of XRP by declaring that it should not be classified as a security . Consequently this ruling led to a surge in XRP accumulation and propelled the asset to become the fourth-largest cryptocurrency by market capitalization at present. Unfortunately, scammers have taken advantage of this development, further fueling their fraudulent activities .