Following on from Arbitrum, another Ethereum scaling option is now available to the general public. Matter Labs' zkSync Era is the first zero-knowledge rollup that is compatible with the Ethereum virtual machine. This launch represents the conclusion of four years of work and a new chapter for Matter Labs.
Rollups address one of Ethereum's key issues, scalability, by shifting transactions from the mainnet to a layer-2 network such as zkSync. In this second network, users can do different activities, and the transactions are packed and compressed into a little piece of data known as evidence. This proof is then returned to Ethereum for validation.
zkSync Era has Already been Adopted
zkSync Era has already been adopted by several well-known DeFi protocols in the cryptosphere,including Balancer, Uniswap, MakerDAO, Yearn Finance, Chainlink, Aragon, Woo Network, and Tracer DAO, indicating the appeal of this scaling solution.
Matter Labs claimed to have spent approximately $3.8 million on security testing, which included bug bounty programs and independent security audits. Notwithstanding these measures, Matter Labs claims that this solution is not perfect and that the protocol will be updated often over the next few years. Matter Labs' chief of engineering, Anthony Rose, told Decrypt that using the company's bridge comes with dangers. Transfers from Ethereum to zkSync will be feasible thanks to this bridge.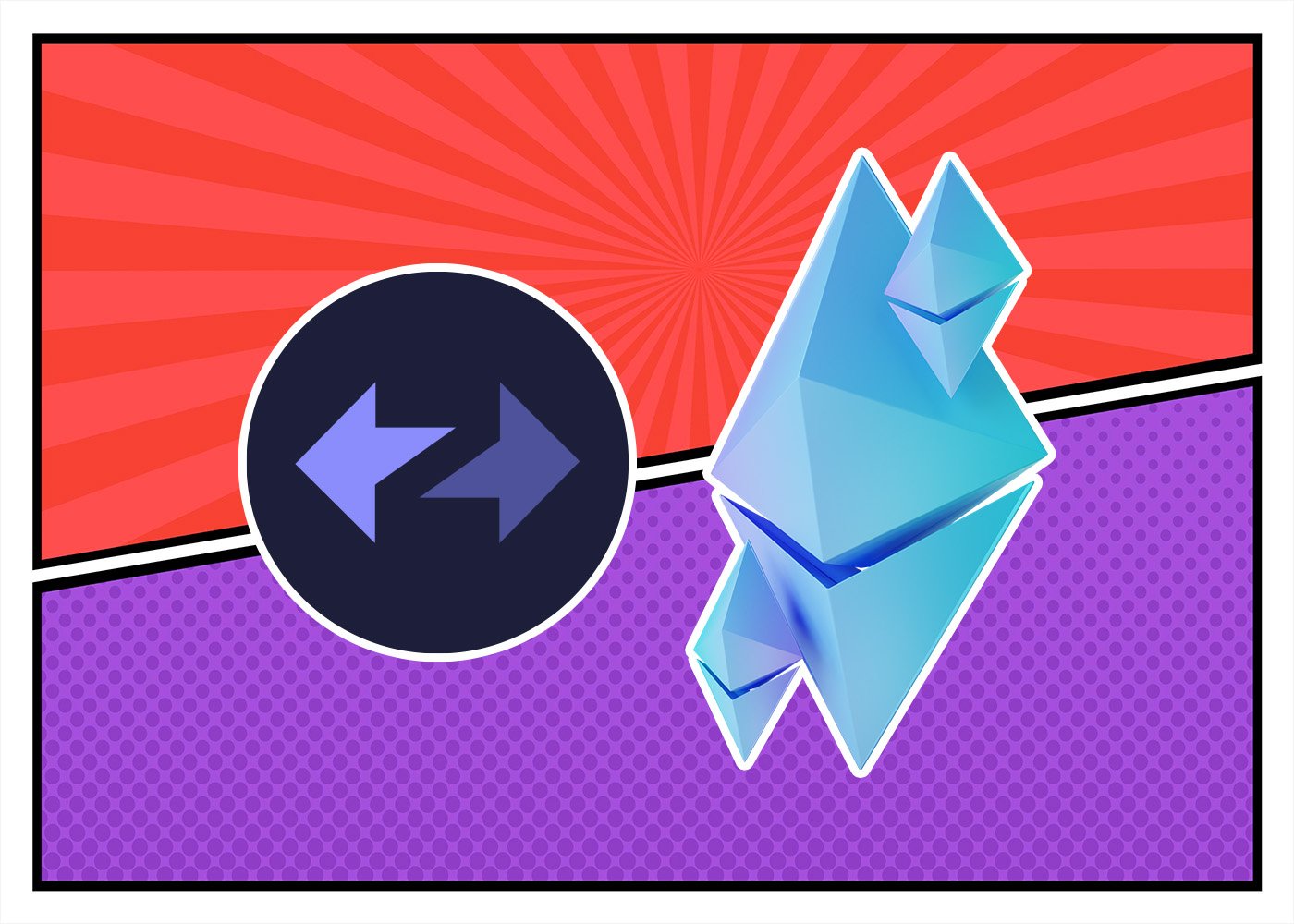 Matter Labs Plan to Take Matters Regarding zkSync Era in their Hands for the Time Being
Last year, bridge hacks caused major losses for the business, with one of the most noteworthy occurrences being the Axie Infinity Ronin Bridge attack. As a result, Matter Labs has decided to postpone its withdrawal activities. Zk-Rollups may allow almost quick withdrawals, providing them with an advantage against Layer 2s likeOptimism, where withdrawals can take up to a week. As a security step, zkSync Era will initially enforce a 24-hour waiting time. Rose, on the other hand, stated that this condition would be "relaxed" over the following few months.
To allow Matter Labs to develop rapid remedies for any security vulnerabilities, zkSync Era will not be entirely decentralized at first. Yet, Twitter users continue to speculate about the potential of a public airdrop similar to Arbitrum's.
It may get your attention: