This article will analyze the XYO Token according to www.coinmarketcap.com data. First, we will discuss the XYO Token and its projects and make technical and graphic analyses. The analysis we will do in the weekly period will help the investors to take risks and manage their portfolios.
What is XYO Token?
The XYO token is the native cryptocurrency of the XYO Network, which is a decentralized location data network built on blockchain technology. The network aims to provide accurate and reliable location information by utilizing various devices , including IoT (Internet of Things) devices and mobile applications .
What are the projects of XYO?
Projects associated with the XYO token include :
Geolocation Services : The primary focus of the XYO Network is to offer geolocation services powered by blockchain technology. It enables users to track and verify location data in real time, creating opportunities for various applications such as supply chain management, asset tracking , or location- based advertising .
Proof-of-Location : The XYO Network utilizes a unique consensus mechanism called "Proof-of-Location" that validates and verifies location data collected from participating devices within its ecosystem. This validation process relies on cryptographic proofs to ensure accuracy and trustworthiness
Data Marketplaces :  Besides providing location services, the XYO Network facilitates peer-to-peer transactions of verified location data through decentralized marketplaces. Users can monetize their location data or purchase verified data from others using XYO tokens .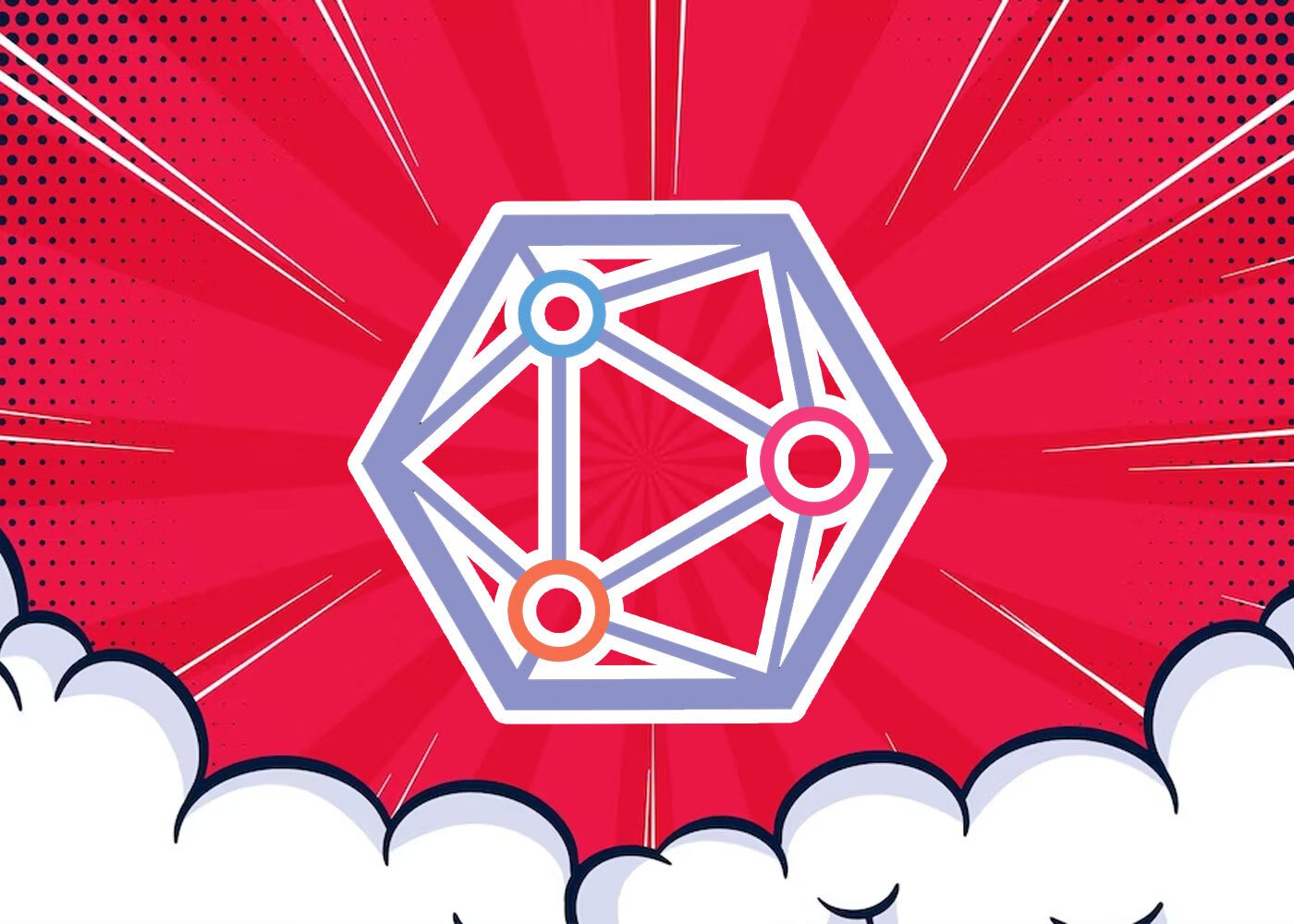 Factors Influencing XYO Price
Factors that could influence the price of the XYO token may include :
Adoption and Usage : Higher adoption rates among users seeking accurate geolocation services or participation from businesses integrating the technology into their operations can increase demand for XYO tokens , potentially impacting its price positively .
Technological Advancements : Technological developments made by the team behind XYO Network, like improvements in scalability, new partnerships, or integrations, might enhance user experience , thereby driving potential growth in demand for XY0 tokens
Market Sentiment : Overall market trends within both the blockchain industry & broader cryptocurrency markets can affect investor sentiment towards specific tokens like XY0, thereby influencing its price movements
Regulatory Environment : Changes in regulations surrounding cryptocurrencies globally might indirectly affect projects like XY0 due to shifts in market dynamics or user behavior
Please note that cryptocurrency prices are inherently volatile, and it's essential to conduct thorough research and consider multiple factors before making any investment decisions involving XYO tokens or any other cryptocurrency.
XYO TOKEN TECHNICAL ANALYSIS
After seeing its historical high of $ 0.0810 in November 2021, XYO dropped 96.20% by the end of 2022, down to $ 0.0030. Although it went up to $ 0.0100 with the purchases in the market in January 2023, it is currently trading at $ 0.0036. According to www.coinmarketcap.com data, XYO has a size of $47,160,519 and a volume of $523,867 in the last twenty-four hours .
XYO Token Chart Analysis
XYO token reached its highest value of $0.0810 in November 2021. From November 2021 to the end of 2022, XYO, which decreased by $ 96.20 to $ 0.0030, immediately rose to $ 0.0100 with a significant rise at the beginning of 2023, but when it could not continue this rise, it fell again and currently traded at $ 0.0036. Examining the weekly chart, we see that the XYO token has not yet broken the downtrend (red line), the weekly support zone for the XYO token, which must end the downtrend for a permanent uptrend, is $0.0030, while the weekly resistance zone is $0.0040.
This article does not certain investment advice or recommendations. Every investment and trading move involves risk, and readers should conduct their research when deciding. This article does not include investment advice or suggestions. Every investment and trading move involves risk, and readers should perform their analysis when determining.