This article will analyze the XPRT Token according to www.coinmarketcap.com data. First, we will discuss the XPRT Token and its projects and make technical and graphic analyses. The analysis we will do in the weekly period will help the investors to take risks and manage their portfolios.
What is XPRT Token?
The Persistence (XPRT) token is the native cryptocurrency of the Persistence network which aims to bring institutional-grade financial products to decentralized finance (DeFi). It operates on the Tendermint consensus algorithm and leverages blockchain interoperability .
What are the projects of XPRT?
Projects associated with the Persistence (XPRT) token include :
Asset Mantle :Asset Mantle is a DeFi platform built on the Persistence network that enables users to create and manage various financial assets such as bonds, structured products, or NFTs. The XPRT token plays a role in governance and staking within this platform
Comdex : Comdex is a decentralized commodity trading platform developed by Persistence. It allows users to tokenize real-world commodities through asset- backed tokens, facilitating trade and investment opportunities for retail and institutional participants .
pStake : pStake is a staking solution offered by Persistence that allows users to stake their XPRT tokens or other supported assets to secure the network and earn rewards in return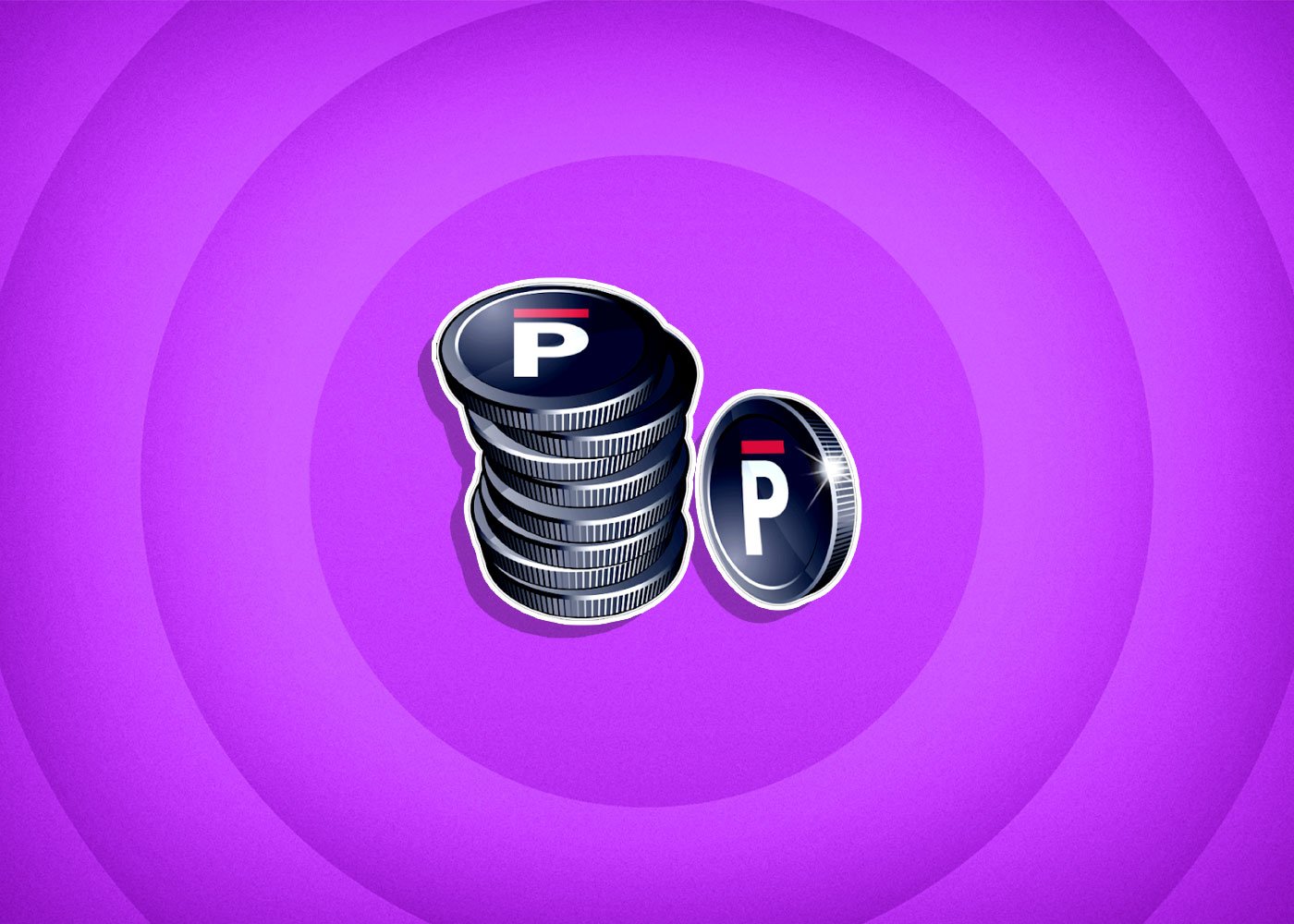 Factors Influencing XPRT Price
Factors that could influence the price of the XPRT token may include :
Adoption of Financial Products : Increased adoption of financial products built on top of Persistence's ecosystem can positively impact demand for its native XPRT tokens as more users require them to access these products or participate in related activities
Technological Advancements : Technological developments made by the Persistent Network team, like improvements in scalability , security , and new functionalities/features, might enhance user experience , thereby driving potential growth in demand for XPRT
Market Sentiment : Overall sentiment within both cryptocurrency markets & DeFi space towards projects focusing on institutional-grade financial solutions could affect investor sentiment towards specific tokens like XPRT, thereby influencing their price movements
Competition: The presence of other platforms offering similar services within the DeFi sector/financial domain could impact investor perception regarding value proposition relative to competing options available .
Please note that these factors are general considerations; each cryptocurrency has unique dynamics depending on its specific use case and circumstances. Always conduct thorough research before making investment decisions involving cryptocurrencies like Persistence (XPRT) tokens or others .
XPRT TOKEN TECHNICAL ANALYSIS
After seeing its historical high of $ 17.0000 in May 2021, XPRT dropped 97.00% by the end of 2022, down to $ 0.5059. Unlike many tokens, XPRT, which did not rise in 2023 but continued declining, currently trades at $0.2583. According to www.coinmarketcap.com data, XPRT has a size of $44,352,643 and a volume of $376,727 in the last twenty-four hours.
XPRT Token Chart Analysis
The XPRT token has lost 97% of its value to $0.5059 by the end of 2022 after hitting its historic high of $17,000 in May 2021. Unlike many tokens, XPRT, which did not rise in 2023, continued its decline and tested $0.1560 in June. XPRT, which turned $0.1560 into support, started to rise from here and is currently trading at $0.2853. Examining its weekly chart, the $0.3011 resistance zone and $0.2100 support zone for the XPRT token.
This article does not certain investment advice or recommendations. Every investment and trading move involves risk, and readers should conduct their research when deciding. This article does not include investment advice or suggestions. Every investment and trading move involves risk, and readers should perform their analysis when determining.