Stablecoins are popular andobviously preferred by banks, which are launching an increasing number of measures to promote their use. All major international currencies are possibly on the table, and all capitals are investigating the matter. Also Circle, the US conglomerate behind the USDC, appears to be settling in Paris.
Xapo Bank Ltd. firmly committed to cryptocurrencies. Since its inception, the bank has maintained its commitment to the industry by allowing its clients to utilize USDC for a variety of transactions. In the different biographies of Wences Casares that we discover on the internet, we can learn that he built the Xapo Bank in order to store cryptocurrencies there. His own, then his friends', and eventually those of his clients.
Xapo Wishes to Avoid the SWIFT System
Xapo states in a blog post announcing the USDC news that it wishes to avoid the "burdensome and costly" SWIFT system. How? By creating parallel systems using the USDC, which enables ultra-fast transfers. Hence, the bank provides free deposit and withdrawal of cash in USDC, as well as a 1:1 conversion rate with the American currency. We would expect nothing less from a stablecoin;however,the mini-crisis surrounding the USDC at the start of the month dampened enthusiasm.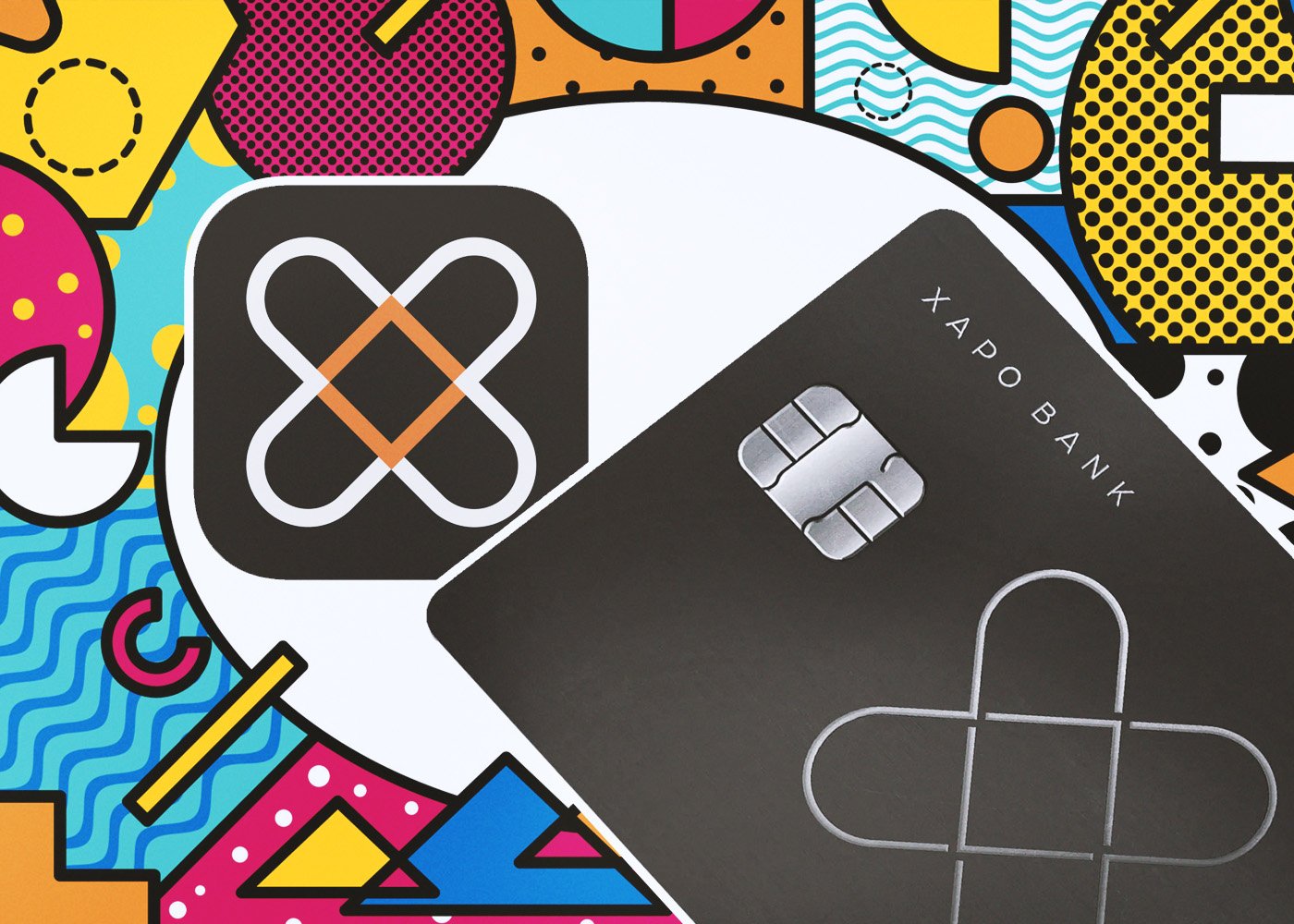 Furthermore, the bank mentions in passing that Circle collaborates with BNY Mellon and Blackrock in order to reassure its customers. Finally, the communication service indicates that any USDC contributions will be immediately converted to dollars. This will provide consumers with an interest rate of up to 4.1%. Following participating in the Faster Payment System for the pound sterling and later joining the Lightning Network, Xapo has shown an interest in emerging financial technologies, particularly those that speed up international money transactions.
Nevertheless, Xapo is following a trend that can be witnessed all across the world, namely the more expected usage of stablecoins by banks. It now has to be determined who will receive the most votes from those present on the occasion.
It may get your attention: