CryptoWendyO, a YouTuber, feels that the TikTok ban isn't actually about TikTok and might be used to target the cryptocurrency business. On March 23, the world watched as US Congressmen scrutinized TikTok CEO Shou Chew at a House Energy and Commerce Committee meeting in Washington. Legislators questioned the CEO throughout the session about fears that the Chinese government is gathering user data through the app.
The heated conversation regarding TikTok quickly went viral on social media. Many observers believe that the Restricting the Emergence of Threats to Information and Communications Technology Security and Risks (RESTRICT) Act, which was just presented in the US Senate, will be passed soon.
The RESTRICT Act is Looming over the Cryptocurrency Industry
Despite the fact that the TikTok platform is not a native cryptocurrency app, many members of the crypto community utilize it to obtain space-related material. This implies that prohibiting TikTok might have far-reaching consequences for the cryptocurrency business.
The RESTRICT Act, according to the US-based cryptocurrency think-tank Coin Center, is akin to the International Emergency Economic Powers Act, which empowered the US Treasury's Office of Foreign Assets Control (OFAC) to restrict Americans from interacting with sanctioned businesses. The potential consequences on the crypto realm, according to the Coin Center, cannot be overlooked, as the measure "creates broad authority, with few constraints, to prohibit nearly anything affiliated with a 'foreign foe.'"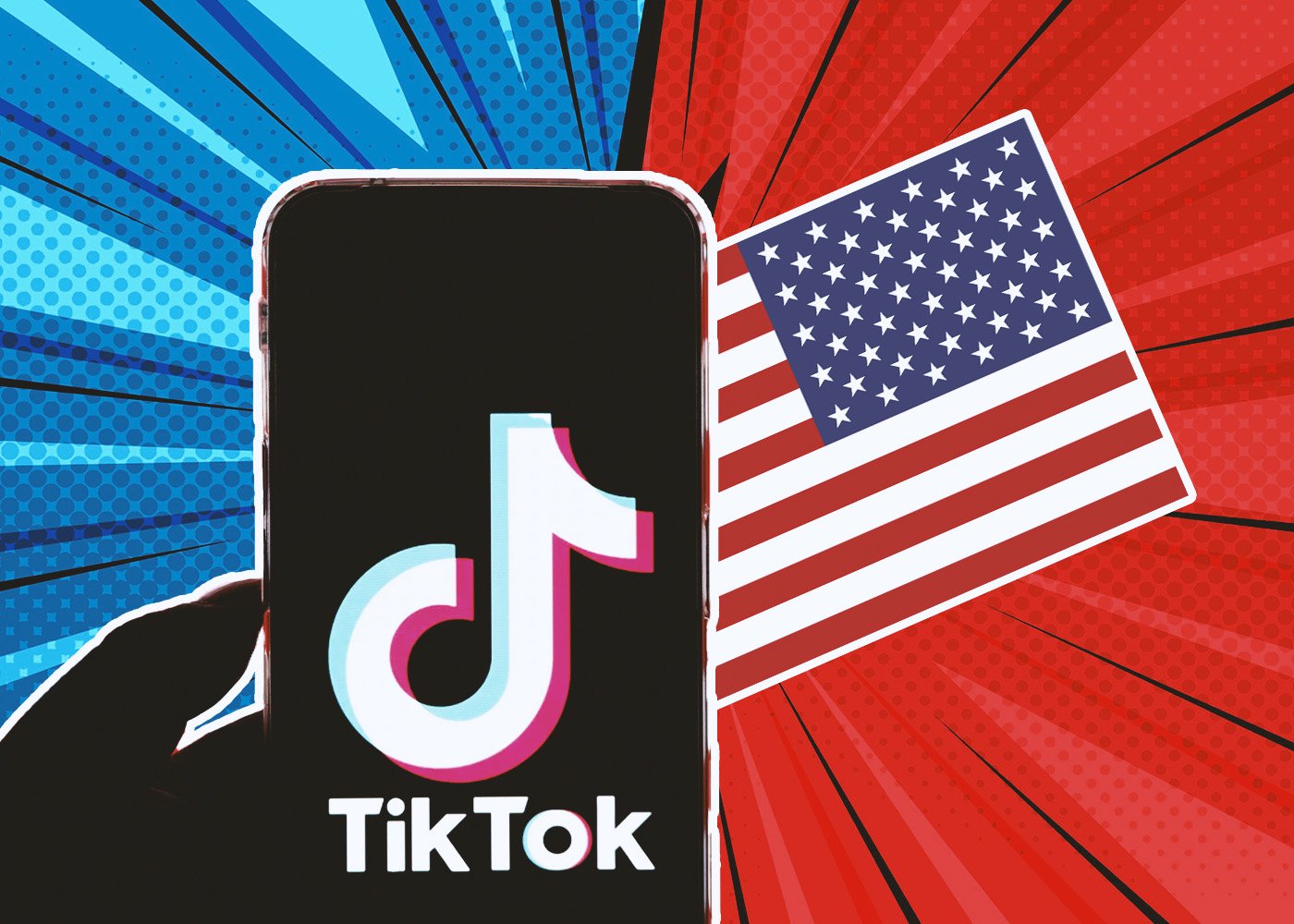 TikTok's Ban should Worry Everyone
"The TikTok ban rhetoric should alarm everyone in the crypto community in the United States – not because of TikTok, but because of what it may imply for the right to produce and distribute software that certain politicians don't like, which is protected under the first amendment," said Austin Federa, head of the strategy at the Solana Foundation.
While TikTok was first dominated by teens replicating popular dances, the app's content gradually diversified to cater to a wide range of niches, including cryptocurrency users. One of the first noteworthy crossings between cryptocurrency and TikTok occurred in 2020. At the time, the software was utilized to boost the price of Dogecoin by promoting a viral challenge.
It may get your attention: