Pavel Durov, we know him as the founder of Telegram, is the founder of the VKontakte social media platform, which is also known as the Russian Facebook before the Telegram application.
Technology enthusiast Pavel Valeryevich Durov was born on October 10, 1984 in St. Petersburg formerly Leningrad, Russia. He was interested in software since his childhood. At the age of 11 Durov started writing software and coding that proved to everyone that he was an expert in software by hacking the signboard in his school.
After spending a significant part of his life in Italy due to his father's work Durov returned to Russia after a short period of time. At the age of 17, Durov returned to Russia and began to school for physics and mathematics.
In 2006, following in his father's footsteps Durov graduated first in the Department of Philology at Saint PetersburgState University, which his father headed.
Telegram Founder Pavel Durov's Genius Brother Nikolai Durov!
It is said that Nikolai Durov, who is at least as famous a programmer and mathematician as he is, had an impact on the success of Telegram founder Pavel Durov. Born in 1980, Nikolai Durov is known as a unique intelligence in the fields of mathematics and programming.
Nikolai who has achieved many successes in this field participated in the International Mathematics Olympiads in 1996, 1997 and 1998 and managed to win the gold medal three years in a row when he was only 16 years old.
Nikolai, who made a name for himself that with his achievements, specialized in computer programming during his university years and won important competitions in this branch as well.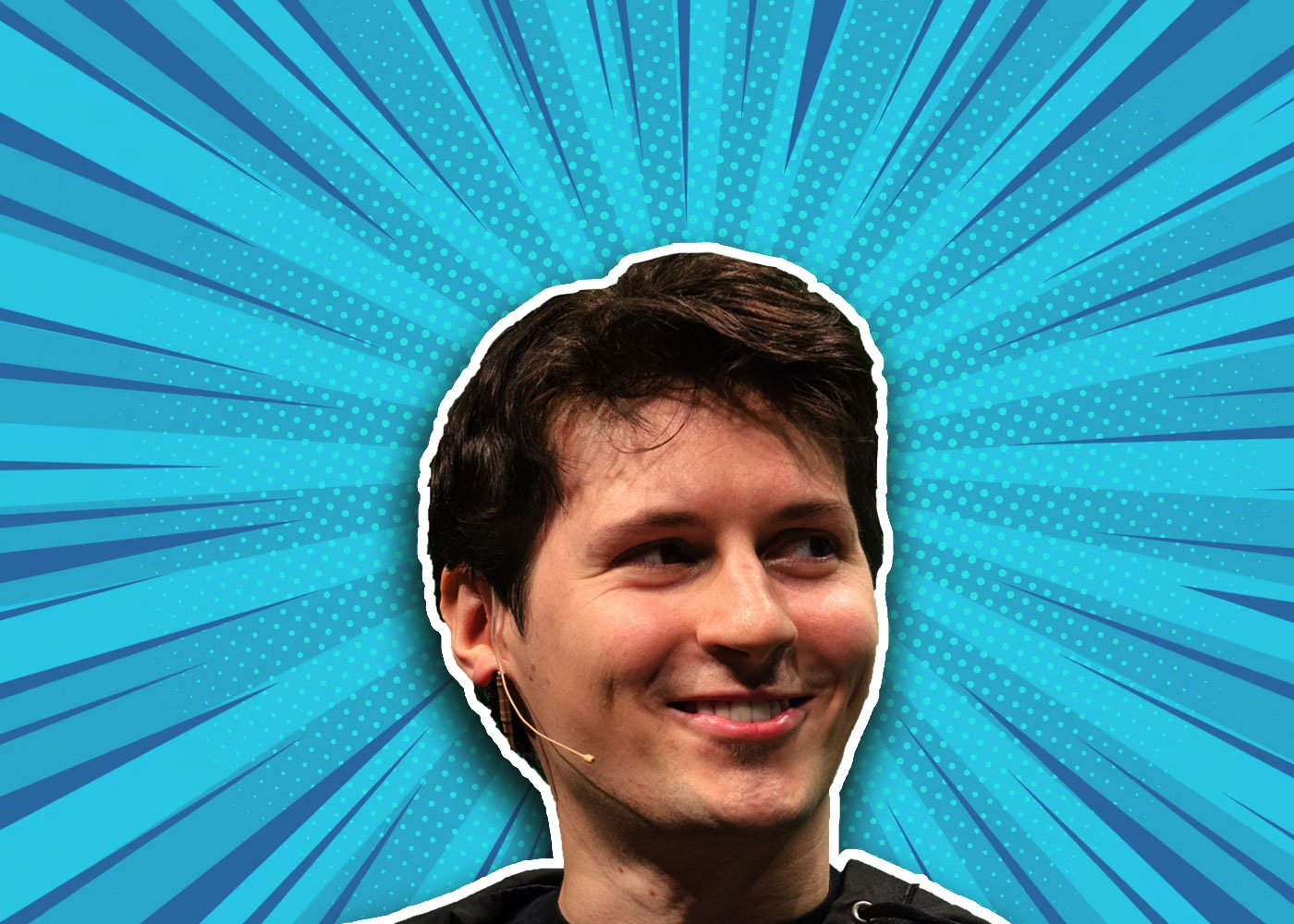 The Foundation of Telegram
After working with his brother in New York he founded Telegram, a social messaging platform with an solid encrypted algorithm. Telegram which achieved great success in a short time, is now used all over the world.
The Telegram app was banned by Russia in 2018 after the secret service refused the request for access to user data again. However, it was reopened after the reactions.
Durov, who values privacy, spends his days traveling the world with his 4 employees. It is also among the information that he still lives by constantly changing places in case he is caught.
How to Withdraw Money from FXTM in 2023: Step-by-Step Guide
Forex.com vs. Moomoo: Which Trading Platform is Right for You?