The S&P 500 also known as SPX is a stock index that brings together the 500 largest companies operating in the United States. It's like a yardstick for measuring the overall performance of the US stock market giving us a sense of how things are going with the economy. For investors the index offers a chance to diversify their portfolios and make well informed investment choices.
Getting to Know the S&P 500 Index
The S&P 500 index covers a wide array of sectors ranging from technology and finance to healthcare energy and retail. This diversity ensures that the index provides a representative snapshot of the overall market performance offering investors the benefit of diversification . Some notable companies in the index include familiar names like Apple, Microsoft, Amazon, Google, Facebook, Berkshire Hathaway, Johnson & Johnson, JPMorgan, Visa and Procter & Gamble Company.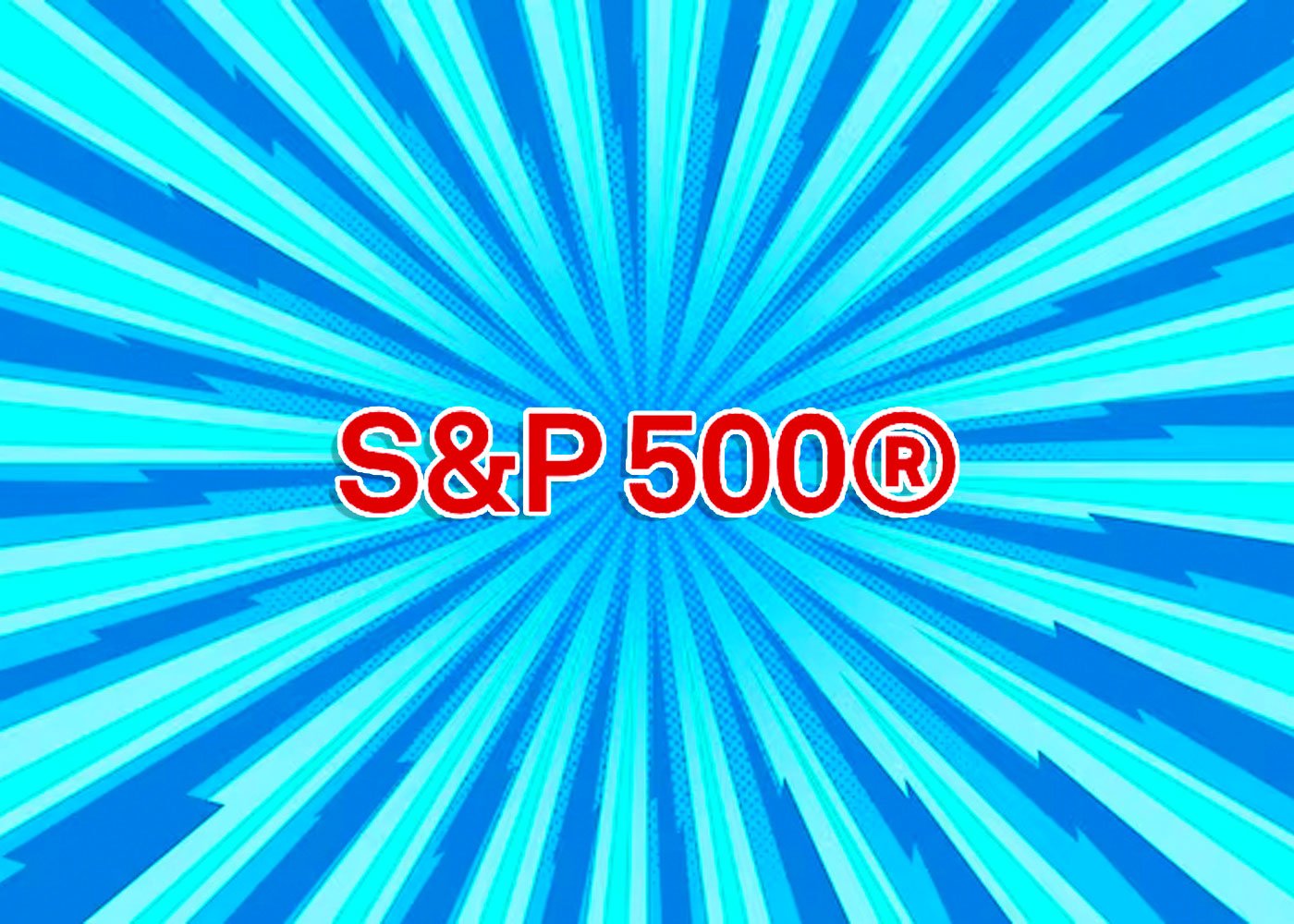 The Role of the S&P 500 in the Market
Think of the S&P 500 index as a crucial measuring stick for evaluating how well the US stock market is doing. Investors and analysts rely on this index to gauge the health of the economy and spot general trends in the stock market. It also serves as a foundation for various financial instruments such as derivative products and mutual funds opening up opportunities for investment strategies and hedging.
Over time the S&P 500 index experiences highs and lows along the way. Lows indicate market dips and a negative sentiment while peaks signify market rallies and a positive sentiment. These turning points can be really important for investors offering potential buying opportunities during lows and chances to take profits or make selling decisions during highs.
The Benefits of Investing in the S&P 500 Index
Investing in the S&P 500 index comes with several really good advantages for investors. First it serves as a benchmark for the investors helping to monitor trends in the market and to see potential risks . Secondly the index includes companies from very different sectors making sure portfolio diversification is easy . And thirdly the stocks in the index are generally easy to buy and sell thanks to their liquidity. Additionally the index provides long term potential along with possible tax advantages making it an appealing investment option.
In a nutshell the S&P 500 index plays a critical role in reflecting the performance of major companies across different sectors in the US stock market. Investors can benefit from the potential for diversification, liquidity and long term growth. By understanding the significance of the S&P 500 investors can navigate the complexities of the stock market and make informed decisions.
It may get your attention:
Streamlining Tax Compliance: A Comprehensive Review of the Best Crypto Tax Software Tools
TRIBE Coin Weekly Analysis And Price Prediction
United States Faces Potential Downgrade as Fitch Ratings Expresses Concerns