When it comes to making money in the crypto world investors have a few options up their sleeves . Two popular methods that crypto enthusiasts often turn to are yield farming and staking . But what exactly are these methods and how do they differ ? Let's take a closer look and find out which one might be more profitable for you.
The Basics of Yield Farming
Yield farming which might sound like something you'd do on a farm is actually a practice where you lend your crypto assets to DeFi platforms . In return you earn high returns or rewards in the form of additional crypto currencies . It's kind of like growing your own crypto . Think of it like traditional banking where banks distribute funds to borrowers and pay interest to those who lend their money . With yield farming you become a liquidity provider by locking your assets into a liquidity pool . These assets are then used by the platform for various purposes such as lending to other users . The more funds you lock in the pool the greater your rewards.
How Staking Works
Staking on the other hand works differently . It actually involves you locking your own tokens into a network that uses a proof of stake (PoS) mechanism . By participating in staking you contribute to the operation and security of the blockchain . In return you receive interest from the locked assets on a daily basis . The amount of interest you earn depends on the specific crypto currency asset you stake . Some staking services even allow you to withdraw your funds anytime you want .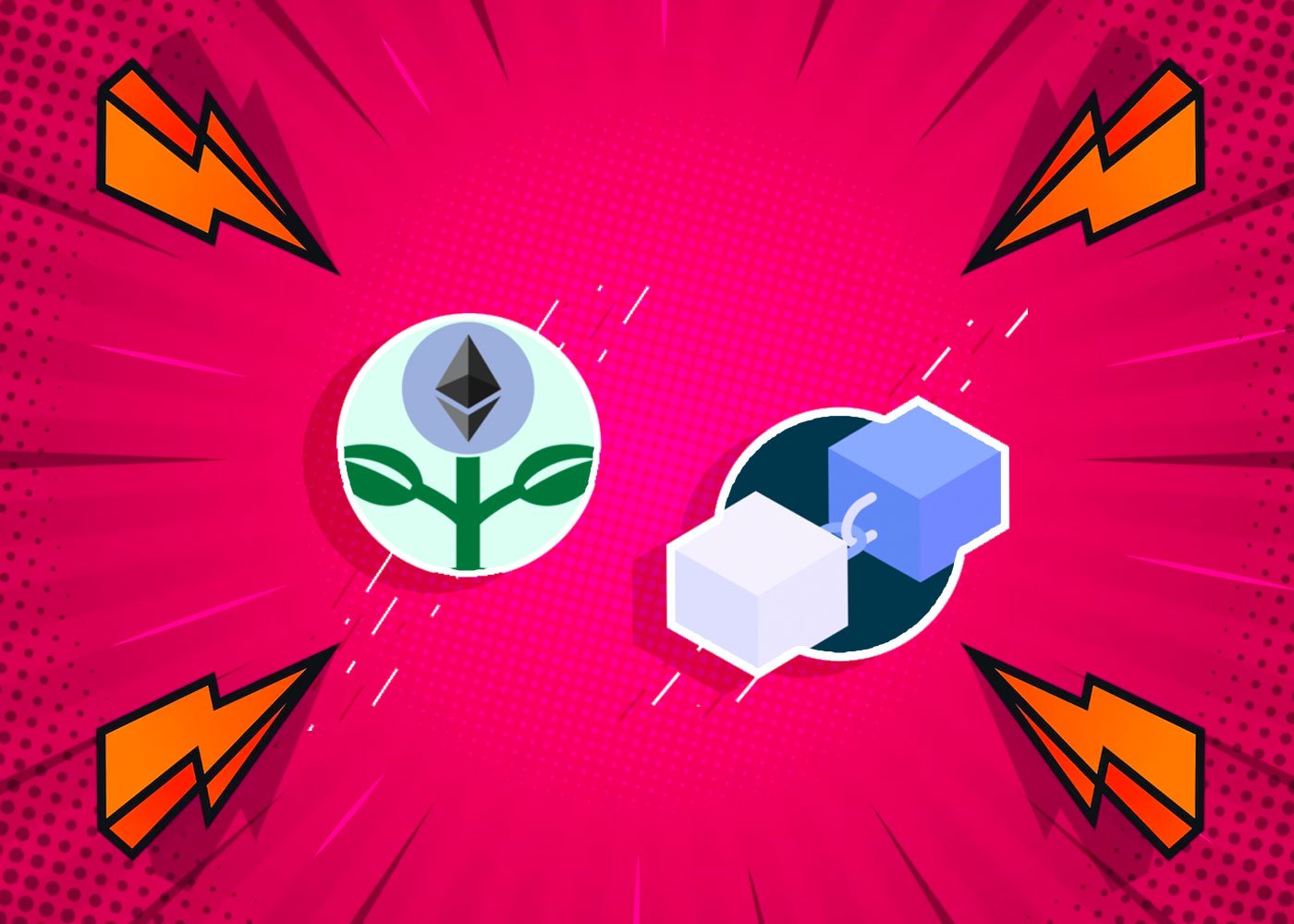 Key Differences Between Yield Farming vs Staking
Now that we have a basic understanding of yield farming and staking let's explore the differences between the two.
Yield farming can be quite complex compared to staking . In yield farming you have to choose which tokens to lend and on which platforms . You might find yourself continuously switching between platforms or tokens to maximize your returns . On the other hand staking is much simpler . You just need to select a staking platform lock your assets and start receiving rewards immediately.
In terms of risks yield farming is considered riskier than staking . Yield farming exposes you to risks such as impermanent loss which occurs when the value of the locked assets decreases . There's also the potential for smart contract hacks or rug pulls where funds can be stolen from the platform . Staking on the other hand carries fewer risks . The main risks are price volatility and the possibility of blockchain network hacks.
Profit Potential Yield Farming vs Staking
When it rally comes to profit yield farming has the much more higher returns . Some yield farming strategies can even returns high as 100% . But this also comes with the need for active management . Staking on the other hand offers more modest returns usually ranging from 5% to 14% . But you can rest easy .
So which one should you choose ? Well it really much depends on your own needs . If you are okey with complexity , higher risks and the need for active management yield farming might be way to go . On the other hand if you want a much more simpler approach with lower risks staking might yours to take . The returns may not be as high but it offers a more straightforward and stable earning potential.
In the end it's essential to do your own research , consider your goals and evaluate your risk tolerance before diving into yield farming or staking . Both methods can be viable strategies for earning passive income in the crypto currency world.
It may get your attention:
Unleashing the Power: Exploring the Potential of BNB Coin in the Crypto Landscape
Roger Ver Net Worth: Unraveling the Mysteries of a Controversial Crypto Guru
Vanguard vs. E*TRADE: A Comprehensive Comparison of Online Trading Platforms