In today's fast-paced and ever-changing world, it can be difficult to determine what constitutes a good salary. With the cost of living constantly rising and new career paths emerging, it's important to clearly understand what to expect in terms of compensation. In this blog post, we'll explore what's considered a good salary in 2023 and what factors can affect your earning potential. Whether you're just starting out in your career or looking to negotiate a raise, this post will provide valuable insights to help you make informed decisions about your financial future.
How to Determine a Good Salary:
Determining what constitutes a "good salary" can depend on various factors. Here are some key considerations:
Cost of living: If you're assessing a salary, it's critical to consider the cost of living in your current or desired location. A satisfactory paycheck in small towns may not provide enough funds to enjoy an affluent lifestyle in cities with expensive real estate market prices.
Education and experience: As alluded to earlier, how much you are paid in salary is often determined by your educational attainment and professional experience. Generally, those with a stronger education base and more work-related knowledge can expect higher salaries.
Industry: Depending on the industry, salaries can vary greatly. Those in finance and technology tend to make more than those who don't work in that sector. It's no surprise, then, why so many people aspire to these two career paths!
Company size and culture: Not just industry and location, the size and culture of your employer can be a deciding factor when determining an appropriate salary. Companies that place greater importance on compensating their employees fairly may offer higher salaries than those that don't, regardless of where or what they do.
Personal priorities and lifestyle: When it comes to determining what makes a fulfilling salary, the answer is individualistic. Depending on your values and objectives in life, you may prioritize work-life balance, earning potential, or career development opportunities. Careful contemplation of your aspirations will help ascertain what compensation amount can be deemed satisfactory for you specifically.
What Is Considered a Good Salary in 2023: Average Salaries by Profession
It can be difficult to determine the ideal salary in 2023 since it depends on factors such as where you live, your industry, and your lifestyle. However, here are the average salaries for various professions in the United States according to May 2021 data from the Bureau of Labor Statistics:
Software Developer: $111,620
Financial Manager: $146,830
Nurse Practitioner: $117,670
Marketing Manager: $135,900
Physical Therapist: $91,010
Human Resources Manager: $129,310
Civil Engineer: $95,440
Physician Assistant: $115,390
Operations Manager: $105,780
Occupational Therapist: $88,160
It is essential to remember that these figures represent national averages, and salaries can vary significantly depending on geography, experience, or other variables. Moreover, salary levels may fluctuate over time due to changes in the economy or job market conditions.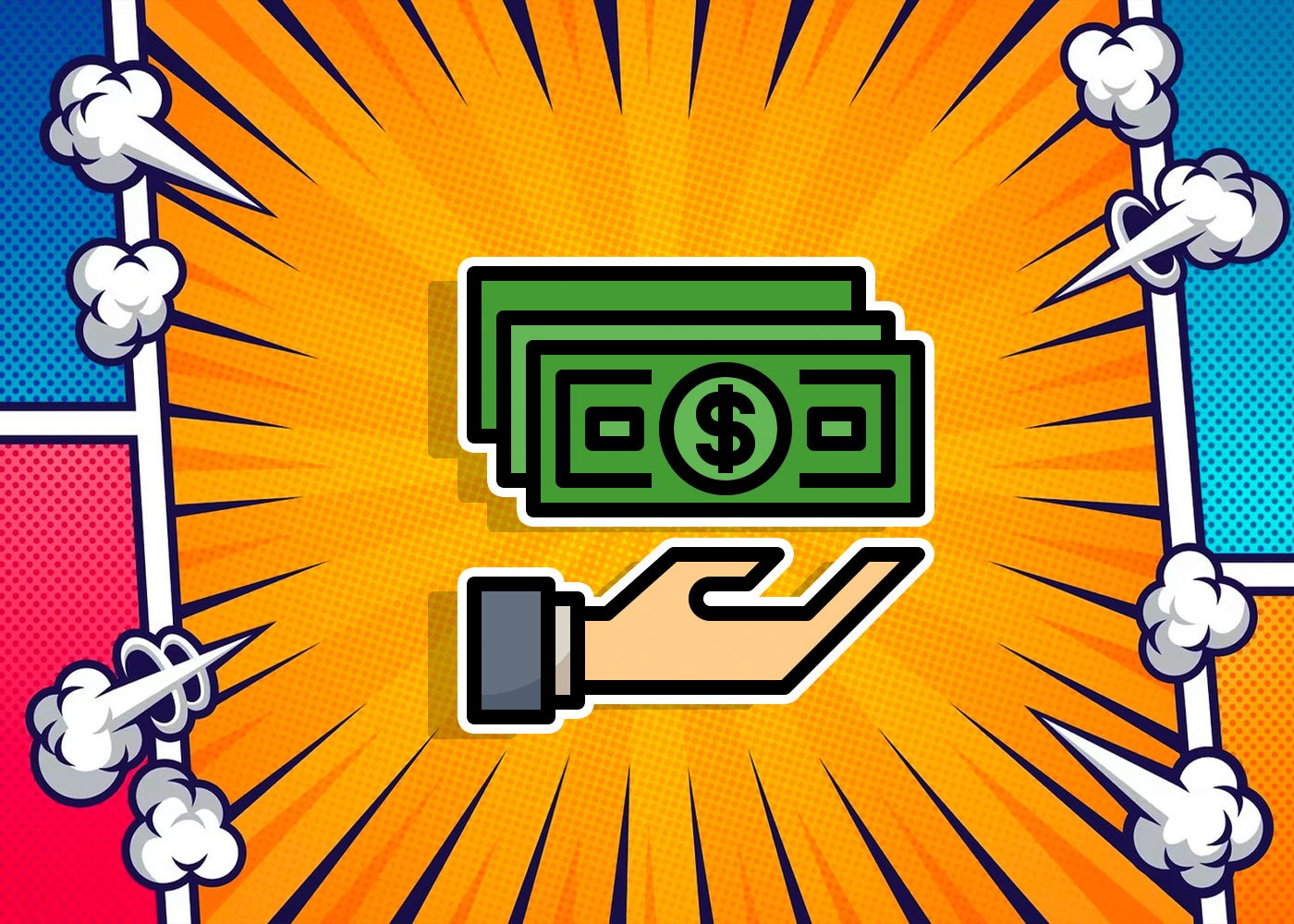 How to Get a Better Salary: Tips on Negotiating Salary
Acquiring a higher salary from your employer can be an intimidating and tricky task. However, these helpful tips could assist you in securing the better deal that you deserve:
Research the industry and company:
Before committing to become employed, it is essential to study the industry and company to know the appropriate pay. This can help you decide on a suitable salary range to negotiate.
Focus on your skills and accomplishments:
When discussing salary, it's important to focus on your special traits and how they can benefit the organization. Point out your skill set, successes thus far, and what makes you unique – emphasizing these qualities will add considerable value for the company.
Be confident but realistic:
When negotiating a salary, maintain self-assurance in your skills and value to the company while also remaining realistic. Do not overestimate your worth or underestimate yourself; balance confidence and realism.
Consider other forms of compensation:
When negotiating your salary, don't forget to look at all the other possible forms of compensation, like bonuses, equity options, and health insurance. Remember that a full package often involves more than an annual wage!
Don't be afraid to negotiate:
Don't let the thought of negotiating your salary scare you away from what is an expected part of any job offer. Have courage and stand up for yourself by asking for a rate that properly reflects your qualifications and value to the organization!
Keep an open mind:
When it comes to salary negotiations, stay flexible and open to discussion. Should the employer be unable to meet your desired wage level, other forms of compensation could potentially be considered – or you can negotiate for a potential raise once certain performance objectives are achieved.
Conclusion:
Deciding on a "good" salary for 2023 is multifaceted and completely personalized. Location, education/experience level, the industry you're in or work with, size of the company or its culture may all need to be considered when deciding your wage. If you carry out in-depth research, emphasize your competencies and successes, remain confident yet sensible, entertain other kinds of remuneration, negotiate with an open attitude, and prioritize your personal aspirations and objectives – then it's quite possible to accomplish a salary negotiation that is attuned to your distinct circumstances. Remember: negotiating pay is all part of the hiring process! It's, therefore, crucial that you represent yourself righteously and fight for what seems justifiable.
It may get your attention: