Emin Gün Sirer, the creator of the Avalanche (AVAX) ecosystem, continues to be one of the most talked-about names in the cryptocurrency community. Sirer, who also drew attention with his comments on the agenda, recently commented on FTX. The AVAX CEO admitted that FTX's bankruptcy has significantly damaged the industry.
Has Confidence In Bitcoin Been Damaged?
Emin Gün Sirer, one of the most respected names in the cryptocurrency world, continues to make statements that attract investors' attention. He admitted that the FTX bankruptcy has somewhat reduced confidence in BTC exchanges. Emin Gün Sirer, CEO of Ava Labs, the company behind the Avalanche ecosystem, analyzed the cryptocurrency market's future. The well-known computer expert also opened his own bracket for the bankruptcy of the FTX exchange during this assessment.
Sam Bankman-Fried tells more about the collapse of the Bitcoin exchange FTX. According to Turkish-American computer scientist Emin Gün Sirer, the FTX scam has undermined the credibility of the cryptocurrency industry. The founder of Ava Labs said FTX has significantly damaged the cryptocurrency industry.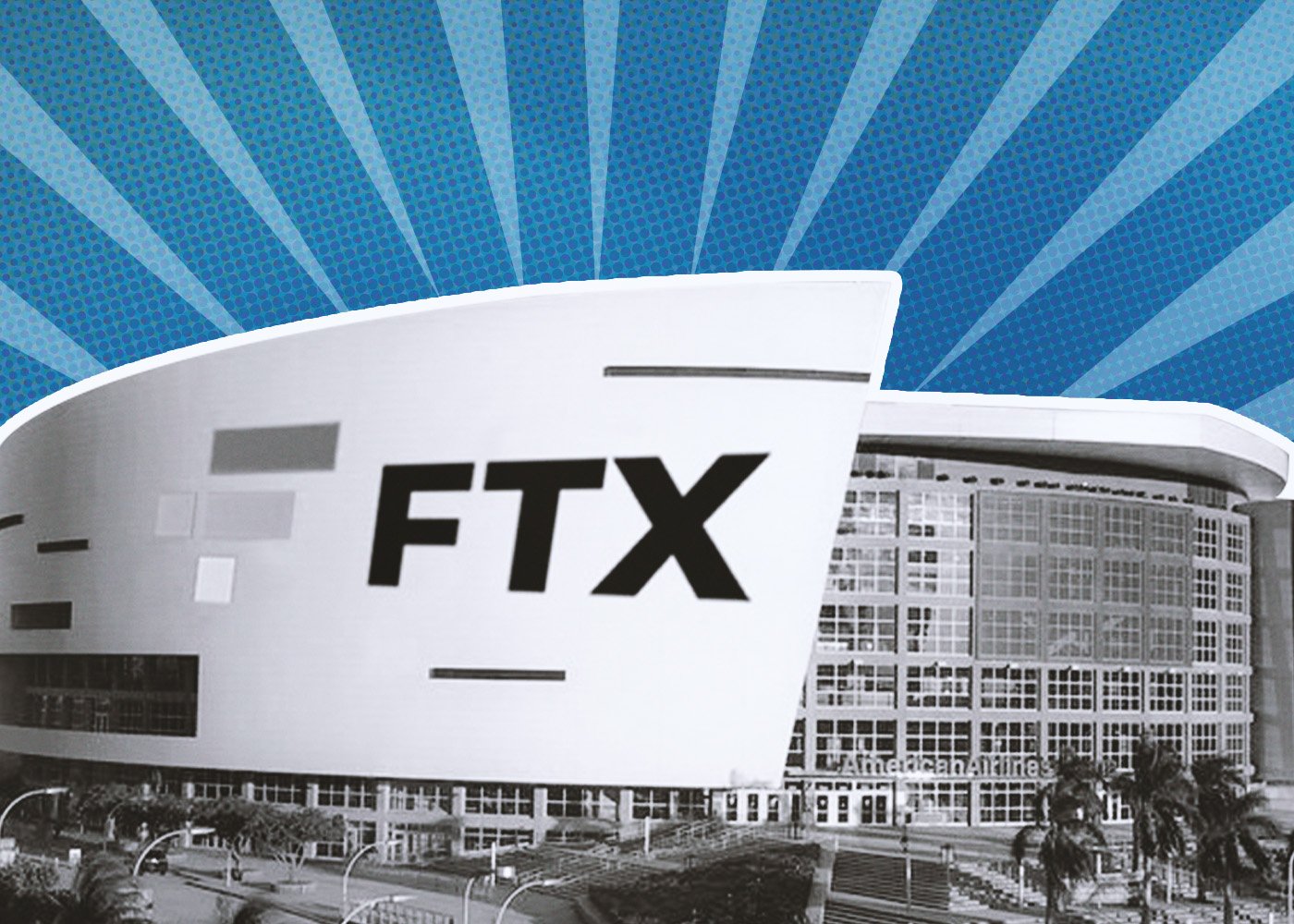 Has SBF Destroyed All Goodwill
SBF stands for "Sam Bankman-Fried," who is a prominent figure in the world of cryptocurrency and blockchain technology. Bankman-Fried is the founder and CEO of FTX, a leading cryptocurrency derivatives exchange, and Alameda Research, a quantitative trading firm. He is known for his expertise in trading and risk management and his philanthropic efforts, including donating millions of dollars to charities and political causes. Bankman-Fried has become a prominent voice in the cryptocurrency community and is seen as a key figure in the development and growth of the industry.
The sudden bankruptcy of FTX, once the largest cryptocurrency exchange in the United States, is still on the agenda. This situation also led to significant Bitcoin sales in the eleventh month. This disaster, which shook confidence in the sector and caused a young sector to lose its vitality, continues to leave its mark. Emin Gün Sirer criticized FTX founder Sam Bankman Fried in a statement on the company's bankruptcy.
Citing the rapid development and growth of the crypto sector, Sirer said, "All the good reputation we have earned through years of work has been taken away from us by a man who plays the role of a genius. The digital asset industry has come out of nowhere and becomes what it is today."
AVAX, Founded by Emin Gün Sirer, Avoids Madness
Sirer, a Turkish-American computer scientist, is a professor of computer science at Cornell University. A passionate industry growth and adoption advocate, Sirer lectures and organizes seminars for government agencies.
Noting that AVAX was never one of the cryptocurrencies known in the cryptocurrency sector as Sam Coin, Sirer said, "We stayed out of all that craziness because we were never Sam Coin." According to the famed computer expert, Solana (SOL) and FTT token values were artificially inflated under Sam's leadership.
You may be interested in: Agricultural Crisis in North Korea: Kim Jong-un Calls for a "Fundamental Transformation"