Artificial intelligence has been the talk of the town in recent days. From those who receive information from it, to those who have artificial intelligence do homework, to the ethical issues of artificial intelligence artists, and even artificial intelligence coins, this topic is being discussed in a variety of areas. So what does artificial intelligence think about the future of Bitcoin? According to the prediction of artificial intelligence, will bitcoin disappear or evolve? Let's think together about the answer to this question.
What Does Artificial Intelligence Think About It?
Artificial intelligence technology, which has made a great impact on the world recently, has been used to predict Bitcoin. In this, the future of Bitcoin was predicted by artificial intelligence and asked to read the charts.
The company called Coin Price Prediction published an eleven-year forecast for the bitcoin price. The AI forecast was based on time data, news, regulatory activity, industry events, trading volume on exchanges, and current prices. So what does AI predict for the future of the leading cryptocurrency?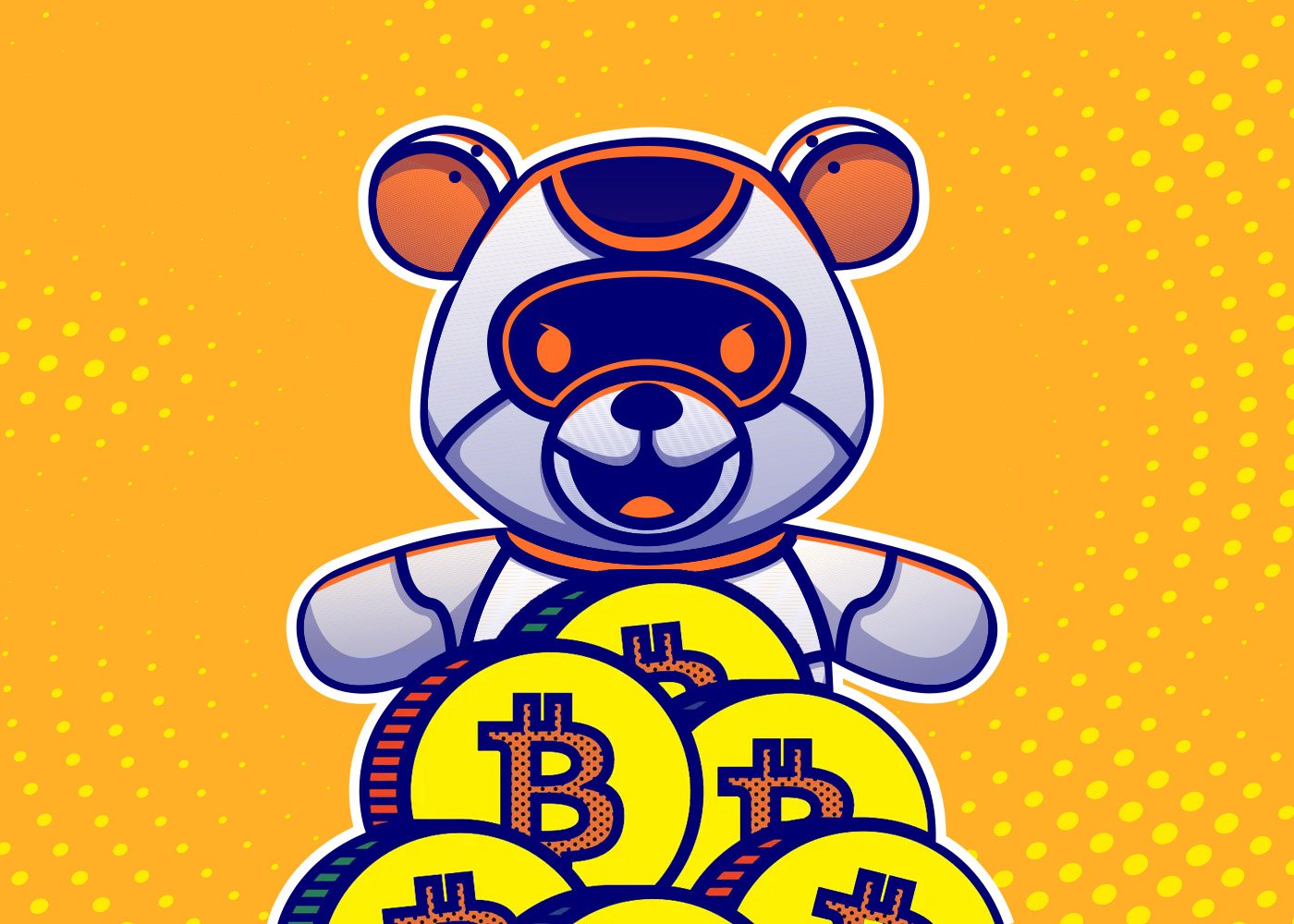 First Predicted Price Increase
Artificial intelligence initially predicted that Bitcoin would rise. However, this prediction should not be too sudden and too harsh. Accordingly, it predicted that Bitcoin's value would reach $29,000 by the end of the year.
In other words, its value will increase by about 30 percent during the year. In 2024, the leading cryptocurrency will rise, but not as much. It will reach $30,000 by the end of the year.
How Long Will Bitcoin Continue to Rise According to Artificial Intelligence?
In mid-2025, the value of Bitcoin will reach $33,000 but is expected to fall to $29,000 by the end of the year. By the end of 2027, the price of Bitcoin will reach $34,000 again. The price of cryptocurrencies will continue to rise until 2034, eventually reaching $50,000 in 2030 and $58,000 in 2034.
Unexpected Predictions
In the comments on the price prediction channel on this topic, it was mostly said that bitcoin numbers would experience a very sharp decline and then rise again, even reaching the 1 million mark. However, it has also been stated by artificial intelligence that it is not possible to reach such a range. It is currently predicted that it will continue in the average price range for a while.
You may be interested in: Will the Elections be Postponed in Türkiye?