Warner Bros. has come up with an exciting announcement and revealed that The Flash movie will be the first major production to be released simultaneously as non-fungible tokens (NFTs). The NFT minting event is scheduled for July 18 which coincides with the film's release on streaming platforms . The NFTs will be offered in two different collections: the Mystery Edition with 10,000 copies and the Premium Edition with 2,000 copies that features additional digital works of art and special features.
Access to Exclusive Content and 4K Ultra HD Experience
Each NFT purchase will grant the consumers with the access to the film in 4K Ultra HD quality. In addition to the movie itself the collections will include bonus content such as outtakes, access to other films in the franchise and coupons to redeem comic books on DC's NFT Marketplace. The Mystery Edition will be priced at $35 per copy while the Premium Edition will cost $100 .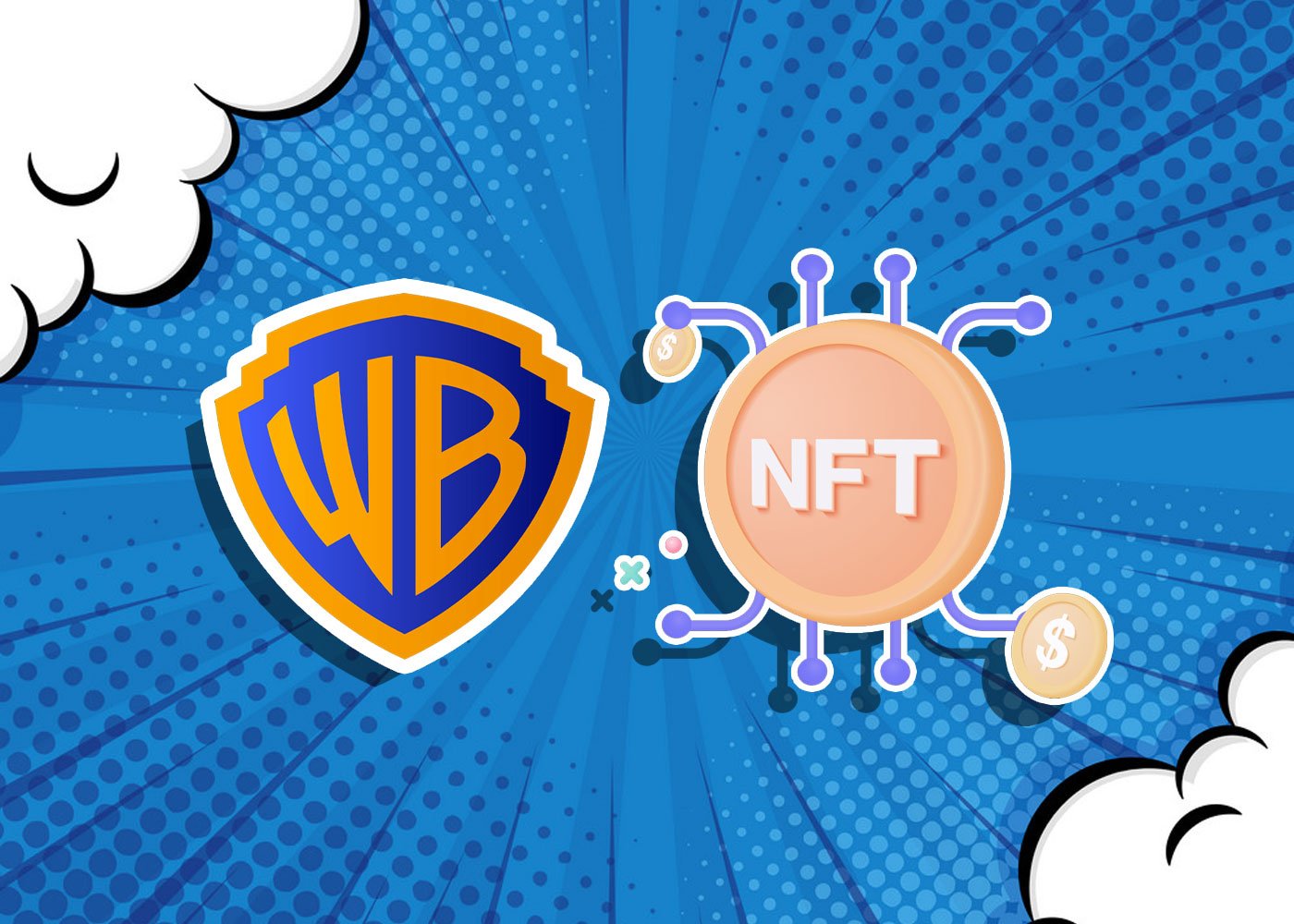 Warner Bros.' Ongoing Relationship with NFTs
The owner of The Flash franchise Warner Bros. is not a stranger to the world of NFTs. In the fall of 2022 they launched an NFT collection centered around the beloved film Lord of the Rings: The Fellowship of the Ring . The collection included the long version of the film in 4K resolution. More recently Warner Bros. introduced NFTs for the 1978 classic Superman: The Movie.
The Flash NFTs Hosted on the Eluvio Blockchain
For The Flash NFTs, Warner Bros. has chosen to make use of the Eluvio blockchain and added them to the company's "Movieverse." One interesting aspect is that these tokens not only unlock exclusive content but also feature the actual movie stored on the blockchain.
Potential Boost for The Flash Film's Reception
If this enterprise proves successful it could bring a positive twist to The Flash's journey. After the film's release on June 14 it fell short of its projected $70 million earnings and only generated $55 million in the first week. However the introduction of NFTs presents an opportunity to engage audiences and potentially improve the film's overall reception.
As Warner Bros. pioneers the integration of NFTs into mainstream film releases industry's close observers eagerly await the outcome of this groundbreaking experiment . The Flash NFTs offer fans a unique and immersive experience by combining the excitement of the film with the growing digital collectibles trend.