In a world driven by smartphones Sweatcoin is transforming the way we stay fit and get rewarded. This creative application tracks your steps and calculates your outside mobility by integrating with your phone's pedometer and GPS. Sweatcoin correctly counts your displacements in open areas by correlating the steps recorded by the pedometer with GPS data . It focuses on the average number of steps taken while walking and makes sure that only actual outside walks are credited to your account.
One key feature of Sweatcoin is its consideration of walking speed. The app filters out movements made by vehicles such as cars in order to maintain the integrity of step tracking. This ensures that only genuine walking activities are rewarded which motivates users to embrace a more active lifestyle.
Maximizing Benefits: Optimizing App Settings
Users should pay close attention to their device settings in order to properly benefit from Sweatcoin. If your phone's Low Battery mode is enabled it may interfere with the app's continued running in the background. The app must be allowed full access and removed from Low Battery mode to guarantee continuous monitoring and prizes. This is an important step since Low Battery mode frequently disables the location capability of numerous apps including some that rely on GPS data.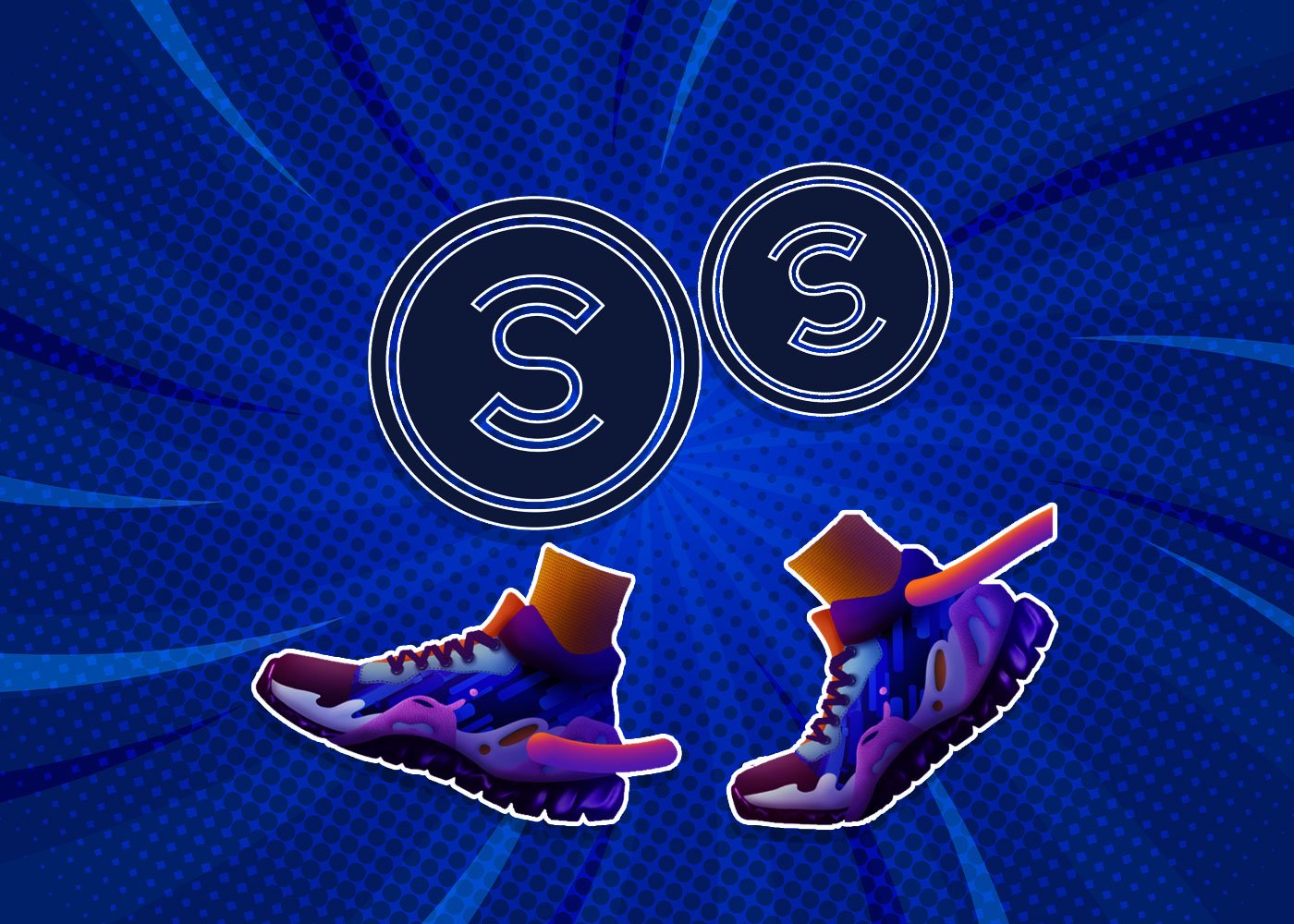 Referral System: Inviting Friends for Extra Coins
Sweatcoin's referral system provides an extra way for users to earn incentives. Users may earn 5 coins every successful invitation by asking friends to join the program. Users may send invitations using popular platforms such as WhatsApp, email or chat applications. However those friends who get the invitation must, click on the supplied code and download the app directly from the App Store or Google Play. If they find the program on their own and download it the recommendation will be invalid . Users should make sure that their friends execute the invitation procedure correctly in order to obtain the prizes.
Sweatcoin's Success in Turkey
Sweatcoin has made considerable progress in expanding its impact and rewarding users in Turkey. Previously a campaign provided users with extra perks if they recruited a particular number of friends to become paying members. These rewards ranged from $20 to $100 as well as other fascinating campaigns . However this specific push for new subscriptions has ended . On the other hand Sweatcoin continues to offer a variety of appealing prizes to its users and encourages them to stay active and earn even more.
Sweatcoin has been a game changer for people wishing to live a healthy lifestyle because of its revolutionary approach to fitness tracking and rewards . This software has garnered enormous popularity among fitness enthusiasts by converting steps into actual benefits and providing a user-friendly interface .