Valery Vavilov is considered to be one of the earliest and most successful crypto entrepreneurs in the space. Starting his career as a software programmer, Valery quickly recognized the potential that blockchain technology held for revolutionizing existing infrastructure, thus investing heavily in its development. Since entering cryptocurrency, he has founded or co-founded several companies, such as Bitfury Group. Thus, Valery Vavilov's net worth rose rapidly over the years, enabling him to become one of today's most influential figures in this rapidly growing industry. In this blog post, we explore how Valery Vavilov rose to fame through savvy investments and strategic marketing moves made by himself and those working with him while discovering his current estimated net worth.
Who Is Valery Vavilov?
Born in Latvia in 1978, Valery Vavilov is an innovator with a degree in economics from the University of Latvia. After the end of Soviet Union rule, he quickly made his mark in the IT industry and founded Bitfury Group – now one of the world's premier full-service blockchain technology companies – by 2011. Through his leadership, Bitfury has grown tremendously to become an undisputed leader among its peers and a global force shaping how people interact with this emerging technology.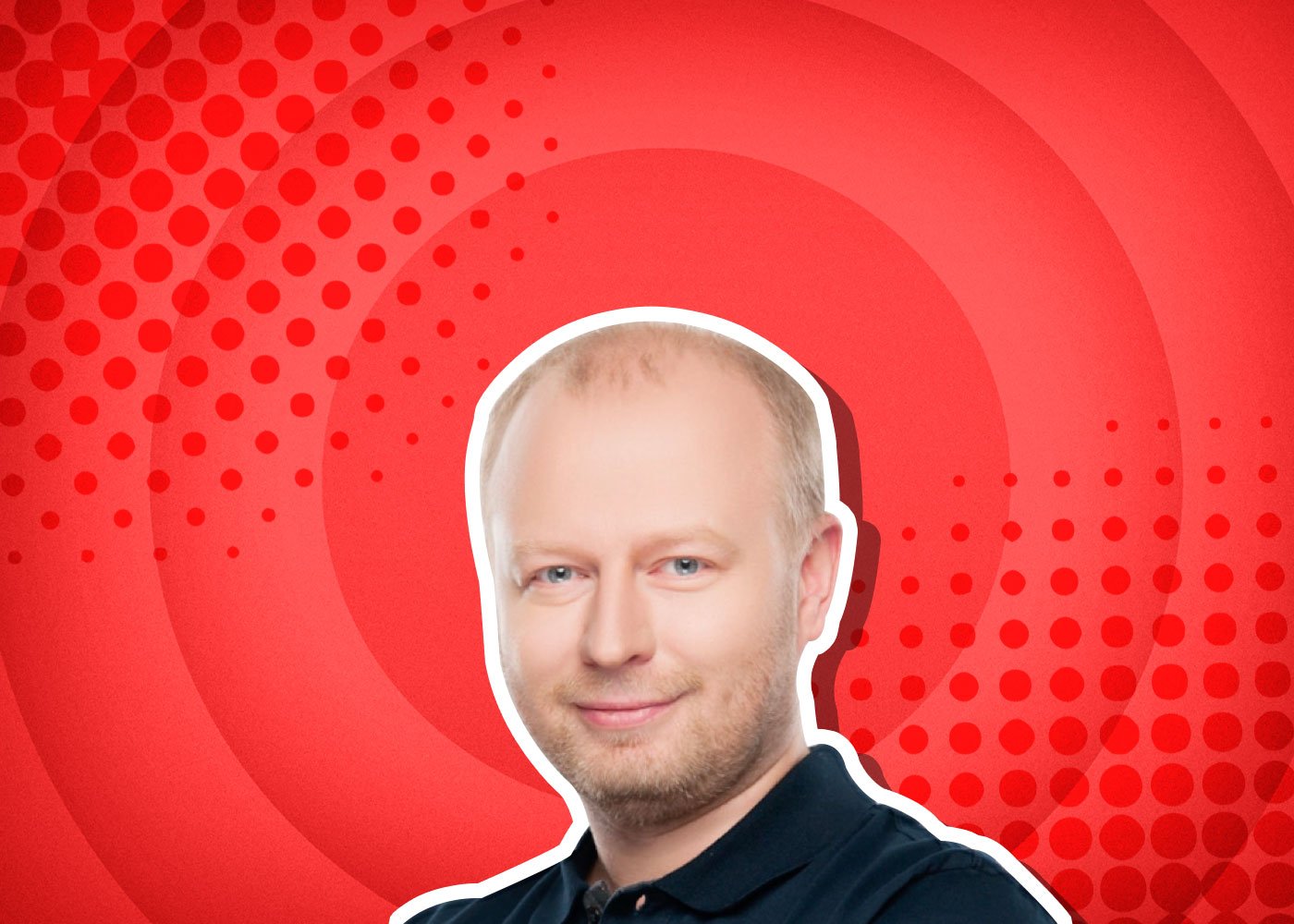 During Vavilov's tenure, Bitfury has developed a plethora of blockchain-based products and services. These include Bitcoin mining hardware, software solutions for identity verification on the blockchain network, and systems to monitor and protect supply chains using the same technology. In addition, they have been involved in noteworthy projects like creating a land registry system based on the blockchain platform in Georgia.
Boasting a deep understanding of blockchain technology, Vavilov is the go-to expert for several highly-attended industry events around the globe. His groundbreaking work in tech has been duly noted and praised by many within the field.
Valery Vavilov's Net Worth: How Much Is It? How Did He Do It?
Valery Vavilov is the CEO of Bitfury Group, one of the world's biggest and most successful blockchain companies. His exact net worth remains unknown to this day; however, it can be estimated at approximately $700 million as per 2023 records. He was even mentioned on Forbes's 2018 list for being among the wealthiest people associated with the cryptocurrency industry. In addition, he has been appointed by World Economic Forum's Global Fourth Industrial Revolution Council on Blockchain – a very prestigious achievement indeed!
It may get your attention: