The six-month decline in US housing prices is one of the most talked-about topics of recent times. But are interest rates the main cause of this situation, or is there another reason?
Why Housing Prices Are Falling
There is no doubt that the rise in mortgage rates can be pointed to as the main reason for this situation. Mortgage rates matter a great deal, as many Americans know, especially when U.S. housing prices have not stopped falling. Consequently, this is what we can tell from the published statistics:
S&P CoreLogic Case-Shiller released the December statistics for the national home price index.
According to the statistics, the national house price index increased by 5.8% year-on-year. The decrease was -0.7%, in contrast to the 7.62% growth in the previous month.
Compared to the previous month, the house price index in 20 cities decreased by 0.51%. This is the sixth consecutive month of falling sales. On an annual basis, prices increased by 4.65%. In November, the annual increase was still 6.7%.
Demand Falls Since The End Of Last Year
In the last month of 2022, housing demand declined due to high mortgage rates. Rising prices during the pandemic also contributed to the drop in sales.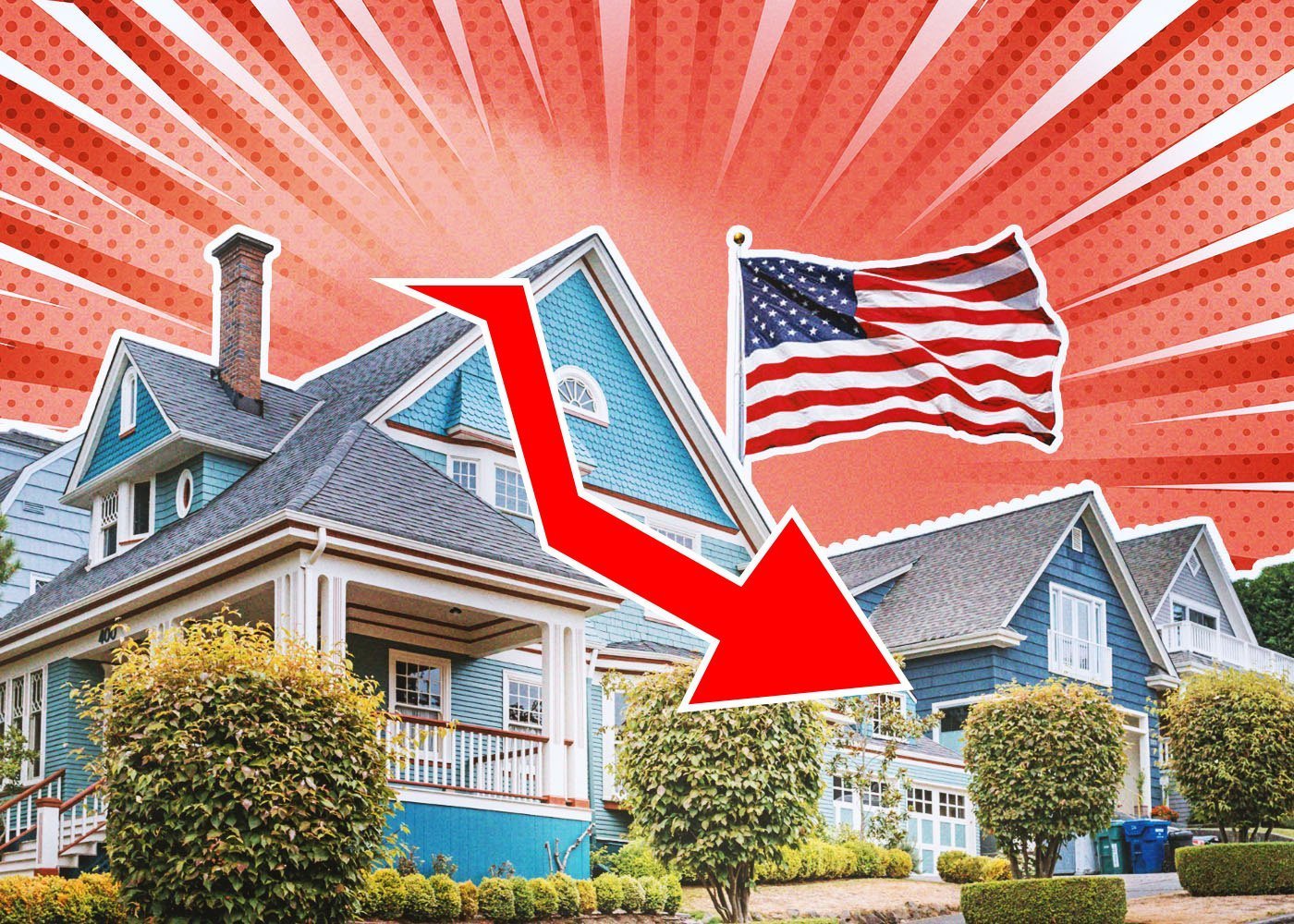 Craig Lazzara, managing director of the S&P Dow Jones Index, explained that high lending rates are a factor affecting prices: "A potential recession and economic slowdown make it more difficult to buy a home." According to this forecast, "home prices could fall even further."
According to data released Thursday, the balance of goods deficit increased 2% in January to $91.5 billion compared to the previous month.
Similar January Statistics
The U.S. Commerce Department released January statistics on wholesale and retail inventories and the merchandise trade balance.
According to the statistics, the merchandise trade imbalance, also known as the core international trade deficit, increased by 2% in January from the previous month, reaching $91.5 billion. This is the highest level in three months.
In December 2012, the merchandise trade deficit was $89.7 billion.
That same year, merchandise exports increased by 4.2% to $173.8 billion and imports by 3.4% to $265.3 billion.
It may get your attention: