After intense negotiations, the White House and Republicans have reached an agreement in principle to raise the debt ceiling and limit spending for two years, averting a historic default . House Speaker Kevin McCarthy confirmed the agreement. But the challenge now lies in securing support from both Republican-controlled House of Representatives and Democrat-controlled Senate .
Agreement Details and Timeline
The deal must be adopted by June 5, the crucial date when the US Treasury will be unable to meet its financial obligations . The two-year agreement will delay the next debt ceiling challenge until after the 2024 elections . House Republican leaders briefed members on the negotiations and the final text of the agreement will be reviewed overnight to ensure alignment with the interim agreement .
Concessions and Opposition
As part of the agreement, non-defense spending will roughly align with the current fiscal year levels for 2024 and increase by 1% in fiscal 2025 . Additionally the White House made compromises on the working conditions of food aid recipients, phasing out the time limit for individuals up to age 54 by 2030, excluding veterans and the homeless . However some conservative members of the Republican party, that include Representative Bob Good, expressed opposition to the deal, voicing concerns about increased debt .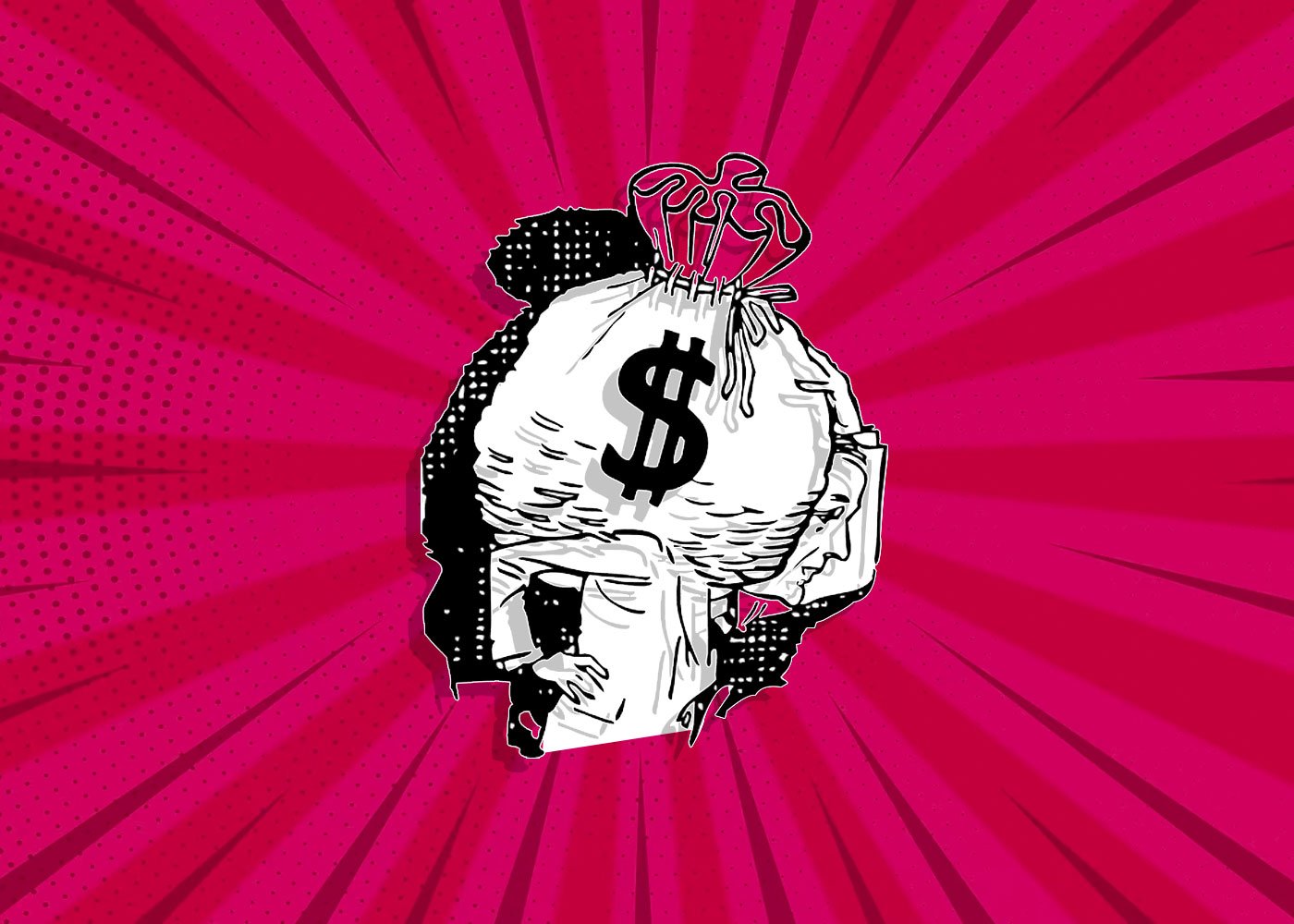 Bitcoin's Reaction
The resolution of the debt limit crisis is a critical event that is expected to reverberate across various financial markets including cryptocurrencies such as Bitcoin . As the debt limit issue unfolds the crypto community will closely monitor the situation keenly observing any potential effects on market sentiment and investor confidence in the days ahead . Given the interconnectedness of global financial systems any disruptions or uncertainties arising from the debt limit negotiations could have ripple effects on cryptocurrencies and their trading dynamics . Traders and investors will keep a watchful eye on how the resolution unfolds and how it may impact market dynamics as it has the potential to shape short-term and long-term trends in the crypto landscape .
How to Withdraw Money from FXTM in 2023: Step-by-Step Guide
Forex.com vs. Moomoo: Which Trading Platform is Right for You?