The United States which is known as the world's most powerful country economically, politically and militarily is facing a critical moment as it approaches the debt ceiling deadline . This ongoing debate over the debt ceiling has raised concerns about the possibility of a default something the country has never experienced before .
US Treasury Faces Payment Challenges as Debt Ceiling Deadline Approaches
With less than $50 billion in cash for payments the US Treasury is racing against the clock to reach a debt ceiling agreement by June 1 . Failure to do so would lead to a default as the government would be unable to make payments on June 15 . Treasury Secretary Janet Yellen had warned about this situation weeks ago and she stressed the urgent need for a resolution to avoid potential financial repercussions .
Market Reaction and Contrasting Performance of Stocks and Cryptocurrencies
Past disputes over the debt ceiling have had a significant impact on financial markets . However the current debate seems to have had a muted effect on Wall Street with the S&P 500 only experiencing a minor decline since Yellen's statements . In contrast Bitcoin has seen a loss of more than 7% during the same period while Ethereum has lost about 3% . The stock market's calm response suggests a belief that a last-minute agreement will be reached which is similar to previous debt ceiling deals .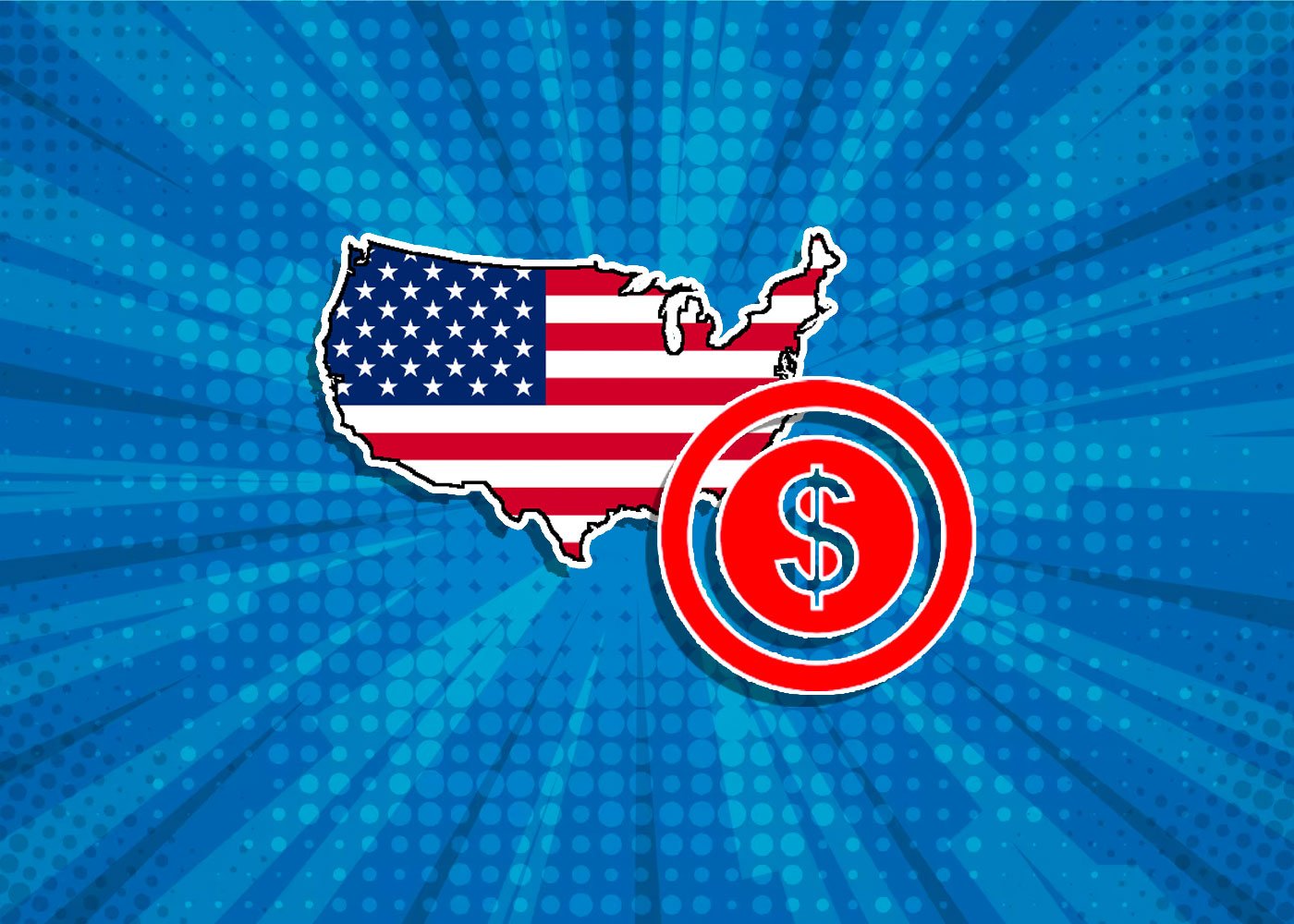 Experts Weigh In on Potential Outcomes and Volatility in Bitcoin Market
Opinions vary regarding the potential consequences of a US default . Greg Magadini, Director of Derivatives at Amberdata considers the probability of default to be slim but acknowledges the unpredictable nature of the situation . He notes that if the government fails to pay its debts risky assets such as stocks and cryptocurrencies may experience short-term pain due to increased borrowing costs and a stronger dollar .
While James Butterfill, Head of Research at CoinShares suggests that the dollar could strengthen during a US default Gordon Grant, Co-Chair of Genesis believes that cryptocurrencies could rise after the initial downturn . Grant acknowledges the pressure on risky assets but predicts a potential increase in the Bitcoin price . Both experts highlight the increased volumes in the Bitcoin options market indicating expectations of forthcoming volatility and significant price movements .
Despite the possibilities discussed it is expected that the debt ceiling will be increased by or close to June 1 as mentioned at the beginning of the article . The potential chaos resulting from a default would likely put both parties in a difficult position with the electorate ultimately leading to a resolution .
It may get your attention:
Akbank Discussed Blockchain Technology at Avalanche Summit II
Anatoly Yakovenko: The Visionary Behind Solana's Success
FLUX Coin Weekly Analysis And Price Prediction