In our previous article, we talked about the concept of the "digital twins," how it was used in the past, and what kind of a concept it is in general. On the other hand, this important technology may be one of the biggest steps to the metaverse of our dreams. In this article, we will provide some insights into understanding the digital twin concept and how it can be used in the future.
Let's Talk A Little More About Digital Twins Technology
A digital twin comprises three distinct pieces: a physical system, its virtual replica, and a communication channel that links the two. This connection between them usually involves transferring data from sensors on the physical system to their simulated counterparts.
Digital twin technology is made up of three major categories: metaverse, IoT, and AI. If you imagine a Venn diagram with these three technologies in separate circles, the digital twin would be in the overlapping center. Digital twins are different from models or simulations because they are much more complex and detailed, and they change as new data comes in from the physical world.
Although advanced digital twins are still beyond our reach for complicated systems, we anticipate that improved AI capabilities, more accurate sensors, and specialized tools such as those expected to power the "metaverse" will catalyze their development. Taking a few years into account, it is clear that digital twins could soon serve as an essential foundation for enterprise-level digital transformation.
So, How Can We Use This Technology in the Future?
Fast forward to 2027, and a delivery drone company has created an exact digital model of their 15,000 drones in operation worldwide. Altitude, speed, direction, moisture levels—the list goes on—all these aspects are constantly monitored and updated within the digital twin in real-time. However, one day, out of nowhere, one of the drones falls from the sky, causing mass chaos! What could have caused such devastation?
Utilizing virtual reality goggles at home, engineers can view the digital twin of a crashed drone in high-resolution 3D. By traversing within the drone, they can craft an augmented reality experience by observing copies of all parts and analyzing contextual data based on sensors. After examining the crash this way, they quickly realize it was caused by overheating issues from its rudder controller.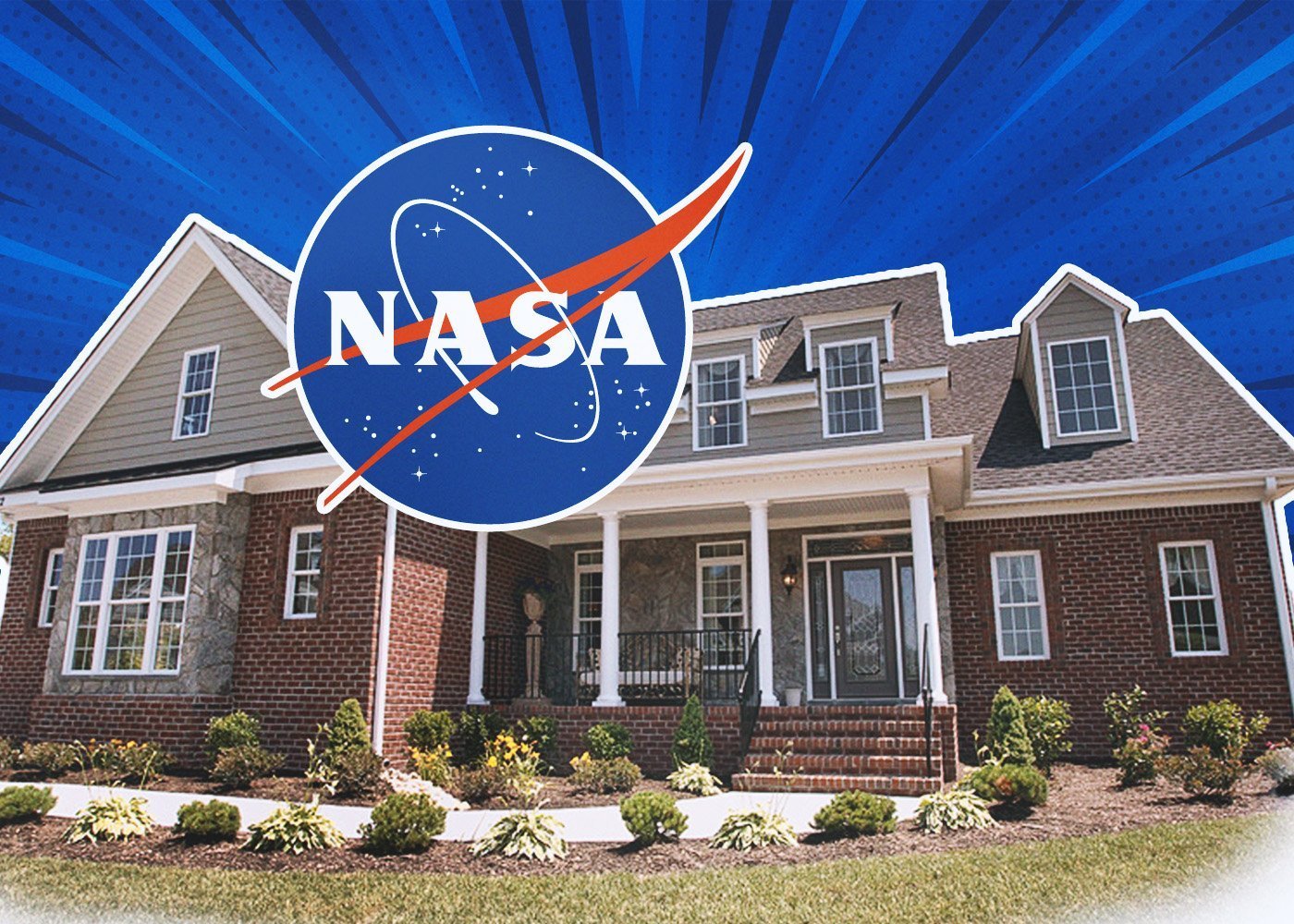 In the traditional aviation scenario, switching out all 15,000 controllers would be costly, with no guarantee that it wouldn't happen again. Fortunately for us, AI technology has provided a much more promising alternative. Through their research and analysis of the issue in Phoenix – where temperatures can reach beyond 115 degrees Fahrenheit – the engineering team identified that a weakened chemical adhesive due to repeated heating and cooling was responsible for this malfunctioning controller.
It gets even more impressive! The company maintains a digital twin of its drone factory, which is continuously updated. This allows them to quickly pinpoint the source of an issue by tracing the past events related to it–like in this instance where they discovered that the likely cause for failure was due to high temperatures during assembly as their AI system identified that this particular sensor had been manufactured over summer and fell within top 5 percentile when it comes temperature reaching peak values. Like a chess computer, the AI methodically considers 57 potential solutions and recommends the safest and most cost-effective options.
Digital Twin Technology Offers Us Endless Opportunities
Thanks to the digital twin system, this example saw an impressive array of positives: reduced expenses, diminished accidents and disasters, and improved environmental sustainability, all while not disrupting manufacturing processes or entailing significant downtime for either factories or drones. This is a prime illustration of how advanced technology can bring about radical transformation with greater agility, cost-efficiency, timeliness, and safety.
It's time to redefine the value of technology that we so often discuss. The Internet of Things (IoT) is now becoming a central part of technological progress, artificial intelligence helps engineers streamline their processes in real-time, and augmented reality and virtual reality bring digital replicas to life with incredible realism.
Rather than using virtual spaces as an escapist fantasy world for entertainment purposes only, they can be used to enhance our actual lives.
It may get your attention: