Economy Minister Abdullah bin Touq Al Marri said the UAE has one of the most active business environments in the world, supported by the local and foreign private sector, various development initiatives and an attractive labor market for international talent. The country is implementing comprehensive economic initiatives to enhance the ability of the local business environment to attract capital.
The Minister Will Be Speaking At Investopia 2023
Speaking to the Emirates News Agency (WAM) ahead of Investopia 2023 in Abu Dhabi, Al Marri said the current international challenges facing the global economy have led to a shift in investment priorities and trends, with a focus on five key sectors – Healthcare, Transport and Logistics, Agriculture and Food Security, Technology and Green Energy.
The UAE is deploying advanced technologies to build capacity in these sectors to meet growing demand. In addition, the country is striving for a new and more open development model, in line with the leadership's vision for the future and the Jubilee Year 2071.
Al Marri stressed that the ambitious economic initiatives and programs that the UAE has launched in recent years aim to enhance the country's ability to implement new economic concepts and create significant business and investment opportunities in priority areas such as virtual reality, the data revolution and artificial intelligence.
What Is Investopia?
He explained that Investopia was launched as part of the UAE's efforts to create investment opportunities in new sectors of the economy, with the ambitious goal of attracting €550 billion in foreign direct investment into the country by 2031 and €1 trillion by 2051. The UAE has pursued a policy of economic diversification, moving away from oil and providing sufficient flexibility to meet current economic challenges.
However, the country's future growth prospects require focusing on the "new economy" concept and exploiting the opportunities offered by advanced technologies in key sectors such as space, agriculture, medicine and engineering.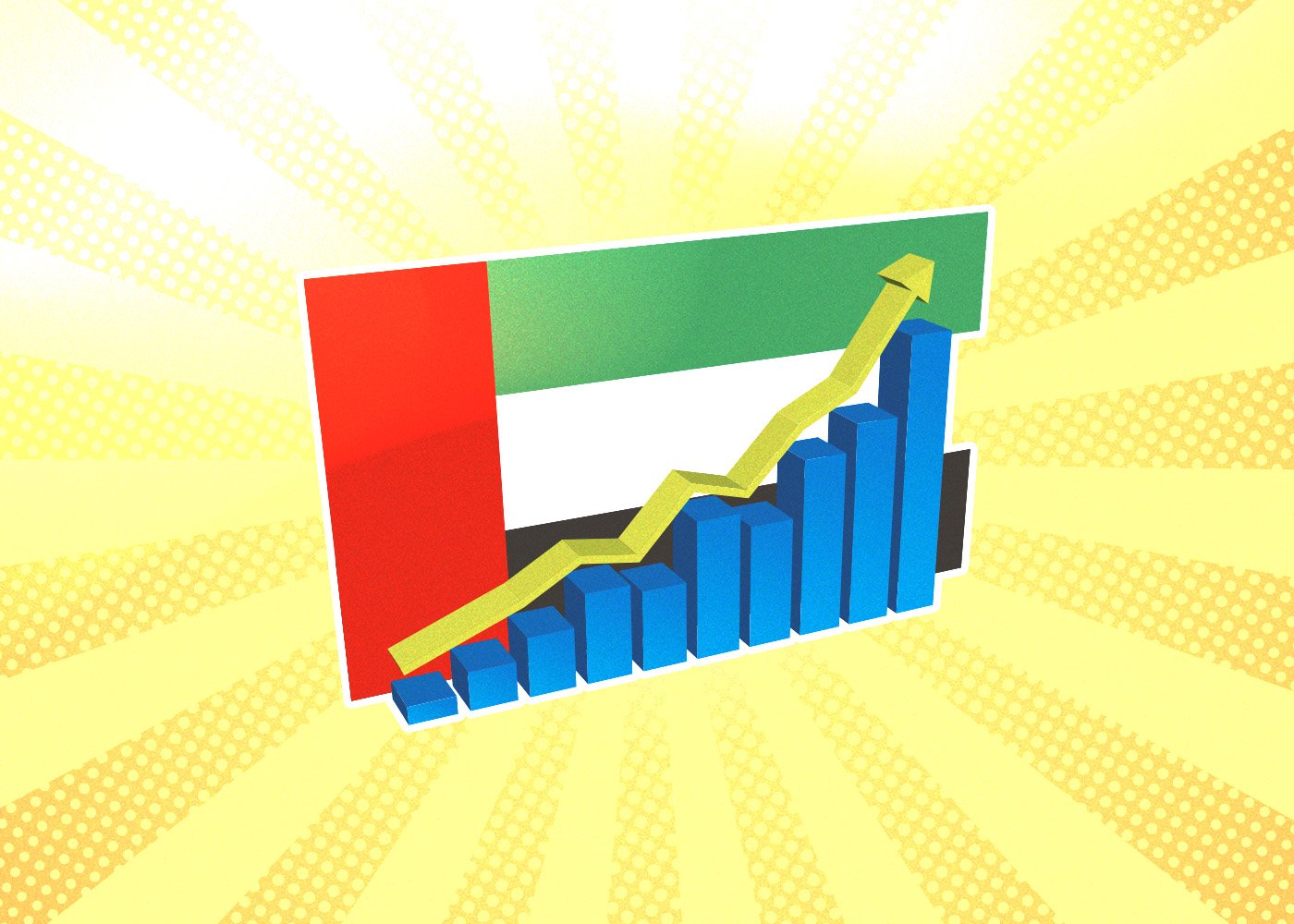 Growing Beyond The Target
Al Marri noted that despite the global economic slowdown, the UAE economy is set to record its highest growth rate in more than a decade, with an unprecedented growth of around 8.5% in the first half of 2022. The country's foreign trade also reached AED 2 trillion, maintaining its position as one of the world's top 12 tourist destinations, attracting more than 10 million tourists a year. He added that foreign direct investment will increase from AED 10 billion in 2018 to nearly AED 21 billion in 2021.
Al-Marri also highlighted the positive investment indicators for 2022 and expressed confidence that rapid growth will continue to achieve the goals of doubling the national economy and building a new economic model based on knowledge, innovation and creative talent.
It may get your attention: