The team behind the globally popular play-and-win blockchain game Axie Infinity has announced a new partnership . The latest collaboration appeals to anime fans and highlights its evolution in the metaverse coin market .
Sky Mavis joins forces with CyberKongz  
The innovative team at Sky Mavis, known for their visionary work on Axie Infinity, has recently made headlines in the Web3 realm through a pioneering collaboration . They have partnered with CyberKongz , a prominent NFT project, to introduce Genkai NFT . This collaboration showcases the shared ambition of both entities to revolutionize the gaming industry and take significant strides towards establishing a gaming ecosystem that encourages extensive asset liquidity and community-driven protocols .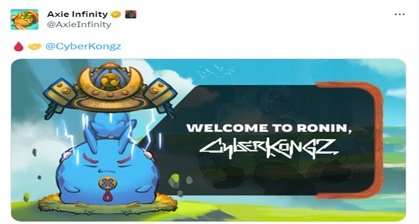 In collaboration with CyberKongz , Sky Mavis plans to introduce Genkai NFT on the Mavis platform . This collection of anime-inspired artwork, known as the next installment in the CyberKongz NFT series will undoubtedly captivate both enthusiasts and collectors . The minting phase for Genkai is scheduled for July 27, 2023, featuring a limited supply of 4,000 Genkais alongside an additional 16,000 NFTs available on Ethereum via Mavis Market .
To commemorate this occasion, Sky Mavis has decided to award one Genkai NFT per Mystic Axie to every owner of a Mystic Axie . This gesture serves as a special reward for their dedicated user base . Furthermore, individuals who purchase Genkai on Ethereum will have the option to transition to Ronin in future times.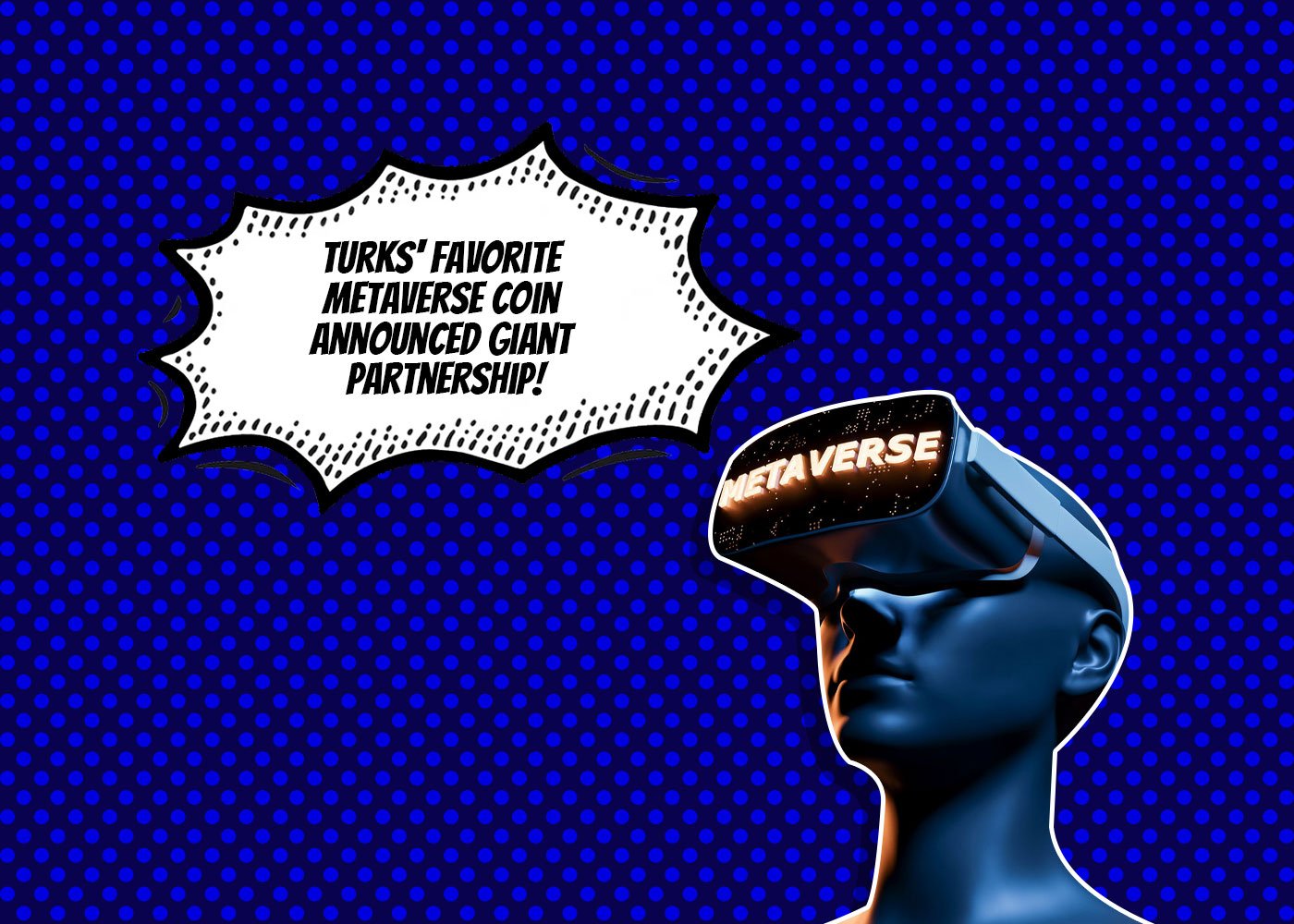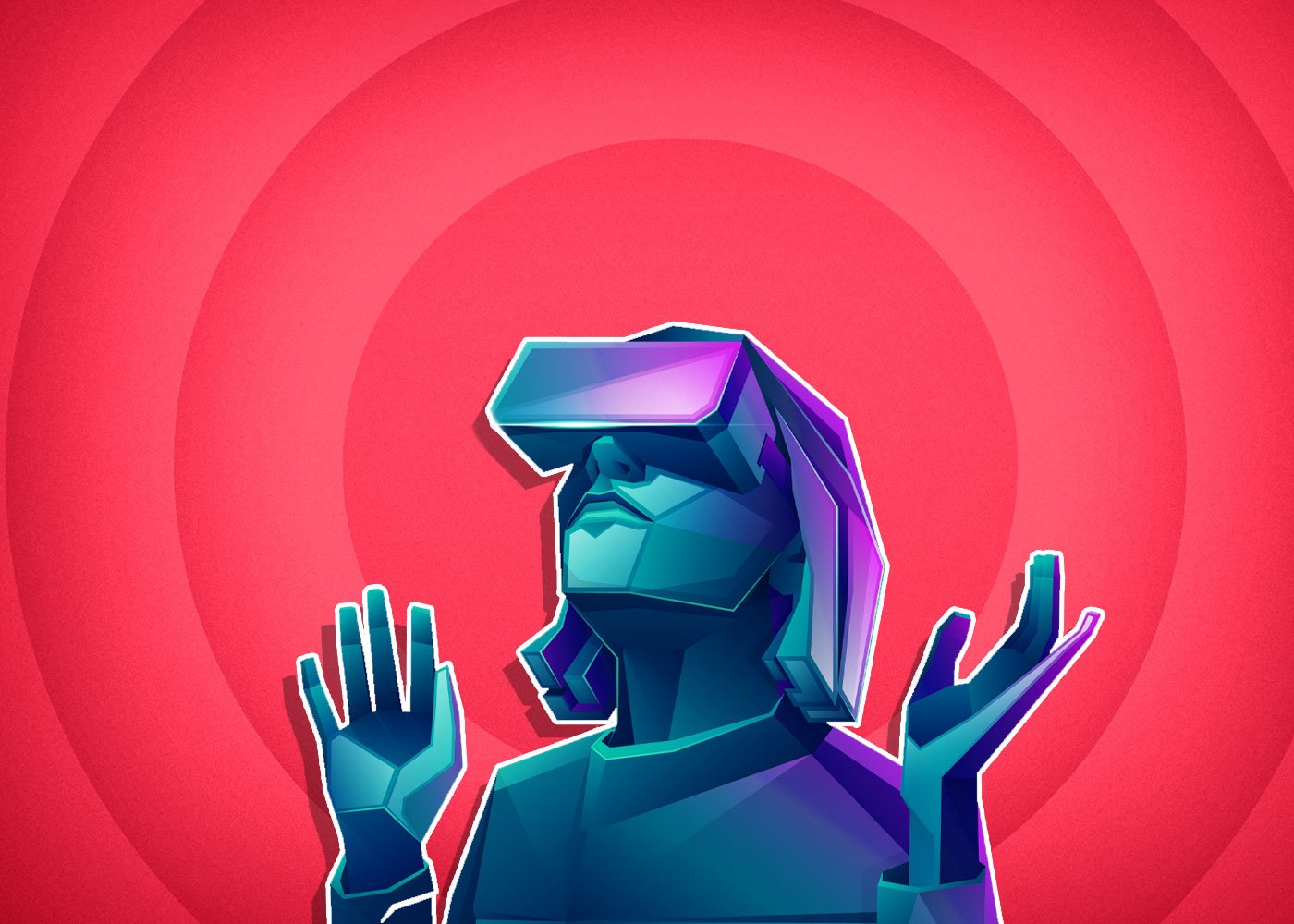 Founders highlight future of metaverse coin market
As per the founder and artist Myoo of CyberKongz, the collaboration presents an opportunity to bolster gaming ecosystems and expand their user base without compromising originality . The introduction of Genkai marks a significant milestone for CyberKongz as they strive to extend their reach into Southeast Asia and Japan . Moreover, in partnership with Ronin, CyberKongz is actively developing an innovative game centered around Genkai , aiming to revolutionize Web3 IP through gamification.
The success of Genkai's minting process relies on CyberKongz's utilization of ERC-721x smart contracts . This advanced technology streamlines transactions within Blockchain gaming protocols while ensuring a seamless and secure user experience . Notably, the ERC-721x smart contract enables NFTs to accrue rewards while being locked securely providing a unique "non-staking staking" mechanism that safeguards assets from unauthorized transfers or activities.
Sky Mavis' collaboration with CyberKongz aligns with their vision of establishing Ronin as the industry standard for blockchain gaming . By partnering with a prominent NFT project like CyberKongz, Sky Mavis aims to foster a shared user base and community-driven protocols . The objective is to cultivate a vibrant gaming ecosystem that facilitates remarkable asset liquidity without compromising on their overarching goal.
Axie Infinity (AXS) leads the metaverse coin market in 2021
Partnerships like the one between Axie Infinity and CyberKongz have demonstrated the immense potential of blockchain games and the NFT space . Their success in burning $4 million worth of ETH within a short period during the mint event in 2021 is a testament to this potential . Meanwhile, the sleep industry has faced challenges in its development since then. Undoubtedly, these partnerships are playing a significant role in shaping the future of gaming and cryptocurrency ownership .