ANI, one of the world's leading news agencies, published a comprehensive analysis of the earthquake in Türkiye, in which tens of thousands of people lost their lives, the 2023 elections and President Erdogan.
The news agency known as Asian News International, which has been in service for 51 years, published a detailed report on the atmosphere in Turkey using the headline "After the earthquakes, Erdogan was forced to change the focus of his election campaign".
He Was Forced To Change The Elections Campaign
Emphasizing that the magnitude of the earthquake that occurred on February 6 was huge, he said, "Tens of thousands of people died and were injured, more than 164 thousand buildings were destroyed and the damage exceeded 80 billion dollars. This is the worst human disaster in Turkey in modern times, and this has forced President Recep Tayyip Erdogan to change the focus of his election campaign.
While pointing out that it is symbolic, dramatic and important since it is the 100th anniversary of Turkey's founding, the comment was made that "This election will decide whether the course of the country and Erdogan's dominance of Turkish political life for 22 years will come to an end." It was pointed out that before the earthquake, President Erdogan would campaign based on the economic crisis and take action for the EYT (Retirement Age Victims) with the increase in the minimum wage and pensions.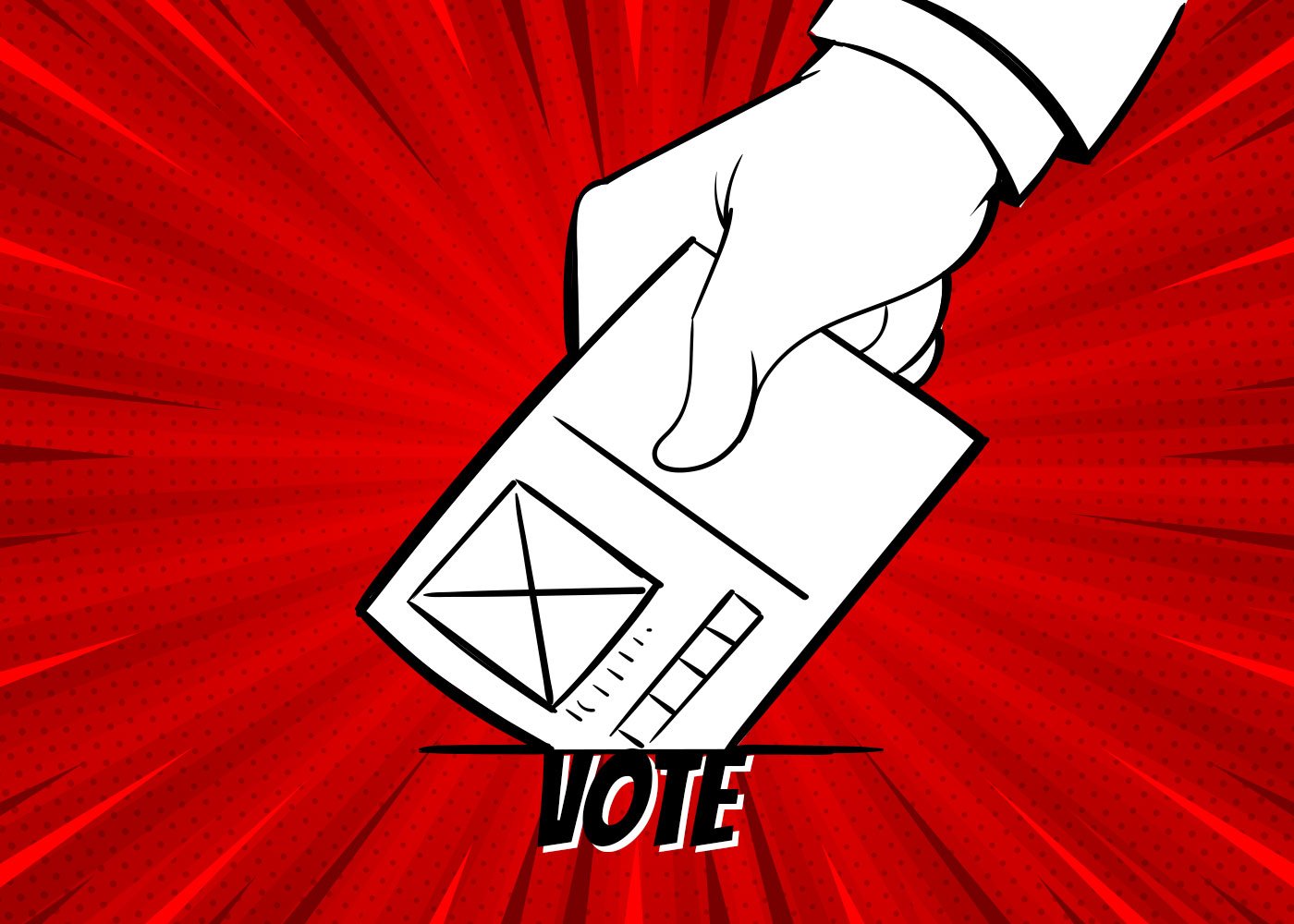 The Opposition's Calendar Is More Realistic
"Now Erdogan will try to convince the Turkish people that he alone can rebuild the destroyed houses and cities within a year," the report said. The opposition promised to rebuild it within 5 years." "There is no doubt that Erdogan is aware that his promise will be extremely difficult, if not impossible. It is difficult to build 270 thousand houses and clean up 230 million tons of debris, but he wants people to believe that he is the only politician capable of doing this," the news said.
The report said, "Erdogan wants desperate people who have lost their homes and loved ones to return to normalcy as soon as possible and ask them to vote for him instead of the opposition, who says a more realistic time." On the other hand, it was stated that the government turned to contractors for demolished buildings, and attention was drawn to the dissemination of President Erdogan's statements regarding the zoning amnesty made in the past years on social media platforms.
In the analysis, it was stated that "Erdogan is expected to participate in the opening of prefabricated houses and container cities in the coming days, and the media that Erdogan controls will also work to make people forget the slow and ineffective first response."
You may be interested in: Is Twitter Coin On Sale?