The Thyssen-Bornemisza National Museum in Spain plans to enter the non-fungible tokens (NFTs) market . The National Gallery of Art has worked with the Metaverse platform Olyverse to construct a colection of NFTs that contain works by Van Gogh as the first national museum in the country to take on this digital art form .
Van Gogh's Works of Art Recreated as NFTs
The Thyssen-Bornemisza National Museum has modified Van Gogh artworks into high resolution NFTs through using blockchain technology . Every NFT is an genuine original piece that has been certified by the museum . Only 100 NFTs will be part of the collection which was created in association with Telefónica and the NFT market .
Democratizing Access to Art Through NFTs
The CEO of Olyverse Carlos Grenoir expressed the objective of democratizing access to art through NFTs and to provide individuals with a unique way to experience Van Gogh's masterpieces . The Olyverse platform acts as a virtual space to showcase and explore these digital artworks and offers an immersive and boundary breaking experience that goes beyond the confines of traditional museums.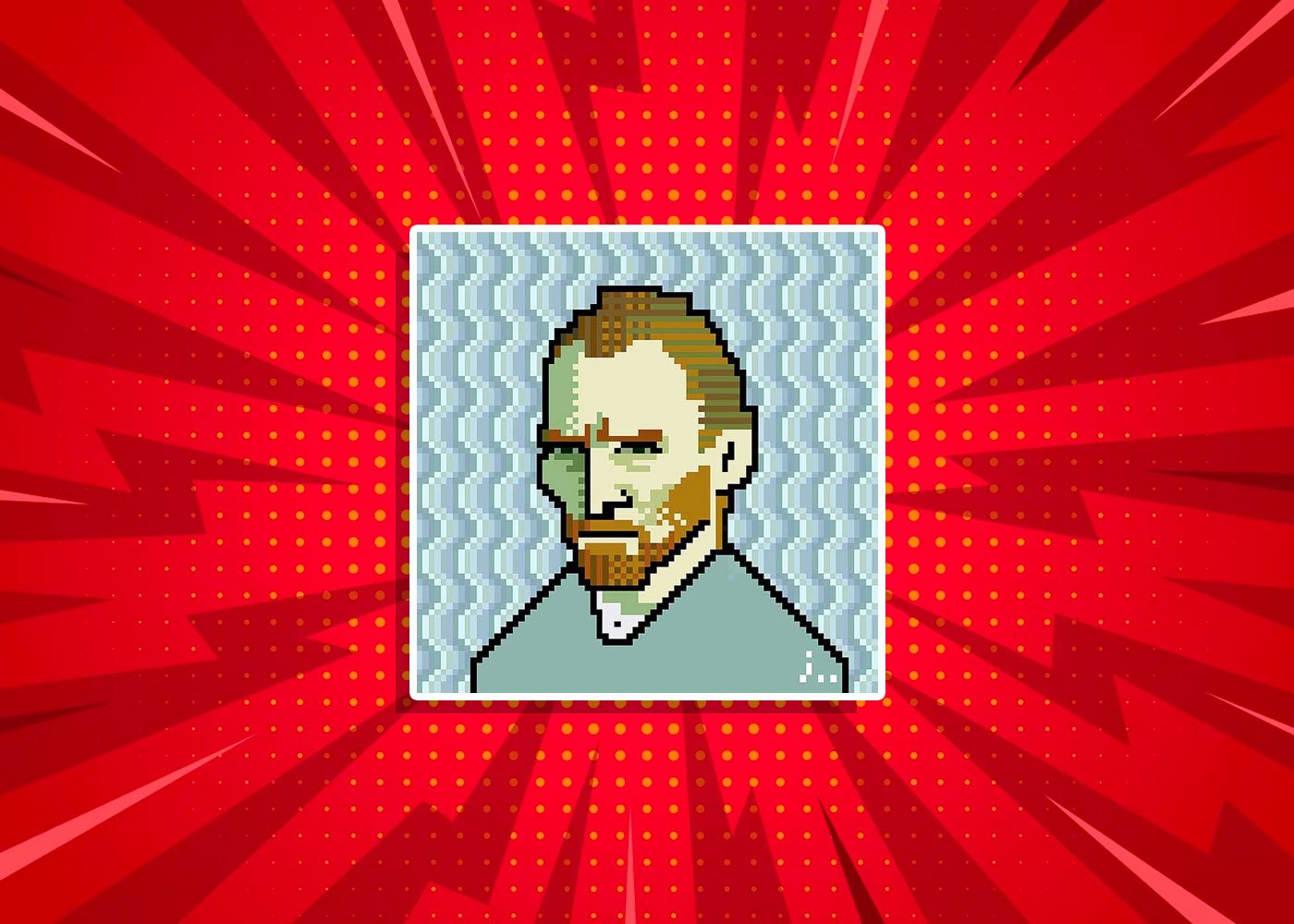 Enhancing the Digital Art Experience
In an exciting development a partnership with LG has been established to enhance the experience for owners of Van Gogh's NFTs . With the support of blockchain-enabled displays the owners will have the opportunity to proudly display their digital artworks in a visually captivating manner.
Selecting Van Gogh for Olyverse's Debut
Carlos Grenoir shared insights into the decision to feature Van Gogh as the initial historical artist in the Olyverse platform. Grenoir expressed admiration for Van Gogh's artistry and highlighted the artist's universal recognition . Furthermore Van Gogh's artistic philosophy which embraced the creation of something new and subversive resonated with Olyverse's vision.
The Thyssen-Bornemisza National Museum's foray into NFTs marks a significant step in the art world by embracing the intersection of technology and culture . By embracing NFTs the museum seeks to make art more accessible to a wider audience and allow people to engage with Van Gogh's iconic works in a novel and immersive way.