Research on Bitcoin and cryptocurrencies has gained a new perspective. According to a survey by Coinbase, there are 50 million Bitcoin investors in the United States.
Coinbase, the largest cryptocurrency exchange in the United States, has conducted a new survey. Although many Americans believe that the global financial system is unfair and needs to be changed, interesting results came to light.
Coinbase Points To Bitcoin is Economic Existence
Despite various issues with the U.S. Securities and Exchange Commission (SEC), the results of a new survey were announced by Coinbase, the exchange that enables the growth of cryptocurrencies and launched the Ethereum Layer 2 project last week.
It would not be wrong to say that various age-related statistics were also revealed in this survey. This survey revealed that 20% of adults own cryptocurrencies and that there are 50 million crypto investors in total. 2200 people who participated in the survey also said that the global financial system is unfair. The percentage of those who agreed with this view was 67%.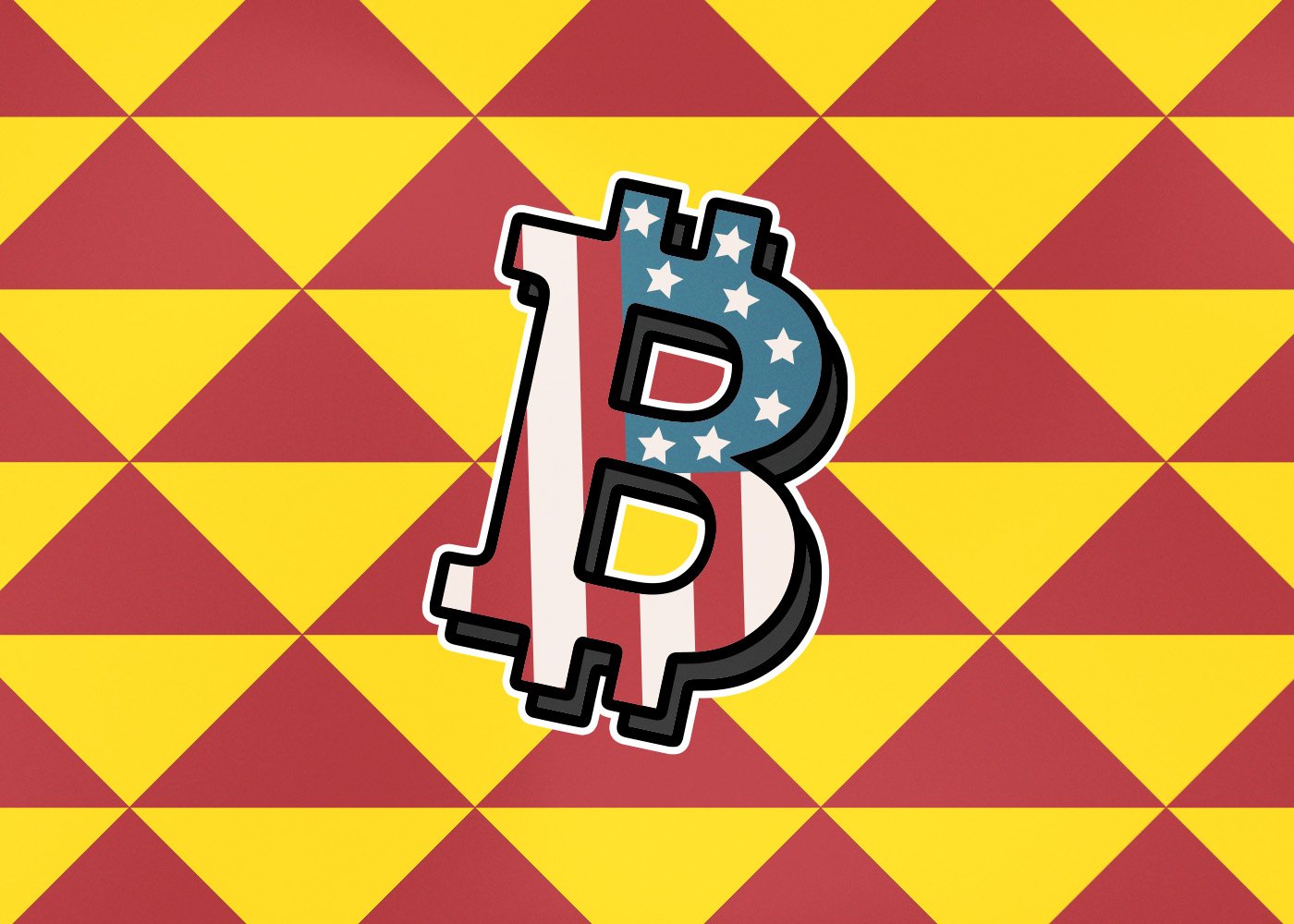 The Importance Of The Blockchain Project Was Underlined
According to the survey, 76% of respondents believe that "the future lies in cryptocurrency."
As in many countries, the younger generation seems to have more interest in cryptocurrencies than the older population. Although 76 percent of respondents say that "cryptocurrencies and blockchain technology are the future," the majority of this group belongs to Generations Z and Y and was born between 1981 and 1996.
The Financial System Is In Dire Need Of Modernization
At the end of Coinbase's article announcing the survey results, there is also a note to lawmakers. Noting that many financial systems were developed a century ago, the article states that it is time to keep up with technological developments and that the financial system should therefore be renewed.
It may get your attention: Robinhood Under Scrutiny: SEC Subpoenas Company Over Crypto Listings and Custody Practices