Osman Kibar who was born in 1971 in Turkey comes from a family of revered figures . His grandfather Osman Kibar served as the mayor of İzmir which instilled a spirit of public service in the family . Kibar's father Seli Kibar is an economist who played a significant role in shaping his early understanding of the world . Let's dive into the details of Osman Kibar net worth, his life story and ventures . 
Academic Excellence and Breakthrough Innovation
Kibar's academic journey led him to prestigious institutions both in Turkey and the United States . After attending İzmir Gazipaşa Primary School and Robert College he embarked on a unique educational path . He took on a 3-2 program as he studied economics at Pomona College and electrical engineering at Caltech . He earned bachelor's degrees from both institutions . Kibar extended his education at UC San Diego in which he obtained master's and doctoral degrees in biophotonics .
During his doctoral studies in the late 1990s Kibar made a groundbreaking invention which was an modern cancer diagnosis system . He transformed his invention into a company called Genoptix which became publicly traded and was ultimately obtained by Novartis in 2011 for an impressive $476 million .
Entrepreneurship and Biotechnological Breakthroughs
Following his academic pursuits Kibar ventured into the world of finance where he worked for the hedge fund sponsor Pequot Capital in New York City . However as he was driven by his passion for innovation he returned to San Diego and founded a biotechnology company in August 2011 . Initially known as Wintherix the company received an initial investment of $ 3 .5 million from Kibar's friend Cevdet Samikoglu . Over time the company underwent name changes becoming Samumed and later Biosplice . Notable investors including Ali Sabanci and Ergun Ozen joined Kibar in his quest to revolutionize biotechnology .
The mission of Biosplice is to do groundbreaking studies in order to treat a variety of illnesses including cancer, psoriasis, injured tendons, Alzheimer's disease, lung tissue regeneration and articular cartilage damage . Kibar and his team aspire to come up with new cures and treatments using cutting-edge scientific developments .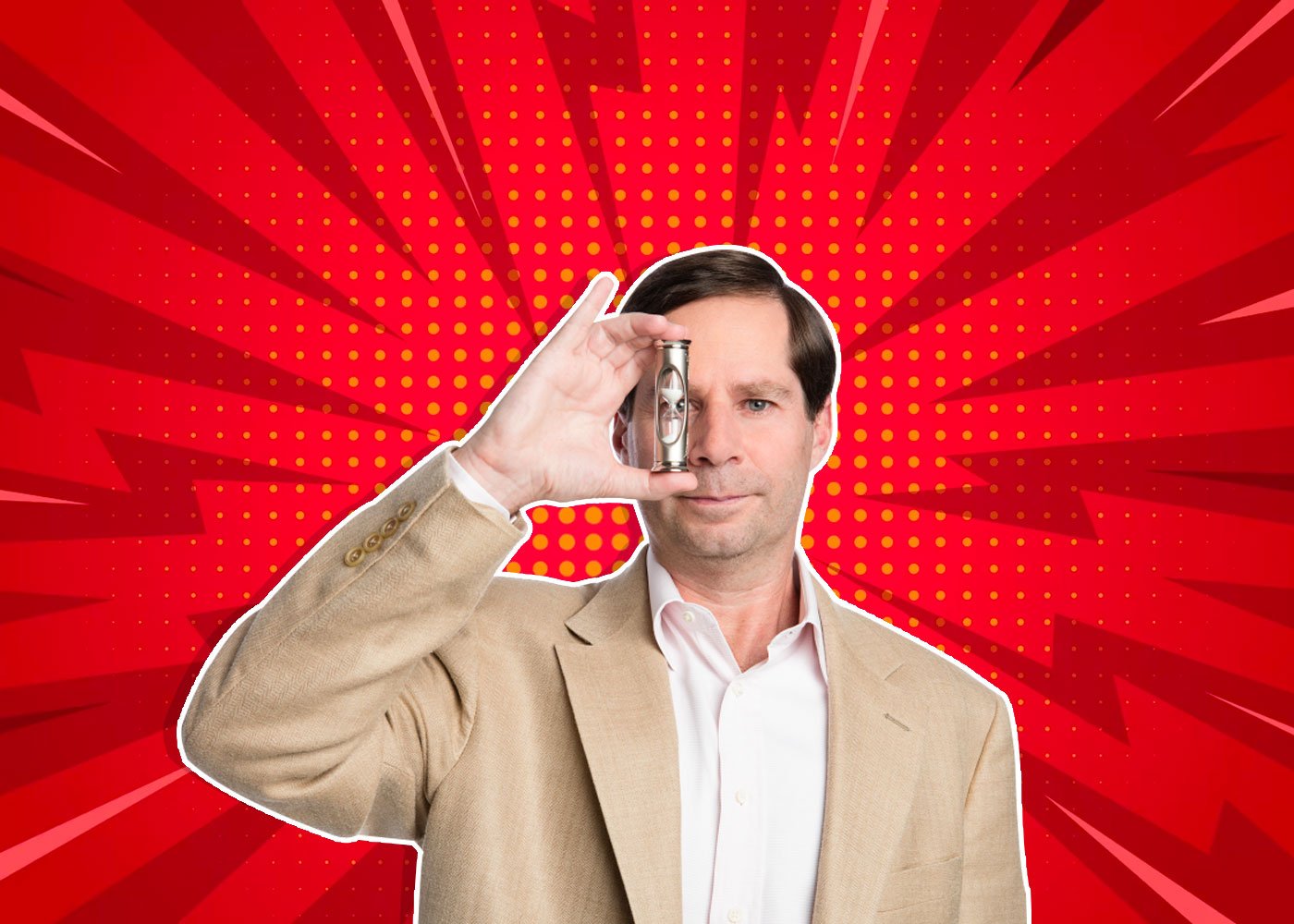 Recognition and Impact
Osman Kibar received wide recognition thanks to his innovative work and business mindset . His outstanding $ 2.9 billion net worth as of November 2020 places him in the eighth spot on Forbes Turkey's 2017 list of the 100 richest Turks . Kibar has gained prominence in the subject matter thanks to his on-going dedication to advancing biotechnology and his persistent search for new scientific discoveries .
As Osman Kibar continues to drive innovation and push the boundaries of biotechnology his visionary leadership promises to shape the future of healthcare . With a commitment to making a positive impact on society Kibar's entrepreneurial journey is  an inspiration for aspiring innovators and shows the great potential of science to transform lives .