Cryptocurrencies have been around for over a decade, but their volatility has often deterred investors from entering the market. However, the rise of stablecoins has changed the game, offering investors a more stable and predictable option within the world of cryptocurrencies.
In this article, we will explore the rise of stable coins, their benefits and drawbacks, and how they are changing the landscape of crypto investing.
What are Stablecoins?
Stablecoins are a type of cryptocurrency that are designed to maintain a stable value, often pegged to a traditional currency such as the US dollar or Euro. Unlike other cryptocurrencies, which can experience wild fluctuations in value, stablecoins aim to provide investors with a more stable and predictable investment option.
There are different types of stablecoins, but they can generally be divided into three categories: fiat-collateralized, crypto-collateralized, and algorithmic stablecoins.
Fiat-collateralized stablecoin are backed by fiat currencies, such as the US dollar or Euro. For every stablecoin in circulation, there is an equivalent amount of fiat currency held in reserve. This ensures that the stablecoin maintains a stable value, as it is always redeemable for its underlying asset.
Crypto-collateralized stablecoin, on the other hand, are backed by other cryptocurrencies, such as Bitcoin or Ethereum. For every stablecoin in circulation, there is an equivalent amount of cryptocurrency held in reserve. This type of stablecoin is often more volatile than fiat-collateralized stablecoins, but still provides a more stable option than other cryptocurrencies.
Algorithmic stablecoins rely on complex algorithms to maintain their stability. They are not backed by any physical asset, but instead use smart contracts to adjust the supply of stablecoins in circulation in response to market demand.
Benefits of Stablecoin
Stablecoins offer several benefits to investors, including:
Stability: Stablecoin offer a more stable investment option within the world of cryptocurrencies. They are designed to maintain a stable value, often pegged to a traditional currency, which makes them less volatile than other cryptocurrencies.
Liquidity: Stablecoins are highly liquid, which means they can be easily bought and sold on cryptocurrency exchanges. This makes them a convenient option for investors who want to move funds in and out of the cryptocurrency market quickly.
Security: Stablecoin are often backed by physical assets, such as fiat currency or cryptocurrency, which provides an added layer of security for investors.
Lower fees: Stable coins often have lower transaction fees than other cryptocurrencies, which makes them a more cost-effective option for investors.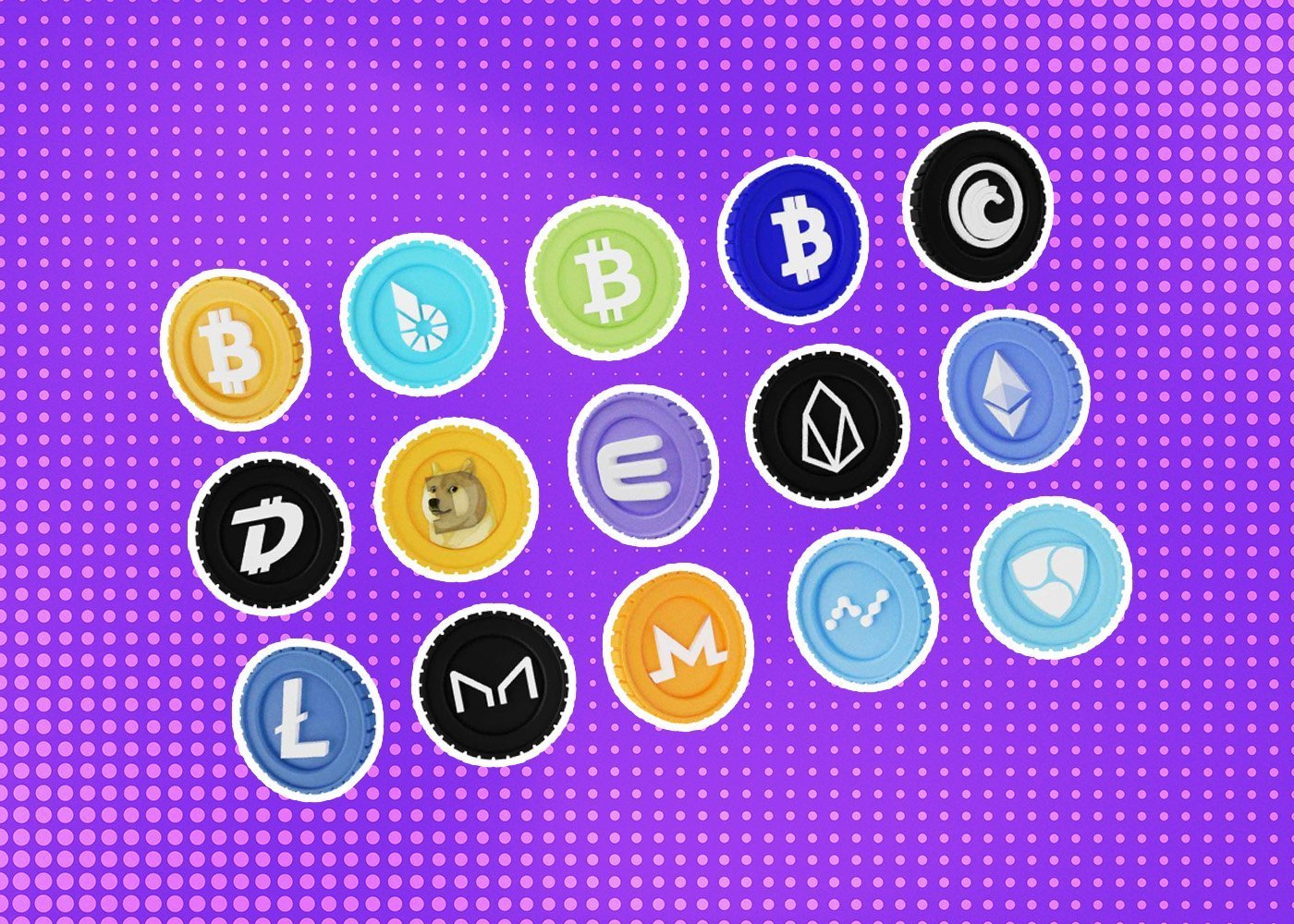 Drawbacks of Stablecoin
Despite their benefits, stablecoin also have some drawbacks, including:
Centralization: Many stablecoins are centralized, which means they are controlled by a single entity. This goes against the decentralized ethos of cryptocurrencies and can make stablecoin more vulnerable to hacking or fraud.
Counterparty risk: With fiat-collateralized stablecoin, investors are reliant on the stability and solvency of the issuer. If the issuer experiences financial difficulties, the stablecoin may become worthless.
Regulatory uncertainty: Stablecoin are a relatively new financial instrument, and there is still regulatory uncertainty surrounding their use and issuance. This can make it difficult for investors to navigate the market and understand the risks involved.
The Future of Stablecoins
Stablecoins are still a relatively new financial instrument, but they have already made a significant impact on the cryptocurrency market. As the demand for stable and predictable investments within the world of cryptocurrencies continues to grow, it is likely that stablecoin will become even more popular.
As the crypto market continues to evolve, stablecoin are expected to play an increasingly important role in the future of cryptocurrency investing. Their ability to provide a stable value, coupled with the transparency and security of blockchain technology, makes them an attractive option for investors seeking a more stable alternative to traditional cryptocurrencies. With new stablecoin entering the market and existing ones continuing to grow in popularity, it is clear that stablecoins are here to stay and will play a key role in the continued growth and adoption of cryptocurrency.
It may get your attention: