The recent G-20 summit, which brought together the leaders of the world's largest economies, addressed a range of global issues, from climate change to the COVID-19 pandemic. However, one issue that received significant attention was the ongoing conflict in Ukraine, which has remained unresolved despite numerous attempts at peace talks.
Background on the Conflict in Ukraine
The conflict in Ukraine began in 2014 when Russia annexed Crimea, a peninsula that had been a part of Ukraine. The annexation led to a territorial dispute, with Ukraine claiming sovereignty over Crimea, while Russia maintained that the annexation was legal and justified. The conflict escalated further when Russian-backed separatists began fighting Ukrainian government forces in eastern Ukraine, leading to thousands of deaths on both sides.
The G-20 Summit's Role in Addressing the Conflict
The G-20 summit presented an opportunity for the leaders of Russia and Ukraine to come together and find a way to resolve their differences. However, the talks ended in an impasse, with both sides refusing to budge from their positions. Ukrainian President Volodymyr Zelensky called for more support from the international community in resolving the conflict, while Russian President Vladimir Putin maintained that Ukraine was responsible for the ongoing violence.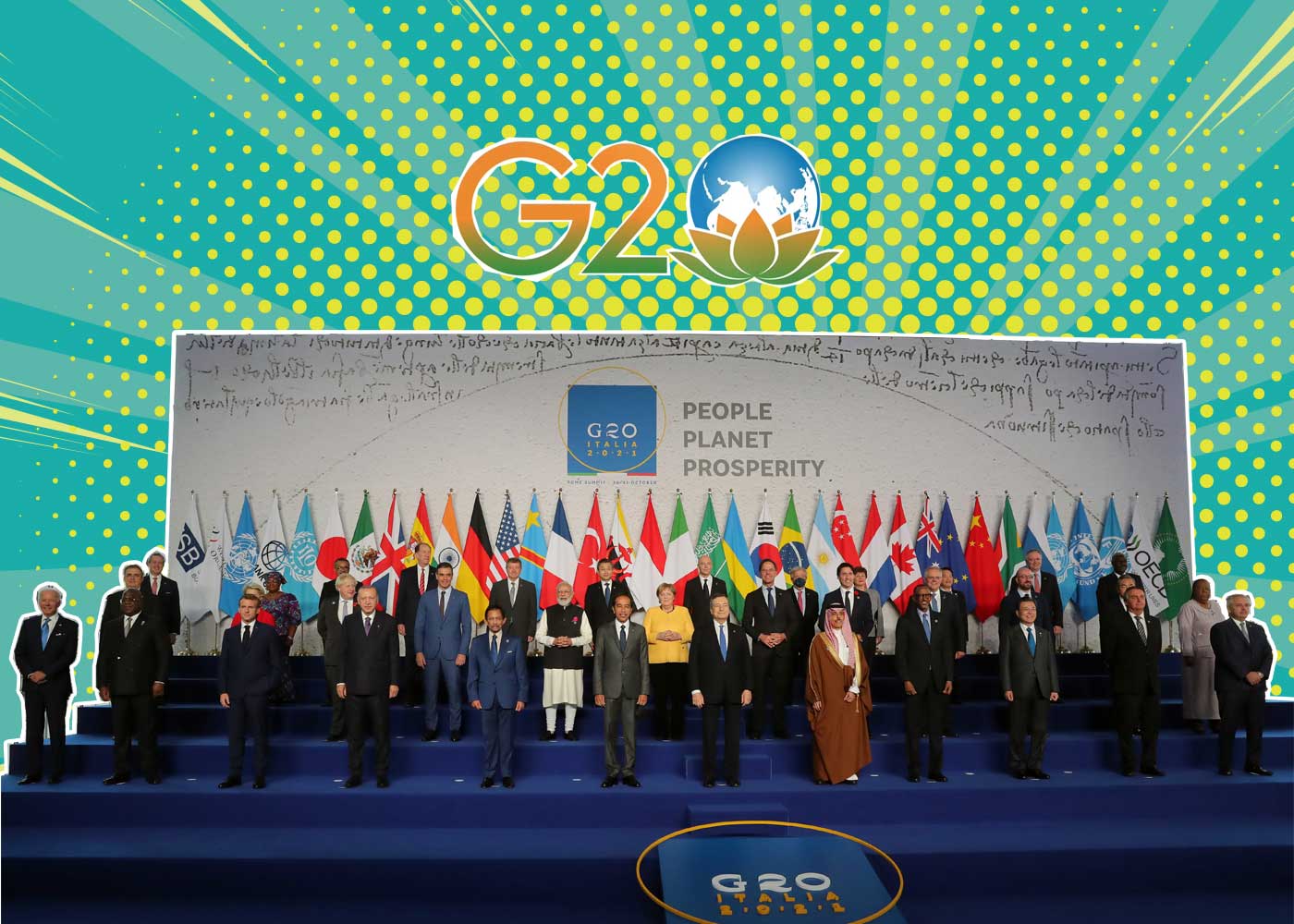 The Need for International Involvement
One potential way forward is to involve more international actors in the peace process. The European Union has already played a key role in mediating talks between Ukraine and Russia and could be a valuable partner in any future negotiations. It is also important to address the root causes of the conflict in Ukraine, such as corruption and inequality in the country, as well as addressing the concerns of Russian-speaking populations in Ukraine.
G-20, Importance of Diplomacy and Peaceful Conflict Resolution
The conflict in Ukraine serves as a reminder of the importance of diplomacy and peaceful resolution of conflicts. The cost in human lives and economic damage caused by military action is simply too high. Instead, all parties must work together to find a way to resolve their differences and build a more peaceful and prosperous future for their citizens.
In conclusion, while the failure of the G-20 talks is disappointing, it is not entirely surprising given the entrenched positions of both sides. However, the conflict in Ukraine is a global issue that requires continued attention and effort from the international community. By involving more international actors and addressing the root causes of the conflict, there is hope for a peaceful resolution that benefits all parties involved.
You may be interested in: The Great Destruction Caused by the Earthquake in Türkiye: UNDP Launches an Eco-Friendly Solution