Introduction The crypto market has come a long way since the launch of Bitcoin in 2009. Today, there are thousands of cryptocurrencies and blockchain-based projects that are changing the way we think about finance, technology, and even governance. In this article, we will explore the evolution of the crypto market and its current state of progress across the world.
Early Days of Crypto Market
When Bitcoin was launched in 2009, it was an obscure project that few people had heard of. The early days of crypto were characterized by a lack of understanding and acceptance, with many dismissing Bitcoin as a fad or a scam. However, as more people began to experiment with the technology, its potential became clearer.
Crypto Goes Mainstream
In the early 2010s, Bitcoin started to gain traction among a broader audience. More merchants began to accept it as payment, and exchanges popped up to facilitate trading. In 2013, the value of a single Bitcoin surged to over $1,000, and the crypto market gained widespread attention from the mainstream media and investors.
ICO Boom In 2017, the crypto market experienced a massive influx of investment through Initial Coin Offerings (ICOs). These fundraising events allowed blockchain-based startups to raise millions of dollars from investors around the world. The ICO boom was short-lived, however, as regulators began to crack down on fraudulent projects and unregistered securities offerings.
Regulatory Scrutiny
Since the ICO boom, regulators around the world have been paying closer attention to the crypto market. Some countries, such as China and India, have taken a hardline approach, banning cryptocurrencies altogether. Other countries, such as Switzerland and Singapore, have adopted a more welcoming stance, creating regulatory frameworks to support the growth of the industry.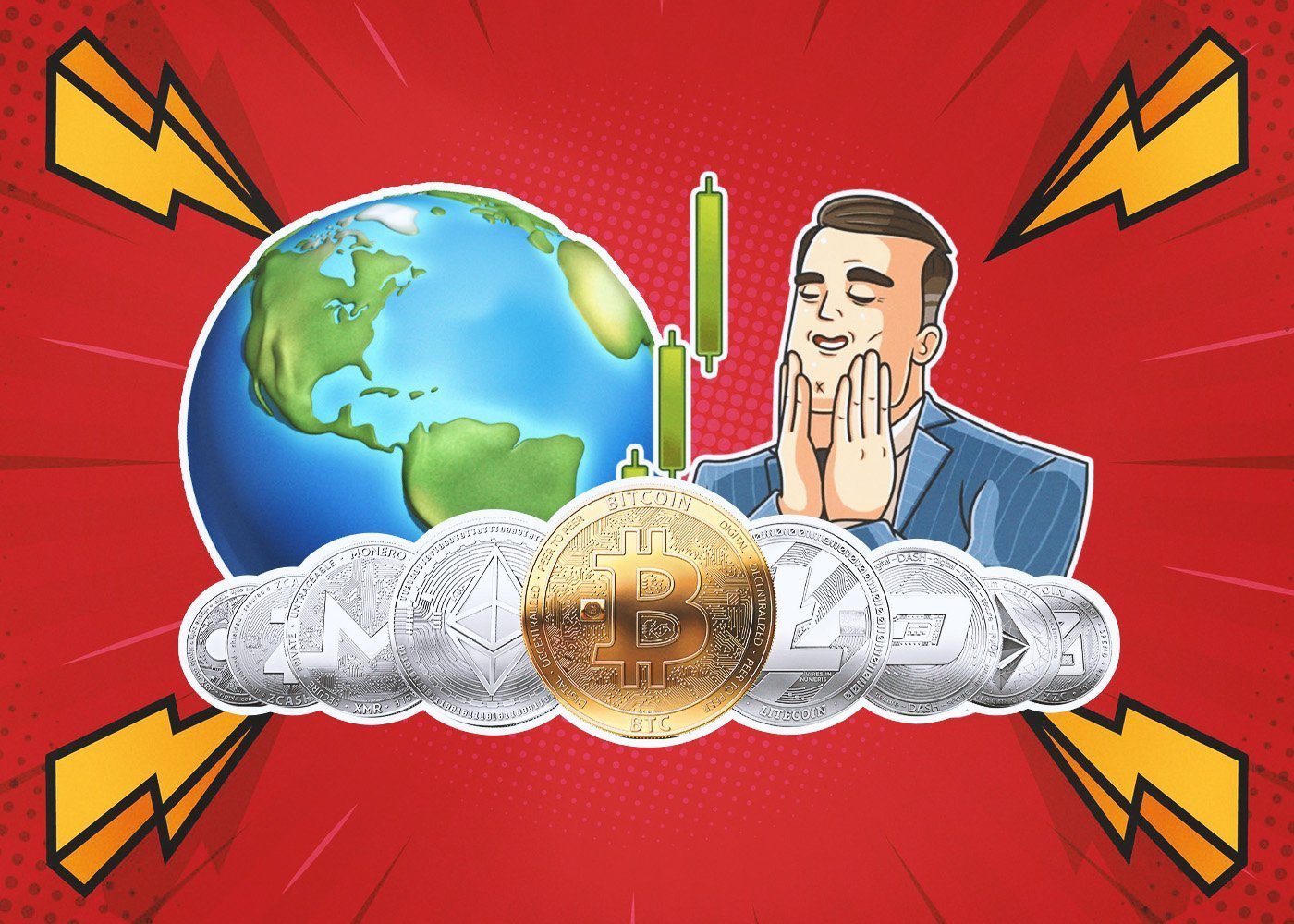 Adoption by Institutional Investors
One of the most significant developments in recent years has been the increasing adoption of crypto by institutional investors. Major financial firms, such as Fidelity and Goldman Sachs, have launched crypto trading and custody services, and some have even begun to invest in crypto assets themselves. This trend has helped to legitimize the crypto market and provide a more stable source of investment.
The Current State of Progress
Today, the crypto market is worth over $2 trillion, and there are thousands of projects and tokens vying for attention. While Bitcoin remains the most well-known cryptocurrency, many others are gaining in popularity and adoption. The growth of decentralized finance (DeFi) has also opened up new opportunities for innovation and experimentation.
The evolution of the crypto market has been rapid and often unpredictable. From its humble beginnings as an obscure project to its current status as a multi-trillion-dollar industry, the crypto market has come a long way. While there are still many challenges and uncertainties ahead, the progress made so far is a testament to the potential of this technology to transform the world of finance and beyond.
It may get your attention: