A fund is an investment tool that pools money from different investors and investing that money in a variety of assets such as stocks, bonds, real estate, commodities, and more, on behalf of its investors. The goal of a fund is to earn returns for its investors by generating profits from the underlying assets.
Funds offer several advantages to investors. it allows them to diversify their investments by investing in a variety of assets. This reduces the risk of losing all their money in a single investment. Secondly, funds are managed by professional fund managers, who have expertise in investing and manage the fund on behalf of the investors. Thirdly, funds offer liquidity, which means that investors can buy and sell their fund shares at any time, making it a very flexible investment option.
There are different types of funds available such as mutual funds, exchange-traded funds (ETFs), index funds, and more, each with different investment objectives and strategies. Some funds focus on growth, while others focus on income generation. Some funds invest in a specific market sector, while others invest in a range of assets.
funds are a great tool for investors who want to invest their money wisely and diversify their investments. It is important for investors to research and understand the different types of funds and their investment objectives before investing in them.
How Does A Fund Make Money?
A mutual fund is a type of investment where money from several investors is pooled together to purchase securities such as stocks, bonds, or other assets. Fund managers invest the money to generate returns and earn profits for the investors. The most common ways that a fund makes money are through capital appreciation and income.
Capital appreciation occurs when the value of a security held by the fund increases over time. For example, if a fund purchases a stock for $10 per share and later sells it for $15, the fund realizes a capital gain of $5 per share. If the fund has multiple securities that experience price appreciation, the overall value of the fund will increase and generate a profit.
Income from a fund can come in various forms such as dividends, interest, or rent. For example, if a fund invests in bonds, the bond issuer may pay fixed interest payments to the fund. Similarly, a fund that holds real estate properties may earn rental income from tenants.
It's important to note that a fund can also lose money if the value of the securities it holds decreases or if the fund's expenses exceed its returns. Therefore, investors should carefully evaluate a fund's performance and fees before investing.
mutual funds can provide a diversified and professionally managed investment portfolio with the potential to generate returns and earn profits for investors.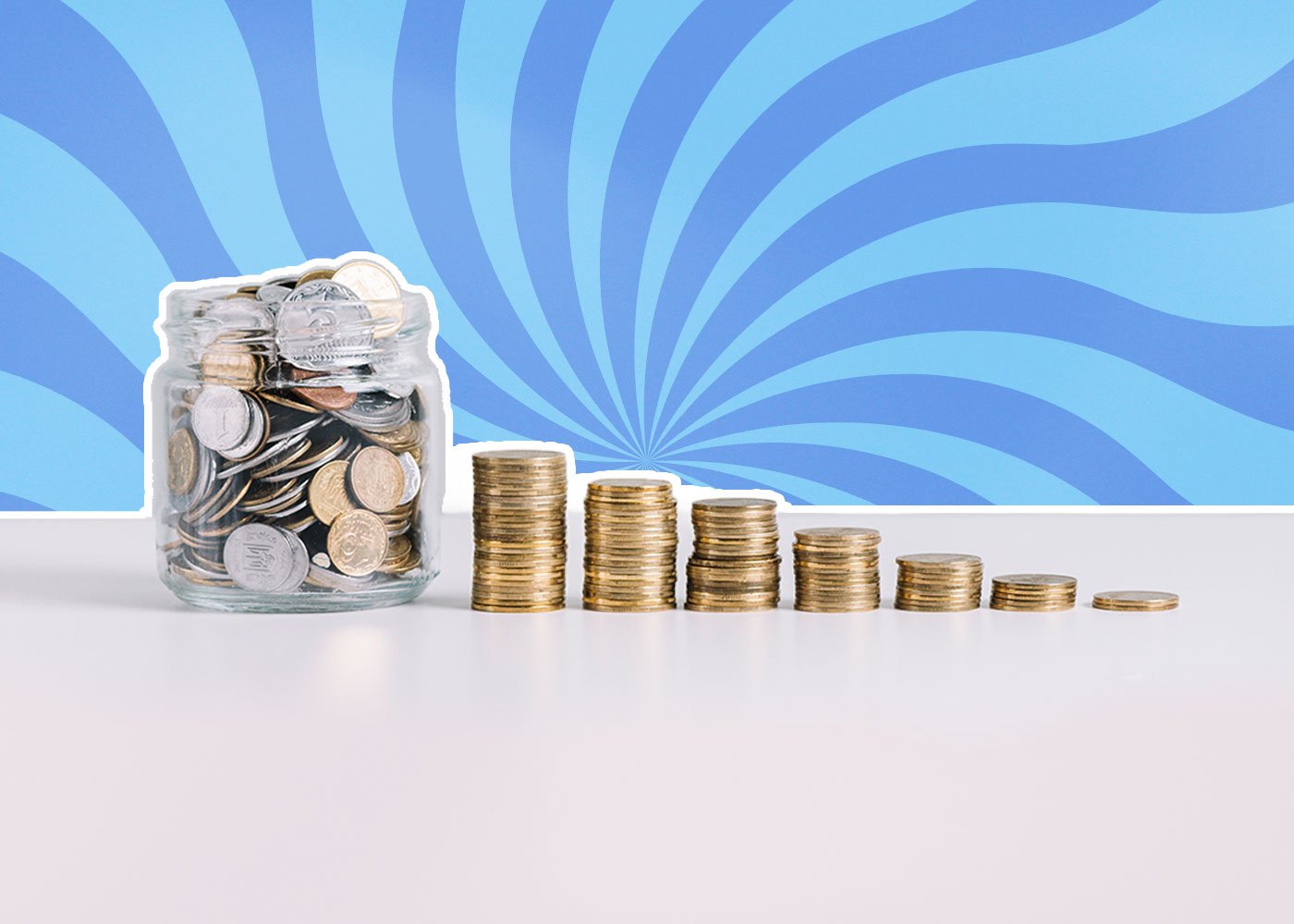 What Is A Fund And What Is A Share?
A fund is a combination of investors who pool their money together to invest in various financial instruments, such as stocks, bonds, and securities, depending on the fund's investment objective. The fund is managed by a professional fund manager who selects and manages the investments in the best possible way for the investors. Funds can be mutual funds, exchange-traded funds, index funds, or money market funds.
On the other hand, a share represents ownership in the company or the fund. Each fund or company has a specific number of shares available, and investors can buy or sell these shares in the market, depending on the market price. The value of a share depends on the performance of the underlying assets of the fund or the company.
Investing in a fund is an excellent opportunity for retail investors to have a diversified portfolio. It is more convenient and less expensive than investing in individual stocks or bonds, allowing investors to spread their risk among different assets.
a fund is a combination of investors who pool their money together to invest in different financial instruments, and a share represents ownership in the fund or the company. Investing in funds is an easy and effective way to diversify your investment portfolio while minimizing your risk.
Is Funds The Same As Money?
Funds and money are sometimes used interchangeably, but they are not the same concept. Money refers to physical currency, coins or banknotes, that hold value, and it is the medium of exchange that we use to purchase goods and services. Meanwhile, funds are assets held by an individual, organization, or institution that are used to invest or pay for goods and services.
For example, when a person deposits money in a savings account, the funds are available to be withdrawn or used for a specific purpose, such as a loan. These funds can also be invested in stocks or bonds, which can fluctuate in value over time. In contrast, money can't be invested because it's a tangible item with a fixed value.
In short, funds are a broader concept that incorporates many types of assets, such as stocks, bonds, and real estate, while money refers to a specific type of asset that serves as a medium of exchange. The distinction between the two is essential to understand for investment purposes and financial planning. funds and money are not the same, so it's important to keep in mind that investing in funds involves risk, while money is a more stable and predictable asset.
It may get your attention: