This article will analyze the TEL coin according to www.coinmarketcap.com data. First, we will discuss the TEL coin and its projects and make technical and graphic analyses. The analysis we will do in the weekly period will help the investors to take risks and manage their portfolios.
What is TEL Coin?
TEL Coin, or Telcoin, is a cryptocurrency that aims to provide mobile remittance services and payment solutions using blockchain technology. It operates on the Ethereum blockchain as an ERC-20 token.
The Telcoin platform aims to make international remittances faster, cheaper, and more accessible for everyone by leveraging the power of cryptocurrencies. Users can instantly send TEL Coins across borders at low transaction fees compared to traditional banking methods.
Telcoin has partnered with various telecom operators worldwide to offer its services through its existing mobile payment infrastructure. The company also provides a suite of APIs (Application Programming Interfaces) that developers can use to easily integrate Telcoin's features into their applications.
The supply of TEL Coins is limited to 100 billion tokens according to information available on their website; however, only some are in circulation as some have been reserved for future development purposes.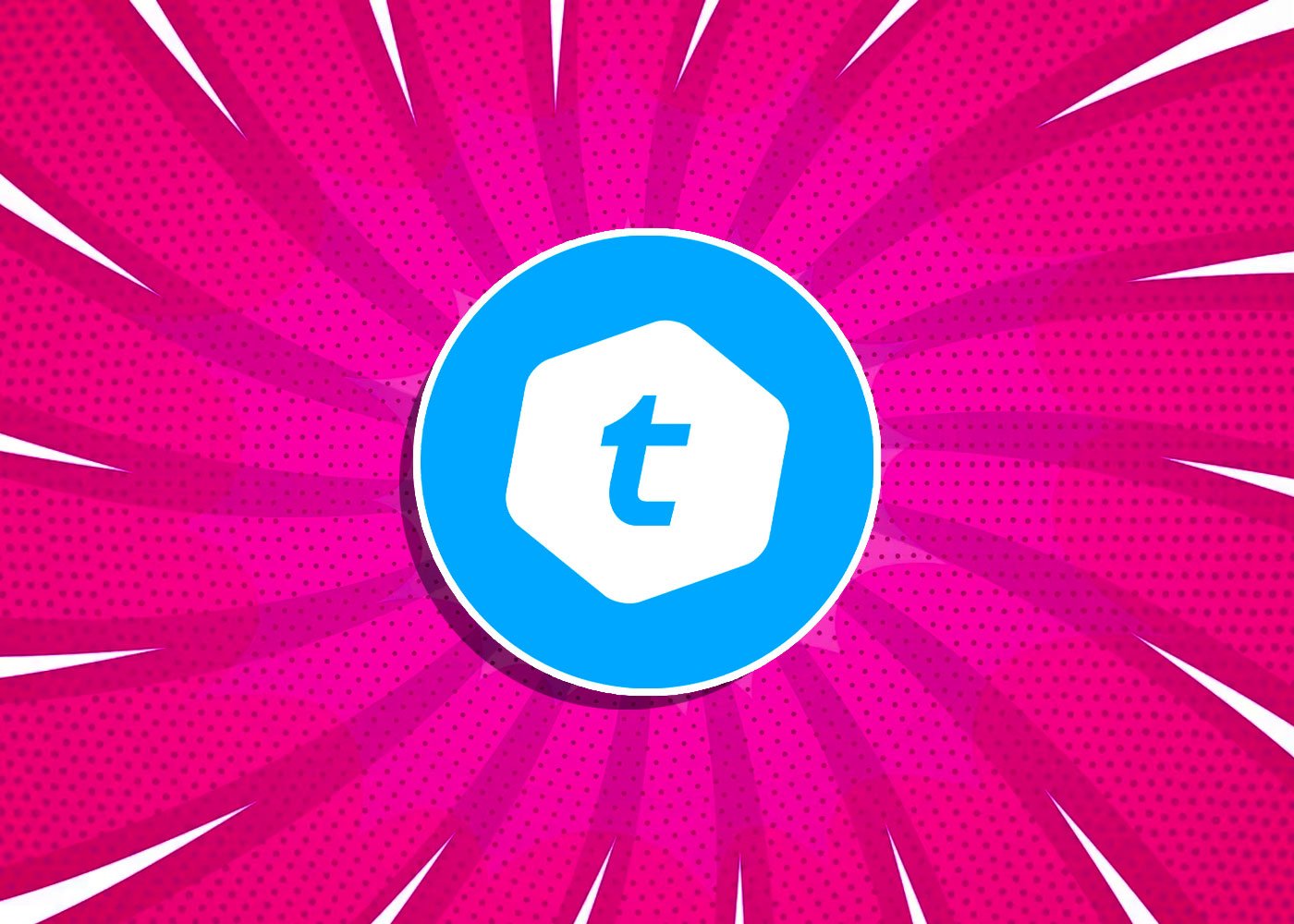 What are the projects of TEL?
Telcoin has several projects in development to enhance its platform and expand its services. Here are some of the notable ones:
Mobile Money Integration: Telcoin aims to integrate with mobile money platforms, allowing users to withdraw their TEL Coins from local agents.
Crypto Wallet Integration: The company is also working on integrating Telcoin into various cryptocurrency wallets, allowing users to store and use their TEL Coins more easily.
DeFi Integrations: Telcoin plans to integrate with decentralized finance (DeFi) protocols, enabling users to earn interest on their TEL holdings or borrow against them.
Partnerships: The company continues to establish partnerships with telecom operators worldwide for greater reach and adoption of the Telcoin platform.
NFT Marketplace: Recently, there have been rumors that the team behind TelCoin might be developing an NFT marketplace; however, no official announcement has been made yet.
These projects aim to make Telcoin a more comprehensive payment solution for people worldwide while leveraging blockchain technology's advantages, like security and speed, at lower costs than traditional banking methods.
Factors Influencing TEL Price
Like any other cryptocurrency, the price of TEL Coin is influenced by various factors. Here are some of the significant factors that can affect its price:
Market Demand: The demand for Telcoin from buyers and sellers on cryptocurrency exchanges plays a crucial role in determining its market value.
Adoption Rate: The adoption rate of Telcoin as a payment solution by merchants and consumers worldwide can also impact its price positively or negatively.
Regulatory Developments: Regulatory developments affecting cryptocurrencies, such as changes in laws or regulations, may impact TEL Coin's price.
Competition: Competition from other cryptocurrencies offering similar services could also influence Telcoin's market position, affecting its value.
Tokenomics: Any changes to the tokenomics of TEL Coin, like reductions in supply through burning tokens or increasing utility through staking incentives, can significantly affect its value.
Overall Market Sentiment: Like all cryptocurrencies, TEL Coin's value is subject to prevailing market sentiment towards cryptocurrency as an asset class; this means that general trends within the crypto industry – such as bull runs or bear markets – can shape how investors perceive individual coins' values too.
These are just some examples of factors that could influence the price of TEL Coin; however, it's worth noting that many variables could come into play at any given time, simultaneously impacting prices both positively and negatively.
TEL COİN TECHNICAL ANALYSIS
After seeing its historical high of $ 0.0649 in May 2021, TEL dropped 98% by October  2022, down to $ 0.0011. Although it went up to $ 0.0032 with the purchases in the market in November 2022, it is currently trading at $ 0.0016. According to www.coinmarketcap.com data, TEL, which has a size of $113,013,501, has had a volume of $409,429 in the last twenty-four hours.
TEL Chart Analysis
TEL coin fell 98% from May 2021 to October 2022, from $0.0649 to $0.0011. Although it went above $0.0032 with the purchases in the market, it could not maintain this rise and is currently traded at $ 0.0016. The weekly chart shows that the TEL coin failed to stay above the $0.0027 resistance and retreated toward the $0.0011 support. If the $0.0011 support is broken down, the sale will get more complex and continue to $0.0004.
This article does not certain investment advice or recommendations. Every investment and trading move involves risk, and readers should conduct their research when deciding. This article does not include investment advice or suggestions. Every investment and trading move involves risk, and readers should perform their analysis when determining.
It may get your attention:
How to Withdraw Money from FXTM in 2023: Step-by-Step Guide
How Long Does It Take for a Car Loan to Raise Credit Score?