This article will analyze the SOLO Token according to www.coinmarketcap.com data. First, we will discuss the SOLO Token and its projects and make technical and graphic analyses. The analysis we will do in the weekly period will help the investors to take risks and manage their portfolios.
What is SOLO Token?
The Sologenic (SOLO) token is a utility token built on the XRP Ledger that aims to bridge traditional financial markets with blockchain-based assets. It is designed to facilitate the tokenization and trading of real- world assets , such as stocks , ETFs , and commodities .
What are the projects of SOLO?
Projects associated with the SOLO token include :
Tokenized Assets : The primary project of the SOLO token is enabling the creation and trading of tokenized versions of real-world assets. Users can tokenize their existing holdings or purchase fractional shares in traditional assets using SOLO tokens .
Decentralized Exchange (DEX) : Sologenic provides a decentralized exchange platform where users can trade between asset classes, including cryptocurrencies and tokenized securities. The SOLO token serves as a medium of exchange within this ecosystem
Payment Solution : The Sologenic ecosystem allows seamless cross-border payments using SOLO tokens or other supported digital currencies by integrating existing payment gateways and banking systems .
Investment Opportunities :  By providing access to fractional ownership in traditional financial instruments like stocks or ETFs, Sologenic aims to democratize investment opportunities by lowering barriers to entry for retail investors worldwide .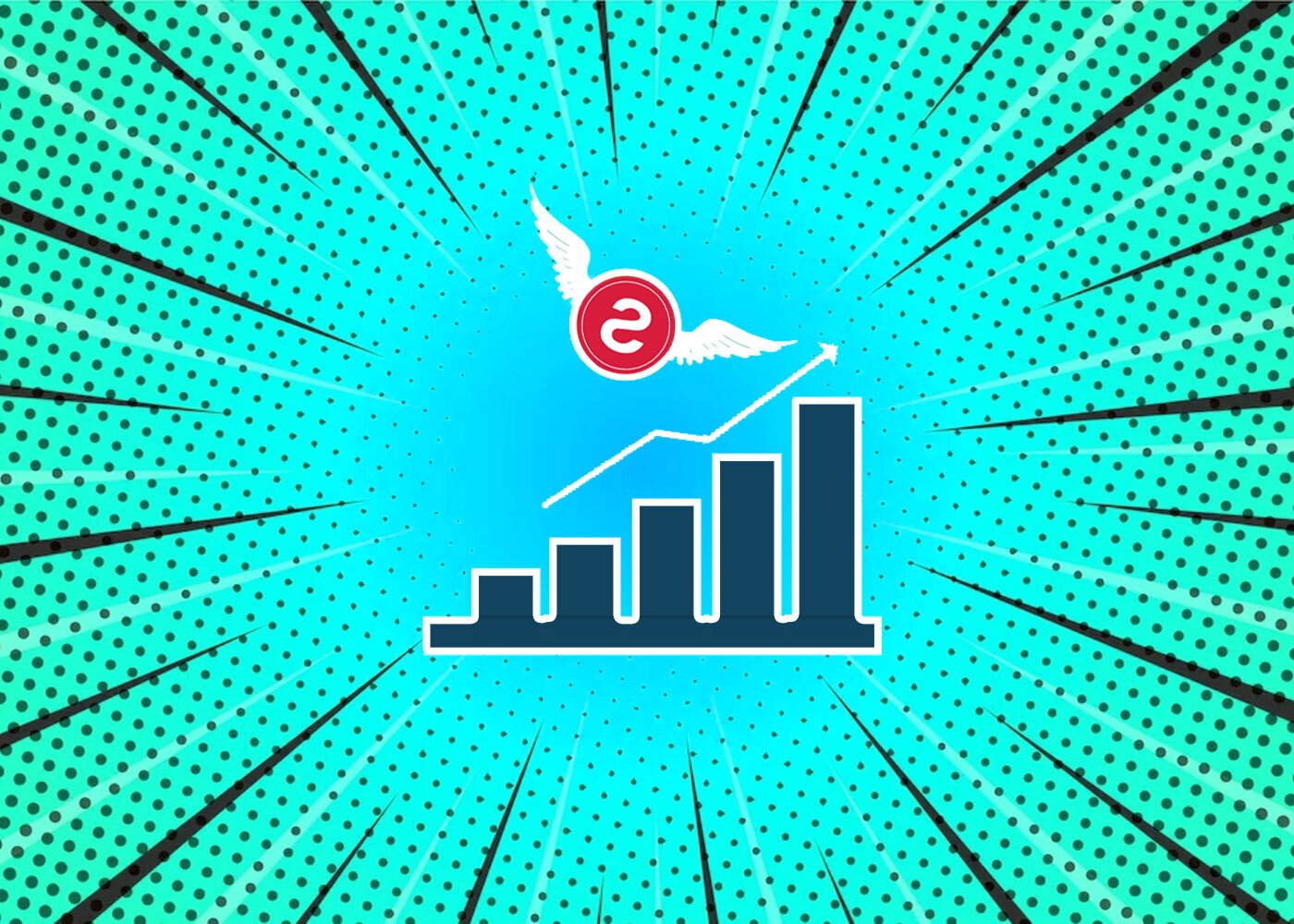 Factors Influencing SOLO Price
Factors that can influence the price of the Sologenic (SOLO) token include :
Adoption & Demand for Tokenized Assets : Increased adoption and demand for trading digitized versions of real-world assets could drive interest in utilizing SOLO tokens on the Sologenic platform , potentially leading to increased demand .
Trading Volume & Liquidity: Higher trading volume and liquidity levels on exchanges offering pairs involving SOLO tokens may contribute positively towards its price if supply remains limited
Overall Market Conditions : General market conditions within the broader cryptocurrency space can also impactSOLOTokenprice.Trends in sentiment across cryptocurrencies , crypto regulations , and macroeconomic factors can influence investor confidence and the movement of SOLO tokens .
Partnerships & Integrations: Collaborations with traditional financial institutions, brokerage firms, or other blockchain projects could generate positive sentiment around Sologenic and its native token
Regulatory Environment : Regulatory developments related to tokenizing real-world assets and trading securities on blockchain platforms can impact investor confidence in projects like Sologenic .
It is important to note that cryptocurrency markets are highly volatile, influenced by various external factors beyond those mentioned above; therefore, conducting thorough research and staying updated with official sources when considering investments related to specific cryptocurrencies like SOLO Tokens is advisable.
SOLO TOKEN TECHNICAL ANALYSIS
After seeing its historical high of $ 2.0000 in January 2022, SOLO dropped 94% by September 2022, down to $ 0.1186. Although it went up to $ 0.4258 with the purchases in the market in October 2022, it is currently trading at $ 0.1183. According to www.coinmarketcap.com data, SOLO has a size of $47,398,318 and a volume of $227,664 in the last twenty-four hours .
SOLO Token Chart Analysis
The SOLO token had lost 94% of its value by September 2022 after testing $2,0000 in January 2022 and fell as low as $0.1186. SOLO, which made a big break up to $ 0.4258 in October 2022, could not sustain this rise and is currently trading at $ 0.1183. When we examine the weekly chart, SOLO is trading close to the $0.1186 resistance , and if it breaks this resistance up, it can rise to $0.1924. The $0.0849 support zone will be present if there is a possible sell-side move .
This article does not certain investment advice or recommendations. Every investment and trading move involves risk, and readers should conduct their research when deciding. This article does not include investment advice or suggestions. Every investment and trading move involves risk, and readers should perform their analysis when determining.