Binance, the cryptocurrency exchange, made an announcement today regarding the listing of Arkham (ARKM), which serves as the native token for Project Arkham . However , shortly after this positive news was shared, it was revealed that there had been a significant data breach on the crypto analytics platform Arkham .
Data breach shock in Arkham, which received the good news of Binance!
      Following the positive announcement of Arkham's inclusion on Binance's Launchpad, unfortunate news emerged regarding a significant data breach . From the information gathered, it was revealed that email addresses belonging to individuals who shared the platform's referral link were compromised. However, Arkham promptly acknowledged this incident and assured users of their awareness regarding the situation.
     Today, Binance made an announcement regarding the introduction of Arkham (ARKM), which serves as the native token for Project Arkham . This marks the 32nd project to be launched on Binance's Launchpad platform . Additionally, it was revealed that the sale of ARKM tokens will adhere to the platform's conventional subscription format.
Introducing the @ArkhamIntel $ARKM token sale on #Binance Launchpad!

➡️ https://t.co/OXltqaCuel pic.twitter.com/XJjRcPVyJP

— Binance (@binance) July 10, 2023
     From July 11, 2023 onwards, users' BNB balances will be recorded for a duration of seven days to facilitate token allocation . Subsequently, the average amount of the six-day period will be calculated based on the daily BNB balance . It is worth noting that there has been a recent modification in the calculation mechanism used to track daily BNB balances. Additionally , it is important to highlight that this process no longer relies on a snapshot taken at a specific time.
     In reality, the average daily BNB balance is computed on a daily basis, encompassing BNB held in various types of accounts such as regular Binance accounts, trading bot accounts secondary accounts, Binance Crypto Loans Margins, and others. The calculation for the average daily spot account balance involves dividing the total sum of hourly snapshots of the spot account's BNB balance by 24 hours within a given day .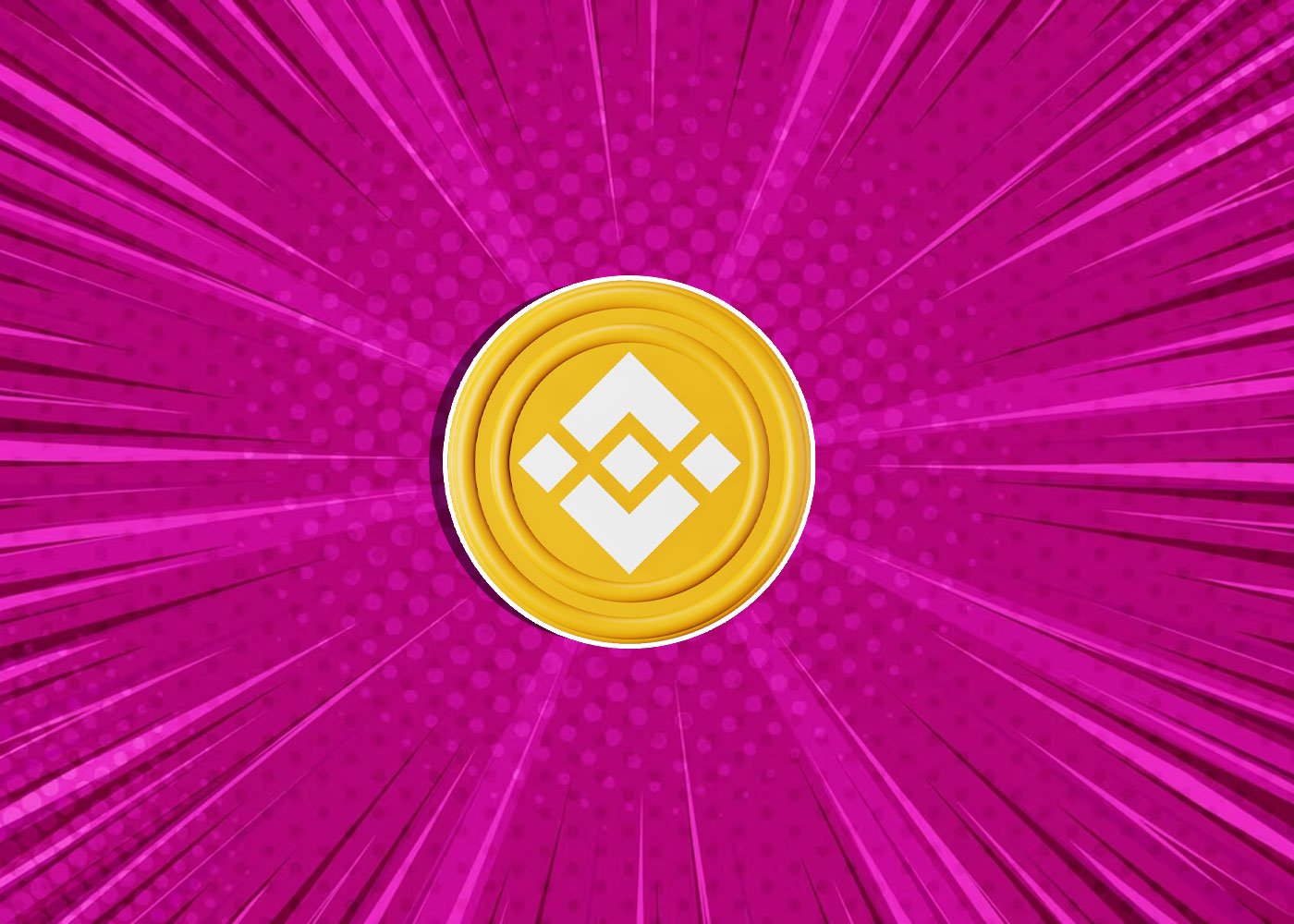 What does Project Arkham do?
     Arkham employs artificial intelligence to anonymize blockchain data in an effort to identify the entities and organizations engaged in cryptocurrency transactions . ARKM serves as a dedicated service token for the Arkham platform, offering owners the opportunity to utilize it for governance purposes as well . The core elements of Arkham consist of an analytics platform and an Intel Exchange, both playing vital roles within the ecosystem.
     Through its analytics platform, Arkham offers comprehensive data and analysis to individuals, companies and other entities . This includes asset sheets displaying current and historical funds and transactions, as well as token pages highlighting significant holders, transactions, and market flows. Moreover, users have the ability to set custom parameters for instant transaction alerts . On the other hand, Arkham Intel Exchange provides a marketplace where information can be bought and sold by anyone interested in such transactions.
     The project successfully secured over $10 million through two rounds of equity financing, attracting notable investors such as Tim Draper, Bedrock Capital, Wintermute Trading , GSR Markets, and the co-founders of Palantir and OpenAI. The total supply of ARKM tokens is set at 1,000,000 units . Upon listing on Binance, the circulating supply will be 150,000,000 tokens or 15.00% of the total supply. Arkham aims to revolutionize the crypto industry by anonymizing false Blockchain metadata to establish unparalleled transparency and drive widespread adoption within the field . Furthermore, Arkham's Intel-driven Earn economy facilitates large-scale information dissemination while ensuring accessibility and transparency for all stakeholders involved.