Global energy trade: Saudi Arabia, the world's top crude oil exporter, has been importing large quantities of diesel fuel from Russia in recent weeks. Despite having ample domestic reserves, the kingdom imported almost 2.5 million barrels of diesel-type fuel from Russia in the first 10 days of March, according to data compiled by Kpler and Bloomberg. This is far more than at any other time in the last six years.
Saudi Arabia Exports Significant Amounts of Diesel to Europe
At the same time, Saudi Arabia has been exporting significant amounts of diesel to Europe, a potentially lucrative move for traders who can buy Russian fuel at a lower price and sell to Europe at a higher price. According to experts, this trend is a result of the global energy trade being rerouted in response to sanctions on Russian fuel.
Global Energy Trade Rerouted due to Sanctions on Russian Fuel
The European Union recently imposed sanctions on Russian diesel and other oil products in response to the invasion of Ukraine. As a result, Russia has had to find replacement customers for its fuel, leading to a surge in exports to Brazil, Morocco, Turkey, and Tunisia in recent months. Many barrels of Russian diesel are also being held in floating storage.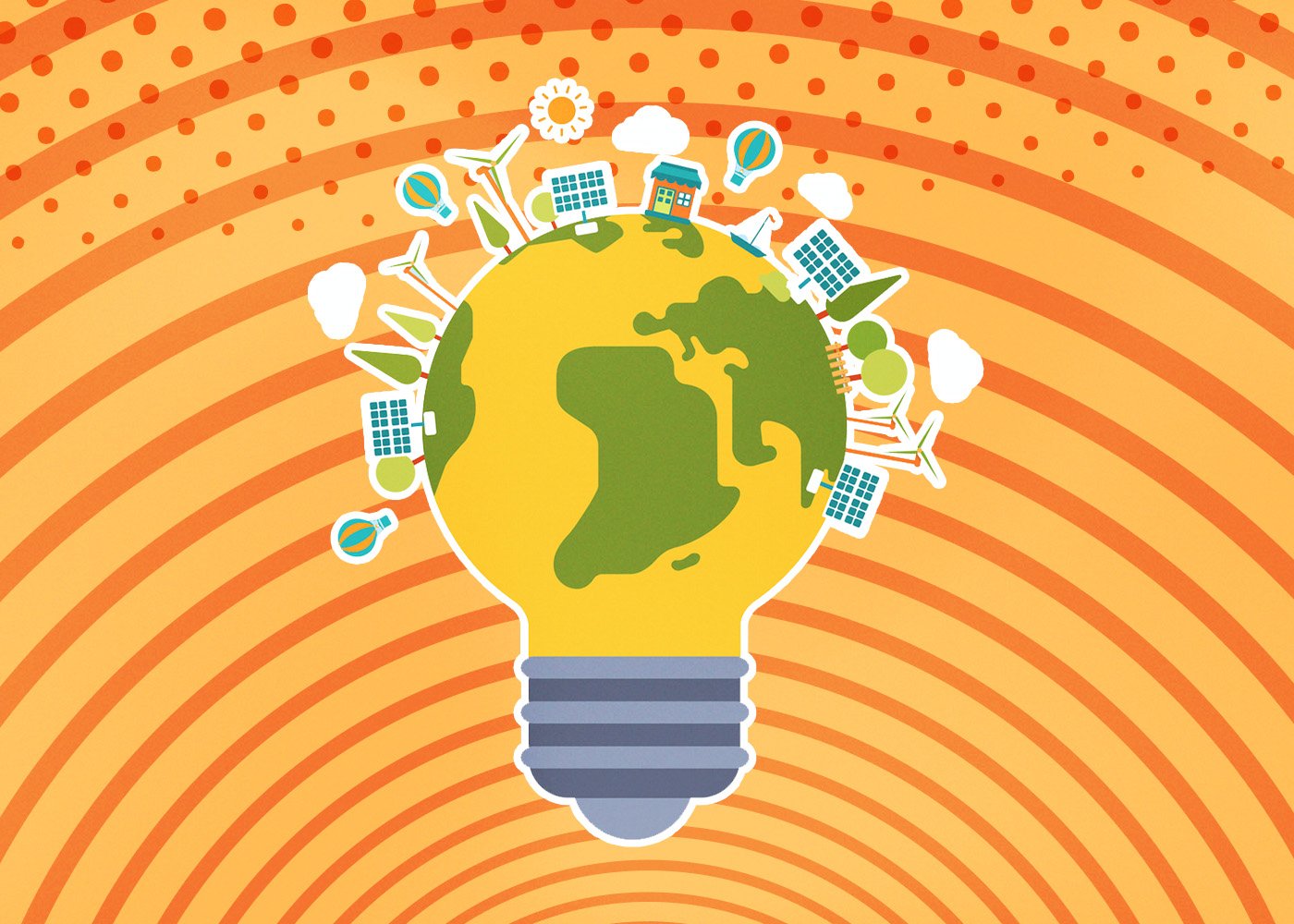 Surge in Imports
While the precise economics of diesel shipments in and out of Saudi Arabia are hard to know, the recent surge in imports suggests that traders are finding profitable opportunities in the current market. The trade means the country doesn't have to cut refinery runs.
Despite concerns about the potential impact of these trade shifts on the global energy market, Saudi Aramco has said that it imports refined petroleum products from multiple sources to meet domestic demand. The company has reportedly been balancing its needs in this way for some time, even before the recent conflict between Russia and Ukraine.
Recent Shifts in Market Create New Opportunities for Fuel Trade
Traders have seized on the opportunity to buy cheap Russian diesel and sell it at a higher price in Europe. Turkey, for example, has seen a sharp increase in its imports of Russian diesel in recent months, while simultaneously exporting vast quantities of the product to the EU. Saudi Arabia appears to be following a similar strategy.
The recent surge in Saudi Arabia's diesel imports from Russia highlights the complex dynamics of the global energy trade. While Saudi Arabia is a major crude oil exporter and a significant seller of petroleum products, the recent shifts in the market have created new opportunities for traders to buy and sell fuel in unexpected ways.
It may get your attention: