Scammers have jumped at the chance to take advantage of Meta's Threads microblogging network since it launched which prompted warnings from prominent Crypto Twitter users. The user base soon increased to over 98 million despite the app's July 5th debut . Nonetheless this is still a small portion of Twitter's estimated 450 million users.
Fake Accounts and Impersonation
Popular members of the bitcoin world have already come across fake Threads accounts using their names. On July 8th the decentralized financial network Wombex Finance raised the red flag by drawing attention to a Threads account that was misrepresenting itself as the official profile of their DeFi protocol . The platform emphasized that it was not related to Threads and care was advised.
An earlier warning from NFT influencer Leonidas to his 93,000 followers revealed that scammers were using Threads to copy him and other well-known NFT identities. Leonidas made his own Threads account in response to stop counterfeiters.
Jeffrey Huang who is also known as Machi Big Brother on Twitter created a Threads profile on July 6th only to discover that there was already an imposter Threads account posing as him .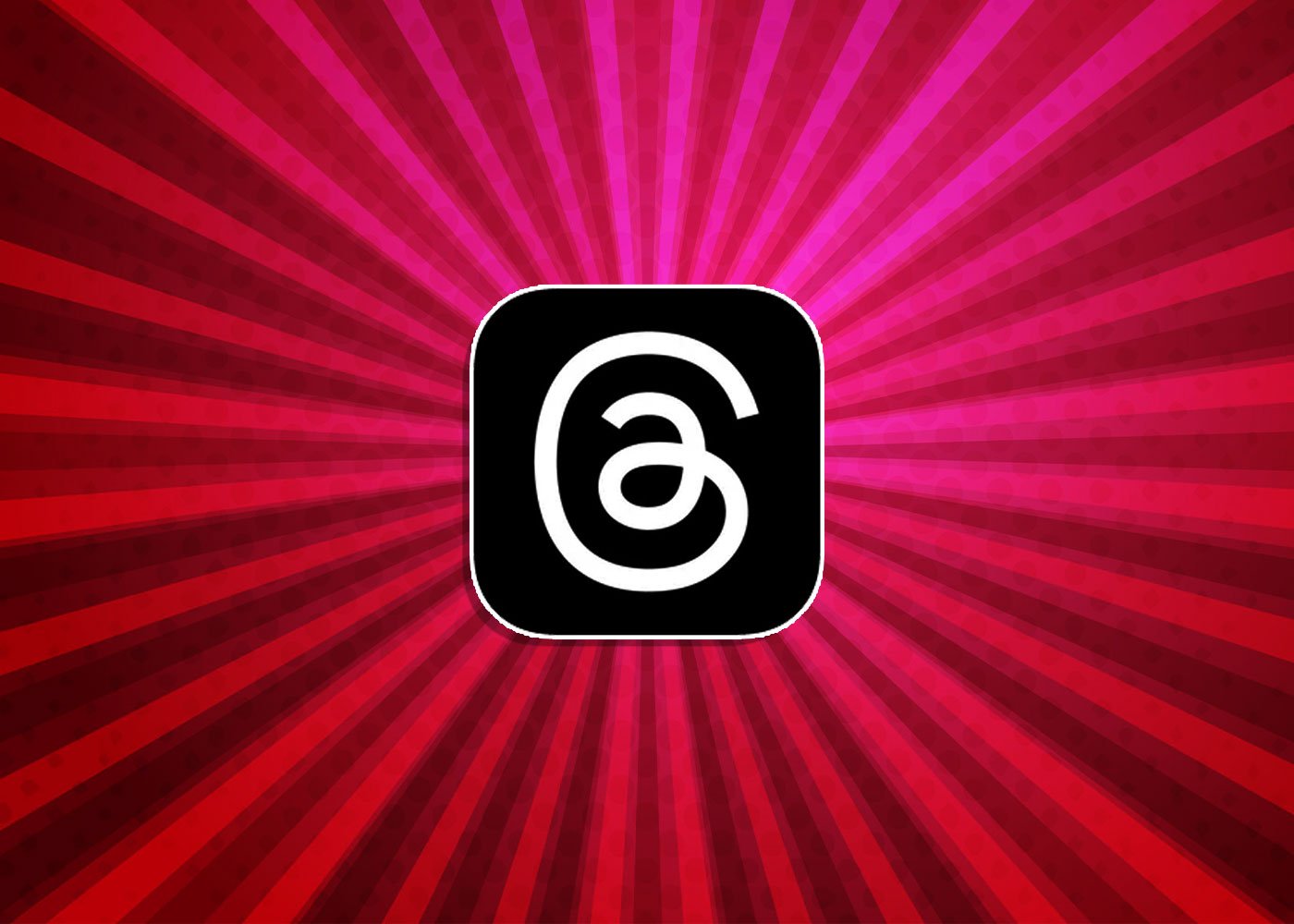 Scam Attempts and Phishing
Although no fraud or phishing links have yet been published by threads accounts it is important to be on guard.  For a long time Twitter has been the go-to platform for bitcoin fraudsters who frequently use strategies like breaking into the accounts of recognizable people and businesses to publish fraudulent links.
These malicious links often try to trick users into disclosing their login information for cryptocurrency exchanges, their seed passwords for cryptocurrency wallets or linking their wallets to fraudulent smart contracts that steal money .
Stay Alert to Protect Against Scammers
Users of Crypto Twitter have issued warnings in response to the growth of fraudsters on Meta's Threads microblogging application . Although the platform's user base is still expanding quickly it is important to be on the lookout for phony accounts and impersonation efforts. With phishing schemes responsible for the theft of bitcoin valued at $108 million in just the first half of this year it is critical to prioritize online security and use caution when interacting with new platforms and accounts .