The head of Rosfinmonitoring Yuri Chikhanchin recently announced significant advancements in the control system for monitoring the movement of funds in digital currencies. Chikhanchin highlighted the successful usage of the Transparent Blockchain platform by the law enforcement in Russia. Neighboring countries in the Commonwealth of Independent States zone are now planning to integrate this platform into their own systems as they are encouraged by this success .
Myth of Cryptocurrency Anonymity Debunked
This week Pavel Seleznev who is a respected expert in the field shattered the myth of cryptocurrency anonymity. Seleznev is the dean of the Faculty of International Economic Relations and chairman of the Council of Young Scientists at the Financial University under the Russian government. He stated with confidence that Russian law enforcement officers closely watch all transactions involving digital currencies.
Government's Vigilant Oversight
Seleznev's discovery underscored that it is wrong to think that using bitcoins for transactions keeps people out of reach of the law authorities. He put emphasis on the fact that every digital currency transaction is carefully scrutinized which surprised some citizens. The means and resources required by the government to properly keep an eye on actions involving digital money exist .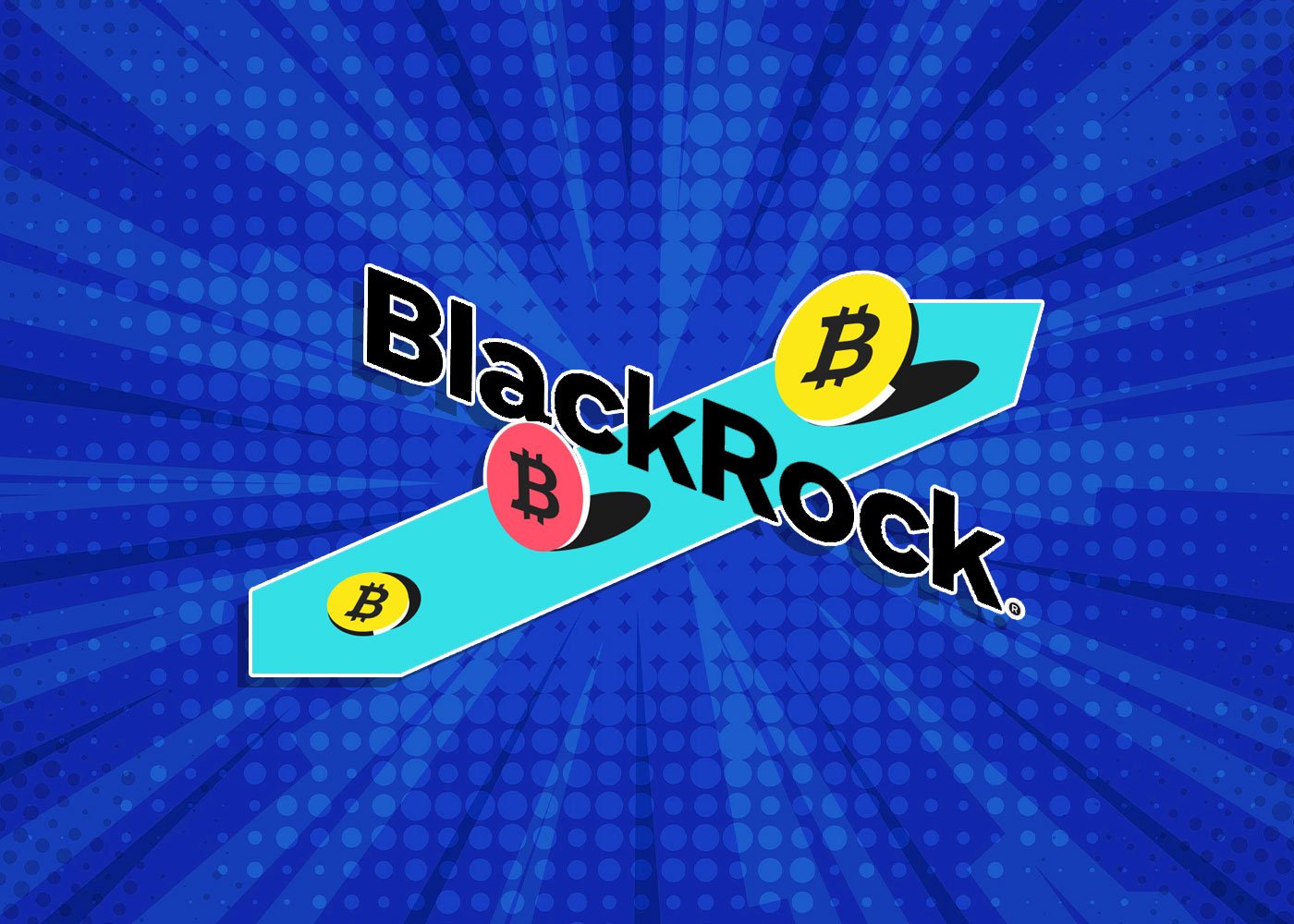 Addressing Challenges and Improving Systems
Although there have been advancements Yuri Chikhanchin admitted that there are still obstacles to be addressed. Russia has already detected various cryptocurrency-related crimes and Rosfinmonitoring is working to further develop its tools for spotting buried blockchains and transactions .
Chikhanchin acknowledged that full coverage is now not attainable Due to different levels of regulatory willingness among countries. The people behind cryptocurrency accounts that enter unregulated areas make it harder to identify them . Chikhanchin expressed hope that these difficulties will eventually be addressed and overcome.
As Russian authorities intensify their efforts to tighten control over cryptocurrency transactions the myth of anonymity surrounding digital currencies has been debunked . The effective use of the Transparent Blockchain platform by law enforcement agencies has paved the way for its integration in neighboring CIS countries .