In this article, we will analyze the RPL coin, which is fifty-ninth behind Bitcoin, according to coinmarketcap data. First, we will discuss the RPL coin and its projects and make a technical and graphic analysis. The analysis we will do in the weekly period will help the investors to take risks and manage their portfolios.
What is RPL Coin?
RPL (Rocket Pool) is a decentralized Ethereum 2.0 staking service that allows users to participate in the Ethereum 2.0 staking process without having to stake a minimum of 32 ETH, which is required by the Ethereum network. RPL is the native utility token of the Rocket Pool network, which is used to pay for fees, governance rights, and to incentivize node operators who provide their services to the network.
What are the projects of RPL?
The primary project of RPL is to enable users to participate in the Ethereum 2.0 staking process, a vital feature of the upcoming Ethereum 2.0 upgrade. The Ethereum 2.0 upgrade aims to improve the scalability and security of the Ethereum network, and staking is a crucial part of the upgrade. By staking their ETH, users can earn rewards for helping to secure the network.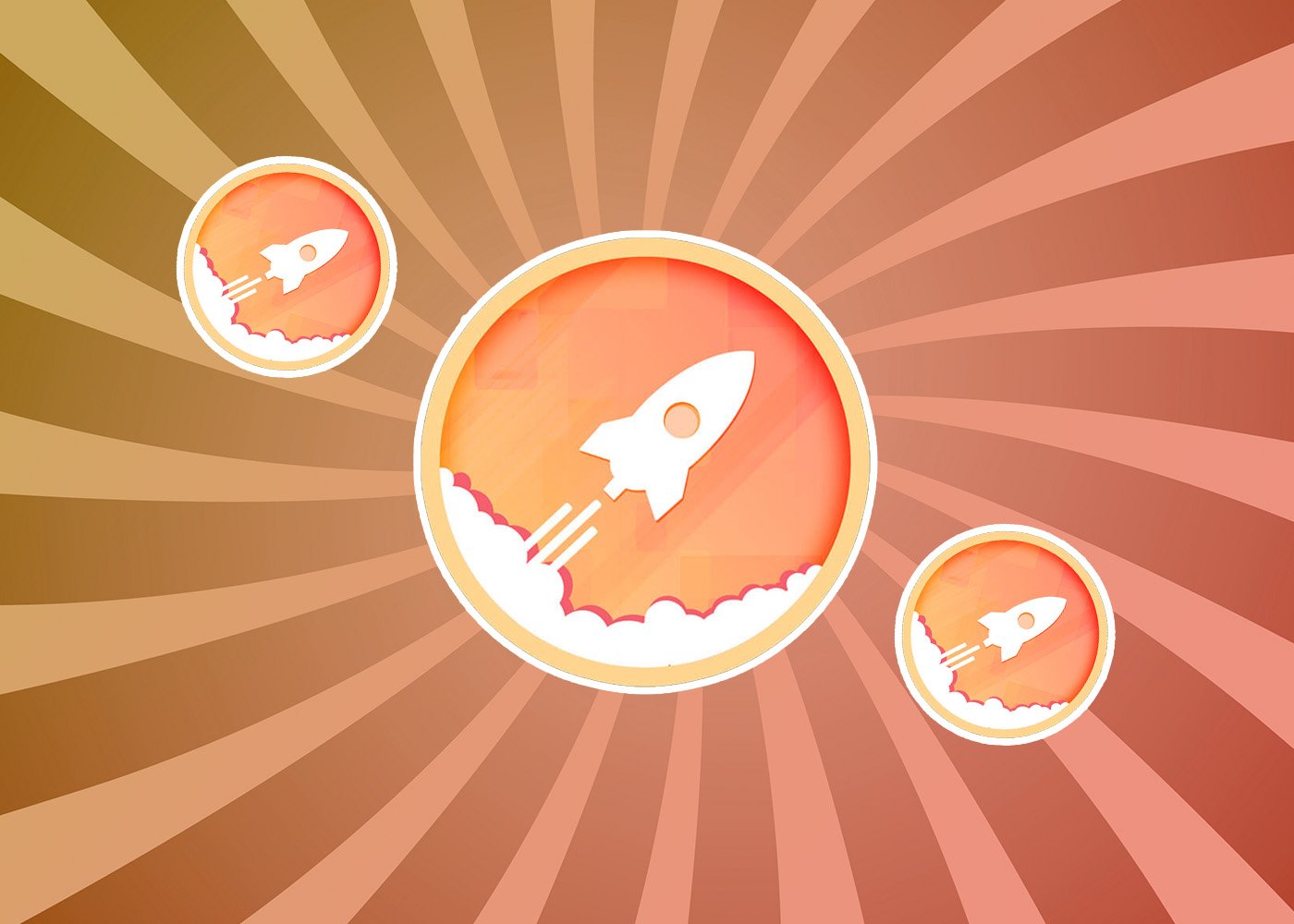 Factors Influencing RPL Price
The price of RPL coin is influenced by various factors, including:
Market demand: The demand for RPL coins on cryptocurrency exchanges can impact their cost. If there is high demand for RPL coin, its price is likely to increase; if there is low demand, its price may decrease.
Utility of RPL coin: The RPL coin's value mainly depends on its utility within the Rocket Pool network. If the RPL coin is widely used for fees and governance rights, its value will likely increase.
Competition: Rocket Pool faces competition from other Ethereum staking services, and the success of these services can impact the demand for RPL coins.
Overall cryptocurrency market conditions: The price of RPL coins, like other cryptocurrencies, is also influenced by general market conditions, such as regulatory changes, investor sentiment, and macroeconomic factors.
Development progress: Rocket Pool's development can also impact the price of RPL coins, as investors may be more willing to invest in the project if it is progressing towards its goals.
RPL COIN TECHNICAL ANALYSIS
RPL, which started trading in January 2023, is a new coin. The RPL, which started trading at $ 25.66, did not retreat much after seeing its highest value of $ 57.99 in February. At the time of writing, it is sold at $ 45.78. According to www.coinmarketcap.com data, RPL, which has a size of $882,666,221, has had a volume of  $16,559,833 in the last twenty-four hours.
RPL Chart Analysis
When we look at the RPL chart, which is more of a new coin, we see that it has been operating for only eleven weeks. Although there is not enough graphical data to make long-term forecasts, when we look at the support and resistance zones weekly, weekly closes below $ 43.47 may face selling pressure. The $53-57 range is a resistance zone. The rise will gain momentum if it closes above this resistance level.
This article does not contain investment advice or recommendations. Every investment and trading move involves risk, and readers should conduct their research when deciding. This article does not include investment advice or suggestions. Every investment and trading move involves risk, and readers should perform their analysis when determining.
It may get your attention: