Currently, cryptocurrency exchanges, brokers and coin holders are frequently subpoenaed by the Federal Reserve and the SEC. Moreover, this issue continues to be sharply criticized on many news sites in America. Most recently, the SEC subpoenaed Robinhood for its crypto activities. The US Securities and Exchange Commission (SEC) is putting more pressure on the cryptocurrency industry every day. This time, the SEC has taken Robinhood to court over its cryptocurrency-related conduct.
What is the Reason for the Robinhood Case?
The SEC announced that it is suing Robinhood for its activities related to cryptocurrencies. The US Securities and Exchange Commission (SEC) is putting more pressure on the crypto sector after a disastrous year. Although it is often criticized in this regard, it should not be forgotten that there is a crowd in America arguing that the courts should have higher authority over cryptocurrencies.
After all, in the absence of such regulation, the outflow of such funds abroad increases incredibly fast if the cryptocurrency sector is not suppressed. Accordingly, companies with money and wallets can very quickly fall into the hands of foreign sources.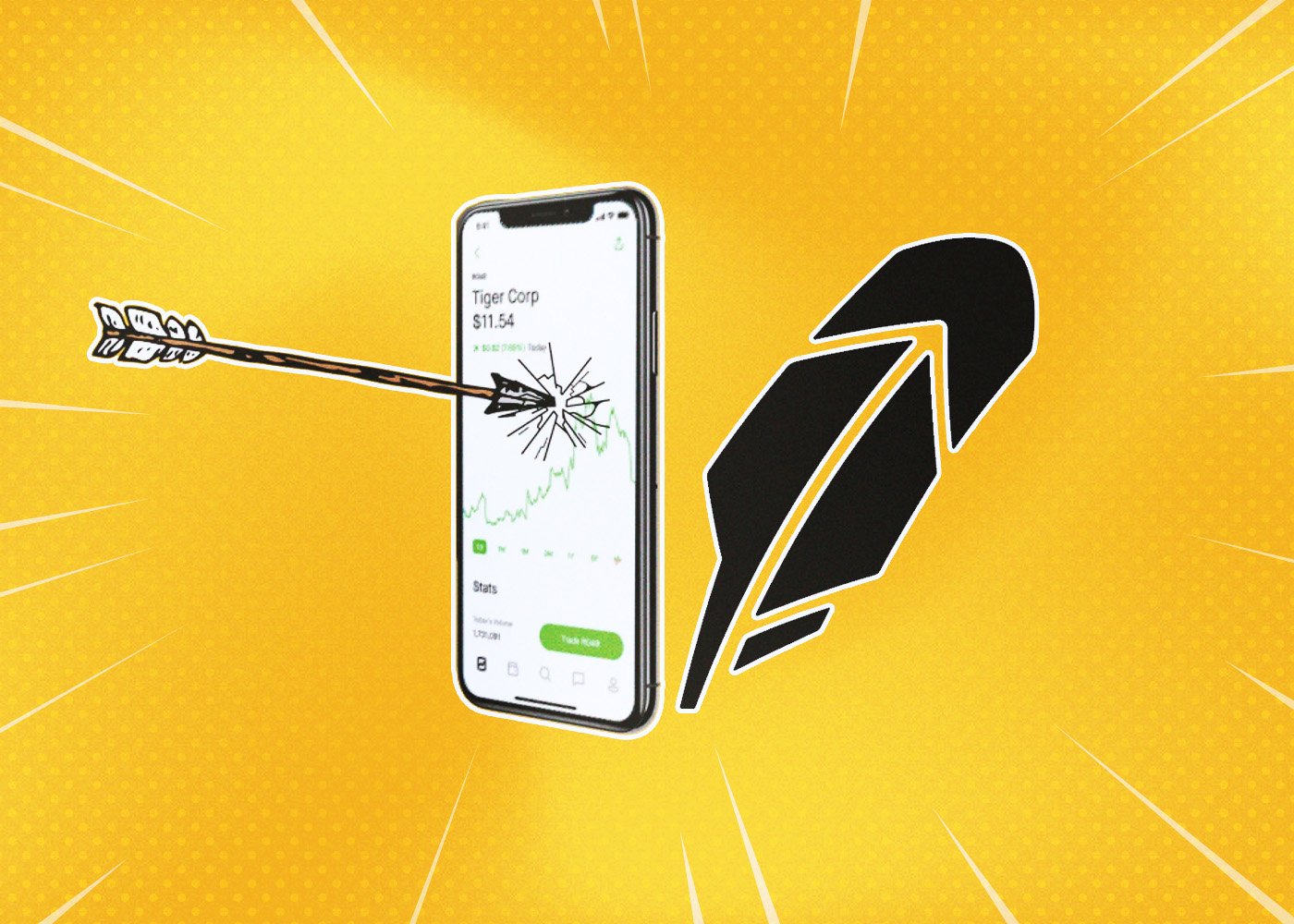 To avoid such a negative situation, money flows in America are extremely cautious. At the same time, first the collapse of LUNA and then the bankruptcy of FTX have shown that the sector should be seriously suppressed.
Looking at recent cases and movements, this situation is clearly evident. In the medium and long term, the consequences of this situation can be seen even more clearly.
Seen As A Regulatory Measure
A statement from Menlo Park, California-based Robinhood said that the company received a subpoena in December related to cryptocurrency listings and custody. The investigation was launched following the bankruptcy of crypto exchange FTX, which led to a wave of regulatory action.
The year 2022 was a terrible one for the cryptocurrency industry. The death of Luna at the beginning of the year was followed by the failure of several established companies. Regulatory voices also grew louder after last year. However, the SEC's pressure on the industry has increased.
It may get your attention: What Does Emin Gün Sirer Think About FTX?