Even experienced crypto users can make mistakes and the sinking feeling of a missing transaction or a wrong memo on Binance is all too familiar . But there's no need to panic! There might be a way to recover your funds and fix the situation . In this comprehensive guide we'll explore the steps to take when facing missing transactions and memo errors on Binance .
Resolving Missing Memo Issues: A Step-by-Step Guide
Forgetting to include the correct memo when interacting with the Binance Chain can lead to incomplete deposits or withdrawals . Fortunately Binance offers a solution to recover transactions and have the funds returned for a small fee . Here is how you can resolve missing or wrong memo issues on Binance:
Access your Binance Account and navigate to the wallet section .
Go to "FIAT and Spot" and click on "Deposit & Withdraw ."
Look for the "Deposit/Withdrawal History" link in the top right corner .
If your recent deposit or withdrawal isn't appearing, click on the "Deposit hasn't arrived" link .
Enter the Transaction ID or Hash to track the progress of your deposit .
Retrieve the transaction hash from your wallet such as Trust Wallet, by clicking on the token name, viewing the transaction and selecting "More details ."
Copy the transaction hash and paste it back into Binance's tracking tool .
If you forgot to add the memo or made a mistake you'll have the option to "Recover Now ."
Binance will inform you that your assets will be returned to the source address once retrieved for maximum security .
Fill out the required information that include the token type, sender address, amount and copied hash .
Submit the form and pay the small fee (0 .0025 BNB in this example) for the recovery process .
Binance states that it may take 5-7 working days but the resolution can often happen in less time .
Once your funds are returned to your original wallet you can resend the transaction with the correct memo .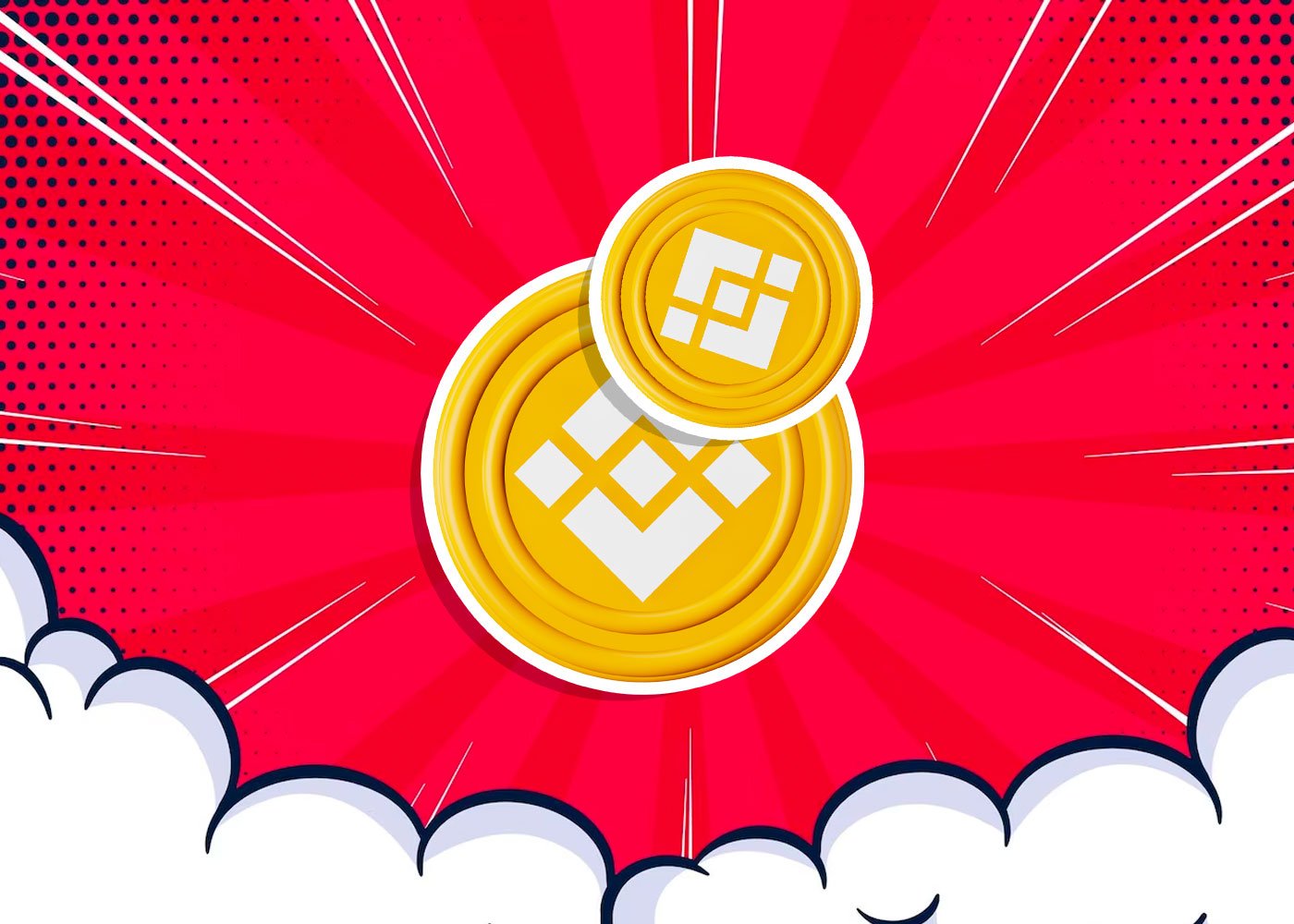 Recovering Tokens Sent to the Wrong Network on Binance
If you've accidentally sent tokens to the wrong network within Binance there's still hope for recovery depending on your situation . Here's what you can do:
Check if the wallet you sent the tokens to supports both Binance Smart Chain (BSC) and Ethereum .
If it does, follow these steps:
a . Open your wallet, such as Metamask .
b . Choose the "Add Token" option to scan for the lost token .
c . Search for the token in the list or manually add the custom token using the contract address .
d . Once it is added the lost tokens should appear in your wallet balance .
e . Use the Binance Chain Bridge tool to convert the tokens or manually send them back to Binance .
If you sent tokens to a wallet that only supports either BSC or Ethereum and you have access to your private keys:
a . Export your private keys from the wallet where the tokens were sent to .
b . Import the private keys into a new wallet that supports both BSC and Ethereum such as Metamask .
c . Follow the steps mentioned earlier for tokens sent to a wallet supporting both blockchains .
Note that these methods won't work if you deposited into Binance on the wrong chain .
Recovering Transactions from Custodial Wallets or Exchanges
If you're attempting to recover a transaction from a custodial wallet or exchange like Coinbase reaching out to the wallet's custodial holder is the best option . Some custodial wallet providers may offer assistance for a fee or provide access to your private keys . You can then import the private key into a supporting wallet to regain control over your funds .
While it is true that recovering missing transactions or fixing memo errors on Binance can be a complex process, following these steps will give you a chance to retrieve your funds and ensure a smoother crypto experience . Remember that even in the world of cryptocurrencies, mistakes happen . But there are plenty of solutions to fix them .
It may get your attention:
Turkey's Earthquake Aftermath: Assessing the Economic Impact and Road to Recovery
US Debt Limit Crisis Resolved: Agreement Reached, Bitcoin Reacts