After the earthquakes centered in Kahramanmaras in Turkey, many companies operating in Borsa Istanbul (Istanbul Stock Exchange) announced share buyback programs. The aim of these programs is to help stabilize the market during periods of volatility by reducing the total number of shares. According to reports, more than 80 companies have announced share buyback programs totaling over 25 billion Turkish liras (equivalent to approximately 2.7 billion US dollars). These programs have become possible thanks to the reduction of bureaucratic processes, which allows companies to buy back their shares quickly and easily, as was not possible in the past. Some of these companies include Turkish Airlines, which announced a buyback program worth 9 billion TL, followed by Is Bankasi with 3 billion TL and Ereğli with a buyback program worth 2 billion TL.
The earthquakes that occurred in Kahramanmaras were described as the "Disaster of the Century" and caused significant volatility in financial markets. Nevertheless, many companies were willing to invest in their own shares, take risks and buy back shares. This shows their willingness to act and overcome difficulties in difficult times.
The Capital Markets Board (SPK) Has Taken Steps
The Capital Markets Board (SPK) has taken steps to help stabilize the markets. During the five-day period when the stock exchange was closed, the SPK took a series of measures to encourage healthy price formation. These measures include a decision allowing companies to start a share buyback program with a Board of Directors decision without going to the General Assembly.
According to the statement made by the SPK, the sale of the repurchased shares cannot be made for 30 days after the purchase date, and the subsidiaries of publicly traded companies whose shares are traded on the stock exchange can also start buyback programs in the same way. It has been stated that publicly traded companies and their subsidiaries that already have a buyback program can continue under the conditions specified in this decision without the need for an additional decision by the board of directors. These measures aim to stabilize the financial markets during a difficult period.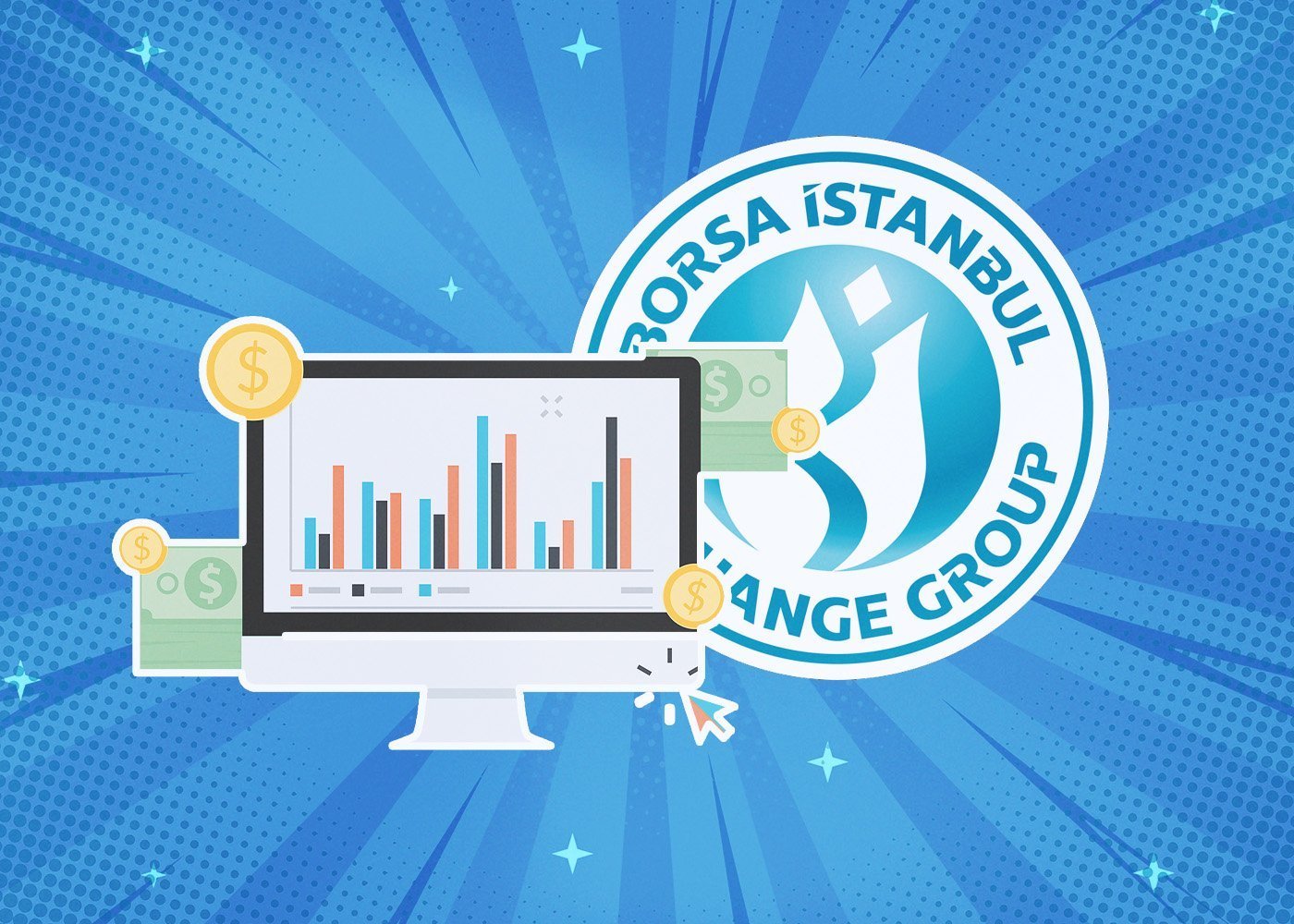 Analysts Evaluate the Market After the Decision
After the decision, many companies announced share buyback programs, and analysts said that this step played an important role in calming the increasing volatility in the Istanbul Stock Exchange due to the earthquake. Analysts noted that buyback programs supported the stock price of companies and had a positive psychological effect on investors. Analysts reported that there was a panic atmosphere in trading after the earthquake and that the measures taken resulted in a slow balancing trend in the stock market. Analysts reminded that the balance sheet period is still ongoing and that the stock market is still cheap, especially for banks, and far from its peak of approximately 275 points in USD. After the BIST 100 index closed at 4,997 on Friday, February 3, the index continued to decline on Monday and Tuesday.
It may get your attention: