Everyone knew FTX was based in the tax haven of the Bahamas. So where is the headquarters of Binance? We're still not sure. According to the Financial Times, Binance isstillin China. On the contrary, its executives allege that Binance departed when the exchange restriction was lifted at the end of 2017.
According to the Financial Times, Changpeng Zhao directed staff to conceal their presence in China. Binance staff were allegedly retained until at least the end of 2019. "We no longer publicize the addresses of our offices; individuals in China can immediately recognize that our office is not in China," Zhao remarked in a business messaging group obtained by the Financial Times in November 2017.
CFTC Claims Binance Intentionally Failed to Disclose Information about Headquarters
In its lawsuit, the CFTC also claims that Binance "deliberately" omitted to disclose the location of its headquarters.The FT also reports that staff discussed a media source reported that Binance was launching a China branch in 2019. "Reminder: publicly, we have offices in Malta, Singapore, and Uganda," states the internal communication. "Please do not confirm any other offices, particularly those in China."
CZ, who was born in China before moving to Canada as a child, has frequently disputed that Binance is a Chinese firm in public. Binance defended itself by stating, "In any event, the members of the initial founding team who were headquartered in Shanghai departed China barely two months following the company's formation."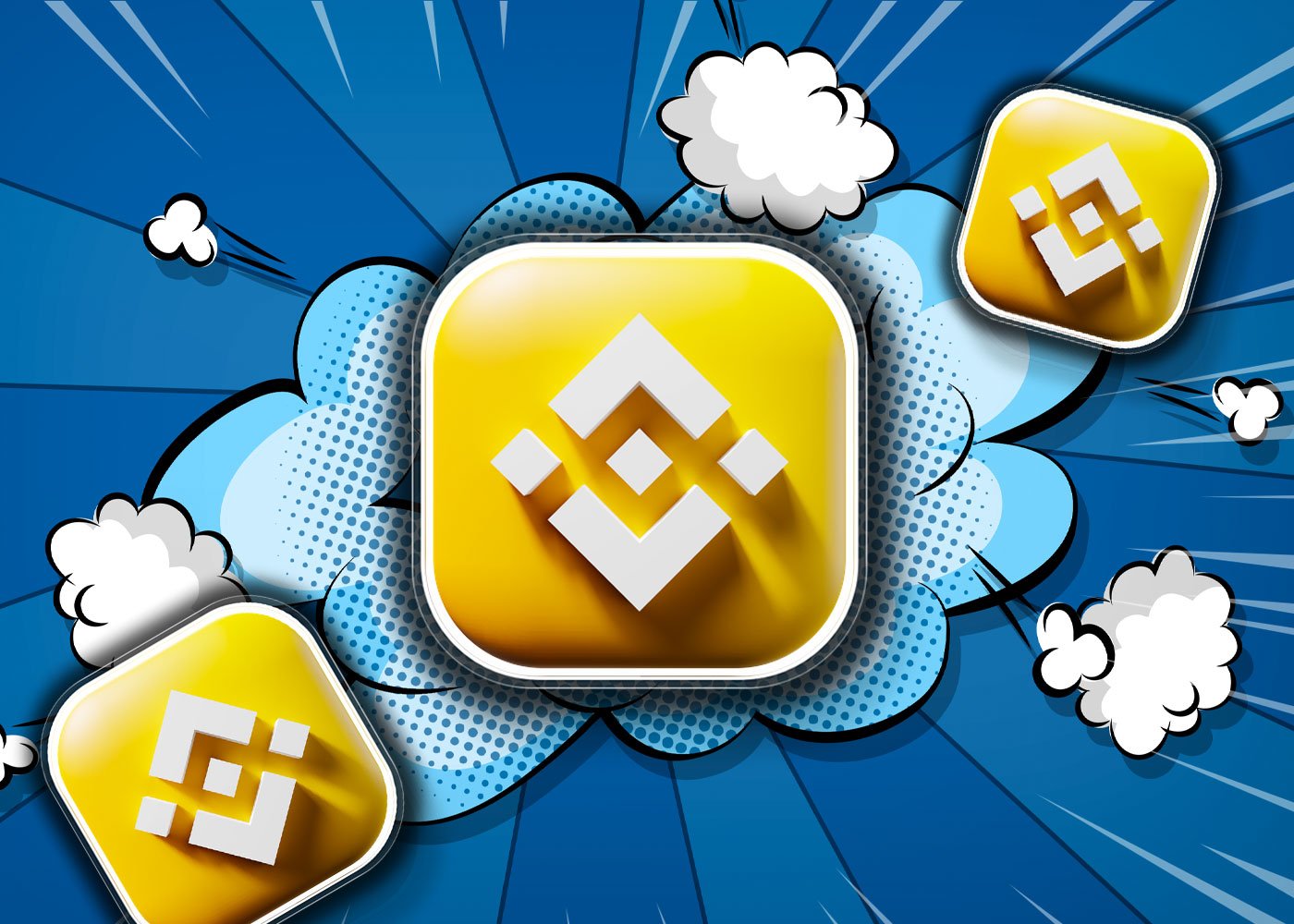 Financial Times Reports Binance was Holding Sessions in Shanghai
In any case, the Financial Times reports that Binance was holding training sessions out of a Shanghai office. In 2019, the exchange would have employed a data analyst and a financial compensation specialist.
According to the British newspaper, Binance goes to considerable measures to disguise its presence in China. Specifically by using VPNs (software that hides the country of origin of an internet connection). In internal texts acquired by the Financial Times, an employee stated in 2018: "Hey everybody, please do not wear Binance brand clothing in or outside our offices. That is totally forbidden."
It may get your attention: