In our last article, we presented the story of Frank Liu, a nature photographer who has returned to NFTs to protect endangered species that have been harshly affected due to the pandemic. Unfortunately, his journey hasn't gone as smoothly as he had anticipated because much misinformation is circulating around regarding how sustainable and eco-friendly NFTs really are; this misinformation has consequently caused harm to NGOs and activists attempting to preserve nature through these platforms.
Various NGOs Have Tried Using NFTs Some of them Were Successful, and Some Of them Were Disasters…
The power and prevalence of misinformation on the Web3 platform are clear in the stark contrast between two NFT projects by World Wildlife Foundations (WWF). The first, Non-Fungible Animals, achieved success beyond expectations raising almost $300K for endangered species. Meanwhile, the second faced a crash landing with dismal results running off of the same chain. When Anna Graf, the Web3 innovation Lead at Arvato systems, was asked to be an independent NFT consultant for WWF Germany's project in 2021, she knew this was something special. "I found it really thrilling since I had never heard of an NGO using blockchain before," she said. To make sure their project was sustainable and user-friendly to purchase with a credit card through MoonPay, they chose Polygon as their platform and created a marketplace specifically tailored for this purpose – which proved to be quite challenging during that period!
The Germans reaped the rewards of their project thanks to a powerful storytelling technique. They collaborated with marketing firms to tell an encouraging story about how many of these animals there were. This helped transform the venture from just another money-making scheme into something far more impressive and trustworthy than what could be found in 2021's early and mid offerings that promised excessive returns on investment (ROI).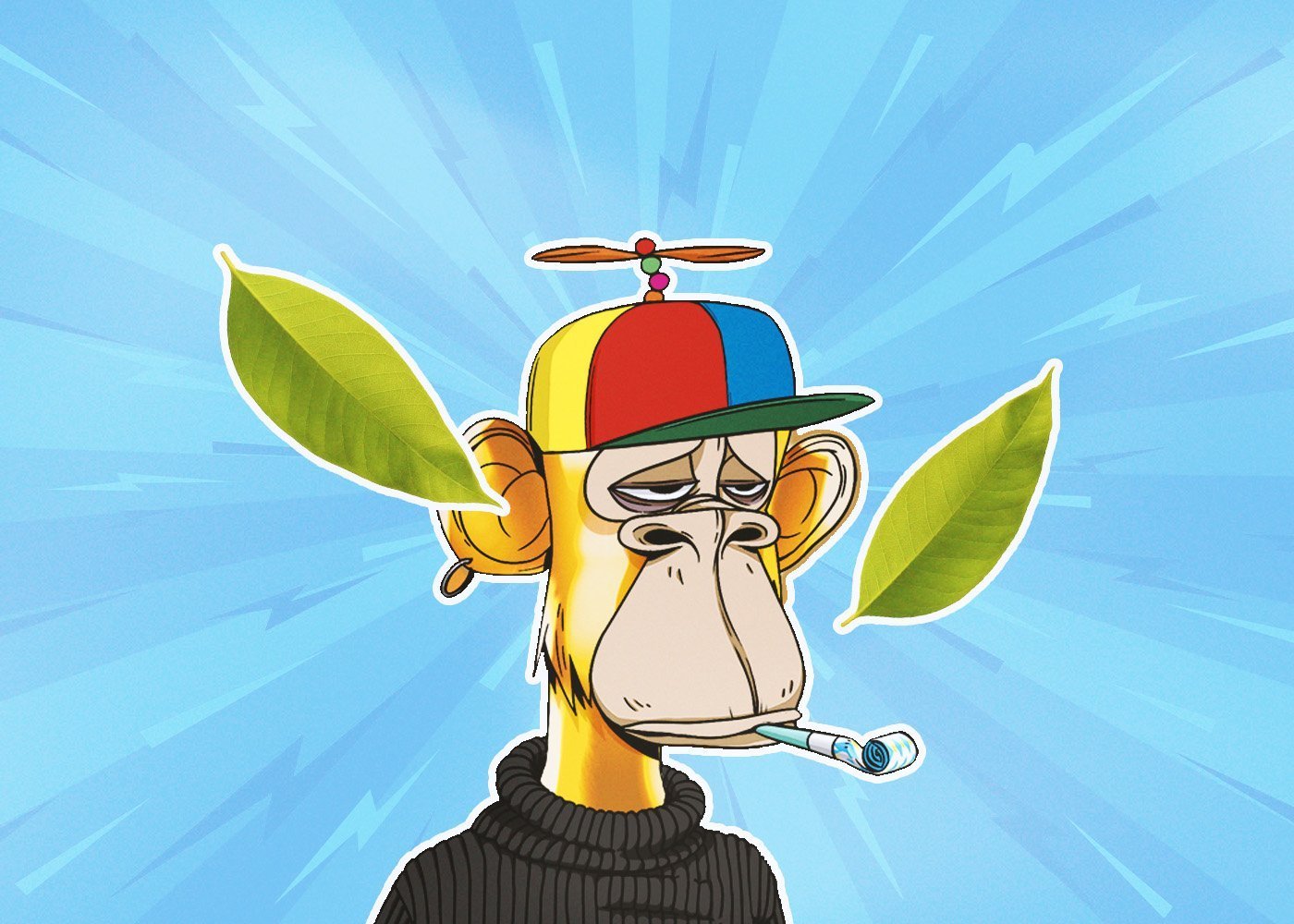 Misinformation Causes WWF UK's NFT Project to Crash
While Non-Fungible Animals was a breakthrough success, WWF UK's NFT project floundered and had to issue almost $50,000 worth of refunds only two days after launching. What set these two projects apart? It all stemmed from misinformation.
Graf explained how WWF UK had "totally failed" in their campaign, neglecting to focus on the art and instead declaring Polygon as a chain that is entirely carbon neutral or needs less energy than drinking a glass of water. This was not true, though, because one single NFT transaction's cost can't be measured since they are processed in blocks.
Greenwashing Is Not A Solution For NFT Projects. People Need to be Informed Correctly
If we want to reduce the environmental impact of blockchain technology, we must eliminate misinformation about its energy consumption and compare it to the traditional sectors. To put this into context, Netflix uses up to 36,000 times more energy than Proof-of-Stake Ethereum, and PayPal consumes 100 times more power. So if NGOs accept donations via PayPal without criticism, why are there outcries against blockchain?
You might guess that gold mining is responsible for the majority of pollution. Or maybe you think it is Bitcoin. However, it turns out YouTube takes the cake at 94,000 times more than PoS Ethereum! Despite this fact, there are no campaigns to eliminate WWF videos raising funds on YouTube.
In addition, environmental culprits such as JPMorgan and Bank of America also emit large amounts of CO2e every year – 766 metric tons in 2022 by JPMorgan alone. And yet we don't see any protests against banks either? If NFTs should be boycotted due to their emissions, then why not boycotting these financial institutions too?
Context is essential in understanding any argument, but certain ones are especially damaging and can lead to unsuccessful projects. Without proper education about the capabilities of blockchain technology, people may form negative opinions from just reading headlines that decry its environmental impact. This non-cooperation creates a difficult environment for NFT projects to get off the ground. As Frank Liu remarks: "They just read the headlines… Then they say it has a lot of environmental impact, and so it goes against what they're trying to do." It is crucial that we spread accurate knowledge on this matter if we want these kinds of initiatives to thrive.
It may get your attention: