In a stunning turn of events Neal Mohan has received the position of CEO at YouTube . Following the resignation of Susan Wojcicki who held the role for 9 years Mohan's appointment has sparked widespread interest and discussion . Now let us delve into the life and accomplishments of Neal Mohan net worth and how he managed to gain it . 
From India to the United States: A Journey Begins
Neal Mohan was born in India in 1975 . At a young age he relocated to the United States with his family where Mohan spent his formative years in Texas . He pursued his higher education at Stanford University in which he studied Electrical Engineering and later earned an MBA degree . Mohan's journey into the tech world was about to start with his graduation in 1996 .
Venturing into the Tech Sphere
Right after his graduation Mohan started his career as a Technology Consultant at Accenture . He then started into the startup realm and joined a company which is called Net Gravity . But Mohan's career took a major turn when DoubleClick acquired Net Gravity . This acquisition provoked Mohan to move from California to New York as he continued to make progresses in the industry .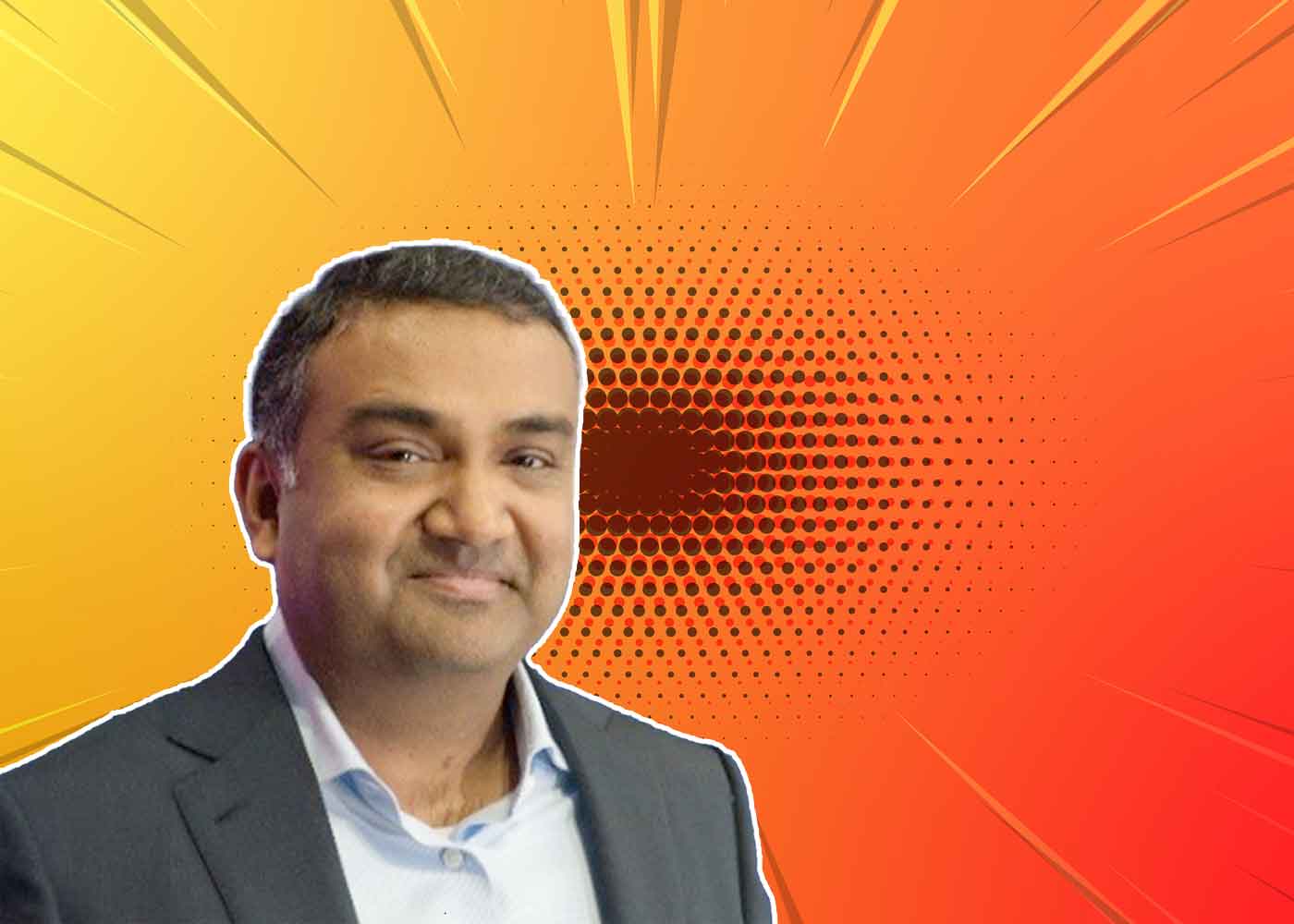 Google: A Catalyst for Success
In 2007 Mohan joined the ranks of Google . He played a key role in expanding Google's business and made a significant contributions to the company's display and video ad departments . Mohan's expertise was in high demand as Twitter sought to hire him too . In a bid to retain his talent Google offered him a staggering $ 100 million which firmly cemented his place within the organization . Prior to assuming the role of YouTube CEO Mohan served as Google's Vice President of Display and Video Ads .
The Rise to YouTube CEO
Neal Mohan's rise to the position of YouTube CEO marks a very significant milestone in his career . His appointment has gained widespread attention . Google announced Mohan as Wojcicki's successor which is signaling a new era for YouTube .
A Stellar Career and Remarkable Accomplishments
Neal Mohan has shown his immense talent and dedication throughout his professional journey . With an Arjay Miller Scholar distinction he graduated from Stanford Graduate School of Management with an MBA . His educational background in electrical engineering complements his business acumen . Mohan's career includes noteworthy positions at Accenture Net Gravity and DoubleClick crowning in his impactful tenure at Google .
A Wealth of Success
Neal Mohan's accomplishments have not gone unnoticed with a net worth estimated to be  nearly $ 150 million as of 2023 . In a testament to his value and importance to Google he received a staggering $ 100 million to remain in his position when Twitter sought to recruit him for a top role within their organization . As Neal Mohan takes the reins at YouTube the world eagerly awaits the impact he will have on the platform's future .